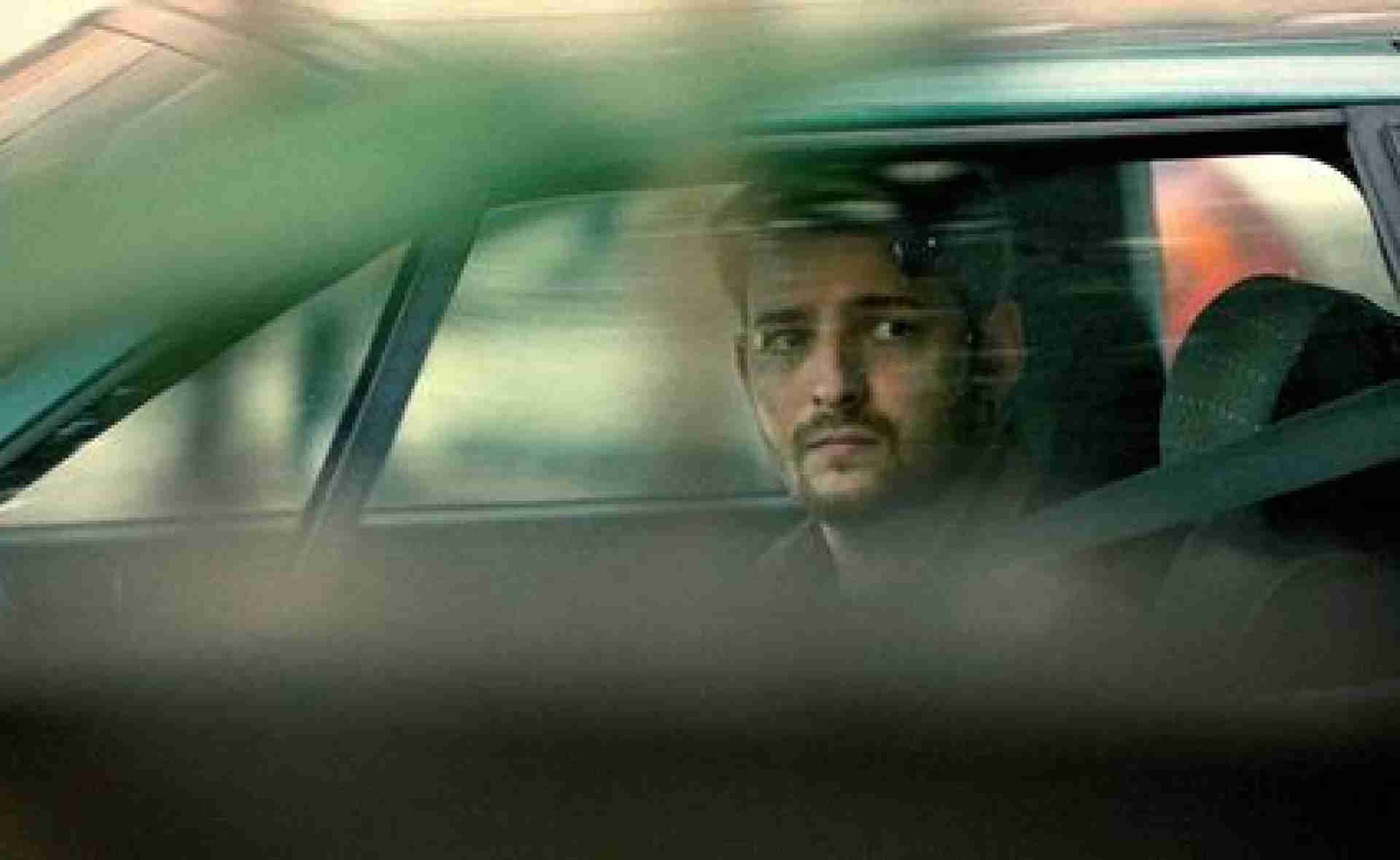 Both Isti Madarász and Kristóf Deák left the International Fantastic Film Festival in Brussels with awards.
The 41st edition of the Brussels International Fantastic Film Festival, which pays tribute to horror, thriller, fantasy and science fiction films, has been held to honour the best in the genre.
This year's event also saw two Hungarian films honoured by the jury:
Isti Madarász's fantasy-romance feature The Gateway House won the Silver Méliès Award for Best European Film, while Kristóf Deák's The Grandson won the Black Raven Award for Best Thriller.
The story of The Gateway House follows Krisztián, who works in a morgue and sees his new love dead, so he decides to rescue her from the evil Boncmaster of the afterlife and bring her back to life. The film was produced by FocusFox with the support of the National Film Institute. The main roles are played by Vivien Rujder, Péter Bárnai, János Kulka and Erzsébet Kútvölgyi.
Kristóf Deák's first feature film, The Grandson, is the Oscar-winning short film by Oscar-winning director All, and stars a gentle, well-behaved literary boy, Rudi, who decides to seek justice for himself after his beloved grandfather falls victim to a soulless deception. He is aided in his investigation by his capable colleague and the fraudsters' previous victims. The film stars Gergő Blahó, Tamás Jordán, Gábor Jászberényi, Judit Pogány and Laura Döbrösi.
The National Film Institute also recalls that the Brandon Cronenberg film Infinity Pool, which won the Silver Raven Award in the international competition programme, was partly shot in Hungary.