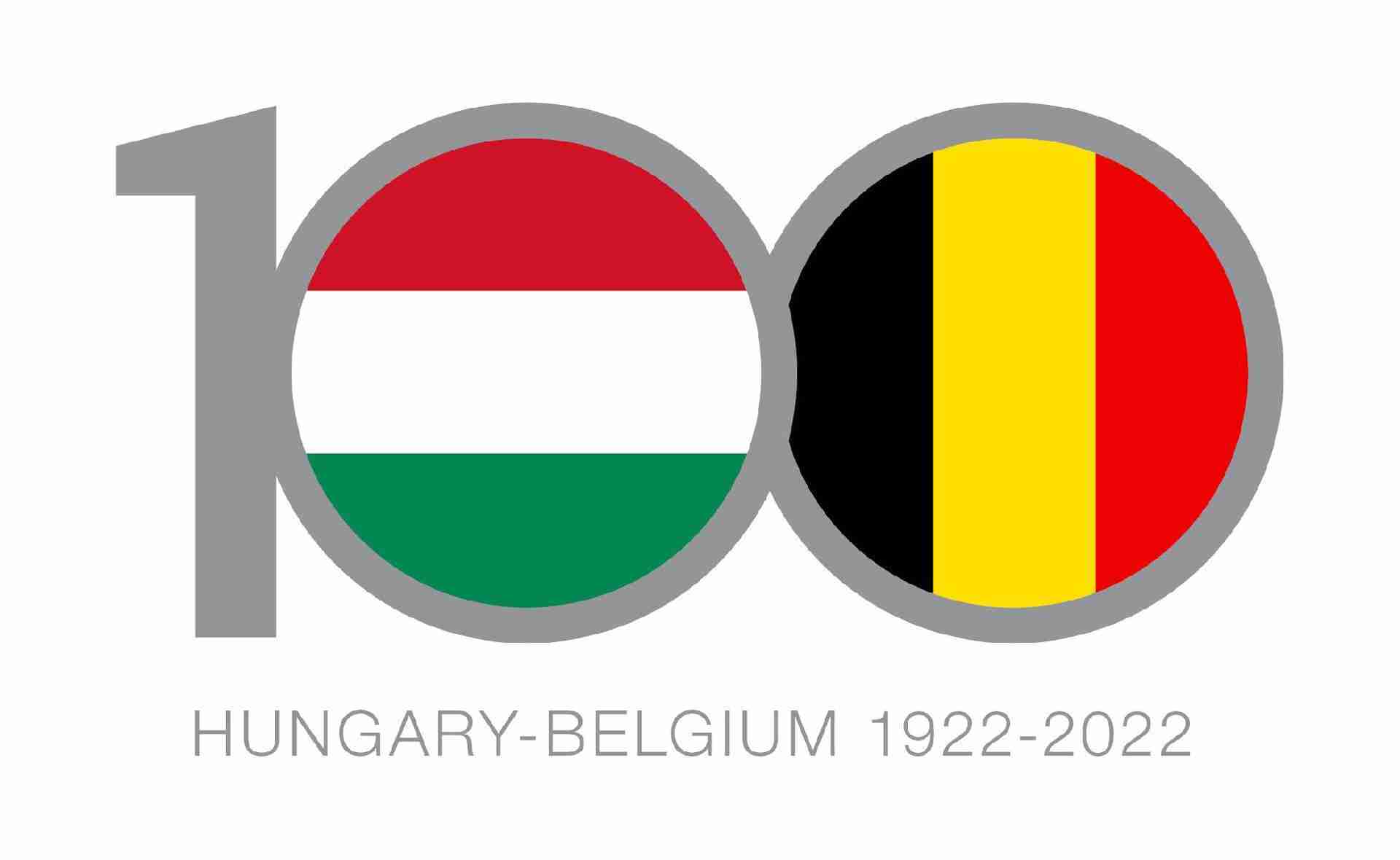 One hundred years ago, on 20 February 1922, the first Hungarian diplomatic mission in Belgium opened its doors at 5, rue de Florence, under the leadership of Count Olivér Woracziczky. This marked the establishment of direct bilateral diplomatic relations between Budapest and Brussels.
On 20 February 2022, we will commemorate this important historical moment, as 100 years is a significant period in the life of a European state with a history of more than a thousand years, such as Hungary, of which Hungarian-Belgian relations are an important part.
The year-long centenary celebrations began on 21 February 2022 with the unveiling of a commemorative plaque on the first building of the Hungarian Embassy. The commemorative plaque on 5 Florence Street was unveiled by Péter Szijjártó, Minister of Foreign Affairs and Trade, and Sophie Wilmes, Belgian Deputy Prime Minister and Minister of Foreign Affairs, European Affairs, Foreign Trade and Federal Cultural Institutions.