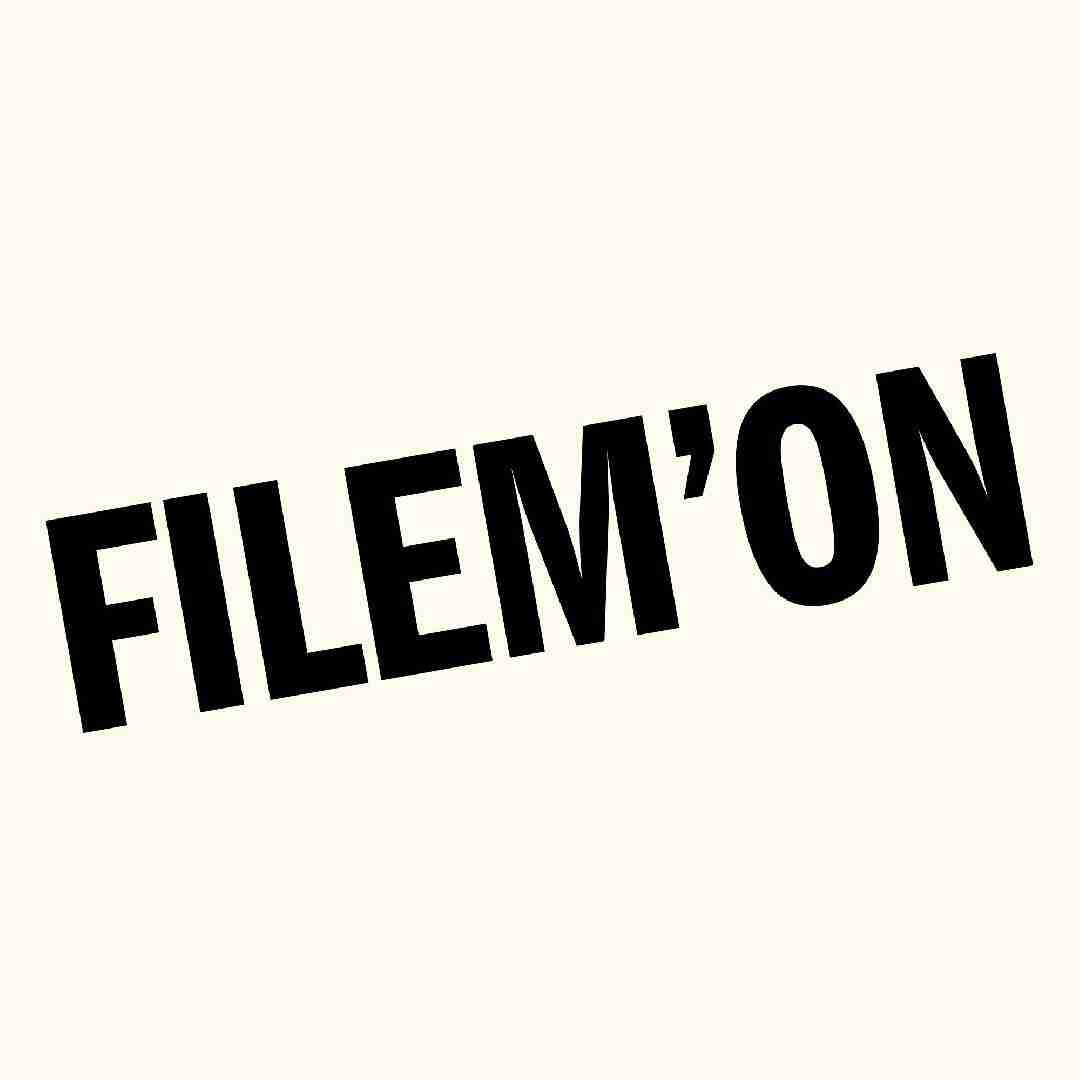 After the unprecedented, yet exceptional 2020 online edition of the festival, Filem'On is already looking forward to the upcoming 15th edition of the International Film Festival for Young Audiences! With great joy, Filem'On invites all filmmakers to share their creative work with us!
SUBMISSION DATES: DECEMBER 14, 2020 - JUNE 30, 2021
Films accessible for a young audience between 2 and 16 years old and made between May 2020 and June 2021 are eligible. To take part in the competition, a Belgian premiere is required. Notice that entries are free for student films! To support the artists in these difficult times, Filem'On offers free submissions for Belgian short films and free early bird submission for European short films. Submissions will be open until June 30, 2021.