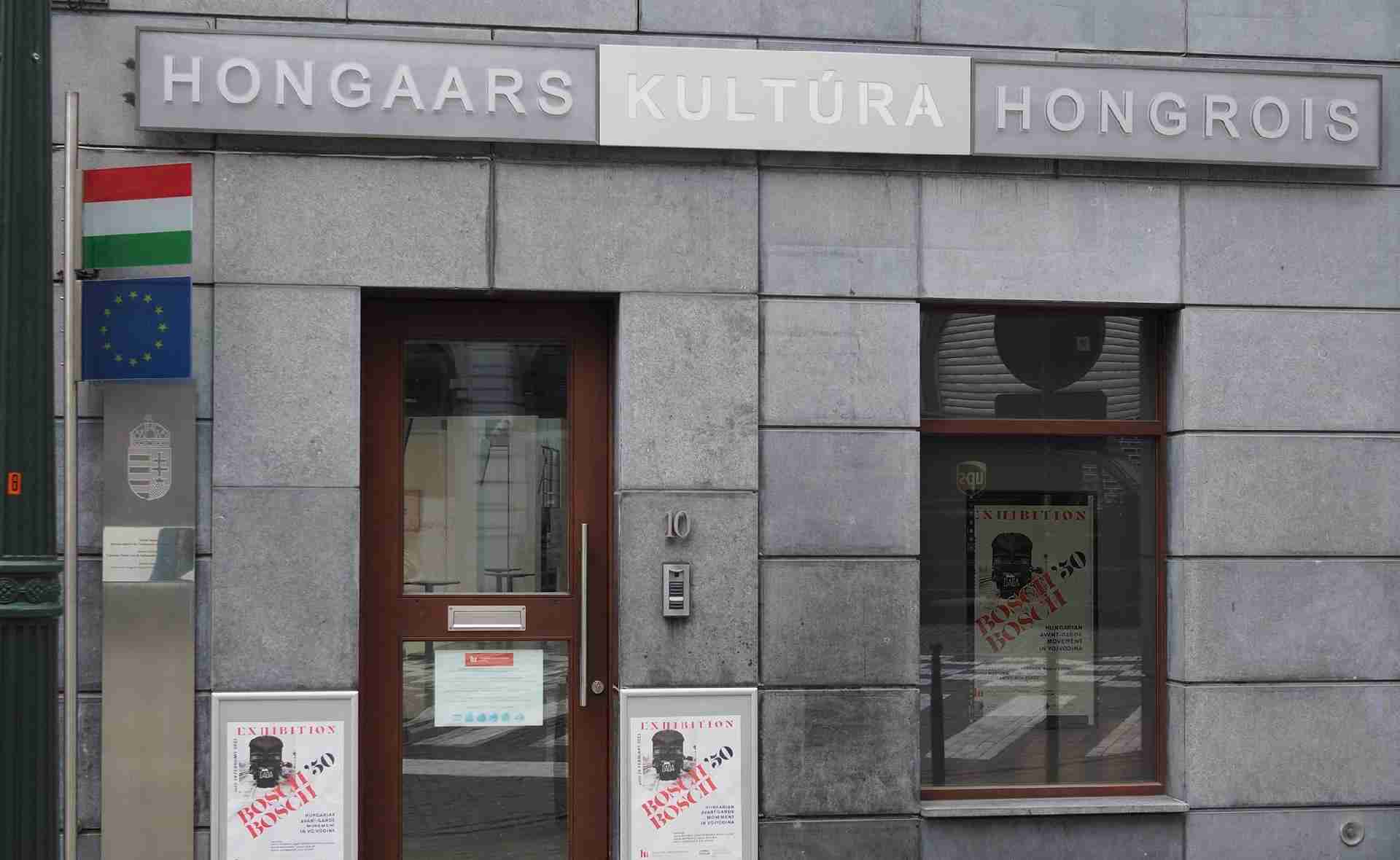 The Liszt Institute - Hungarian Cultural Center Brussels, operating under the auspices of the Hungarian Embassy, has been the most important mediator of Hungarian culture, education and science in Belgium since 2004.
Our goal is to present the Hungarian cultural heritage to the Hungarian and the international communitis living in Belgium. Our institute strengthens the relations between Hungary and Belgium by means of culture, supports the cultural, educational and scientific cooperation between the two countries, and nurtures and builds the cultural values ​​and relations of Hungarians living beyond the borders of Hungary and in Hungary.
Through our concerts, performances, exhibitions and community programs, we show the diversity of the constantly renewing Hungarian culture. With our programs, we want to encourage cooperation between Hungarian and Belgian artists and cultural professionals, and inspire more people to visit Hungary. We consider it a priority to keep in touch with the Hungarian community living in Belgium, and thanks to our children's classes, we can offer even the youngest people fun and creative pastimes.
We also provide scientific and language teaching activities at the Institute. We keep in touch with Hungarian teachers in Belgium, we also organize scientific conferences and roundtable discussions. The Institute also has a library.