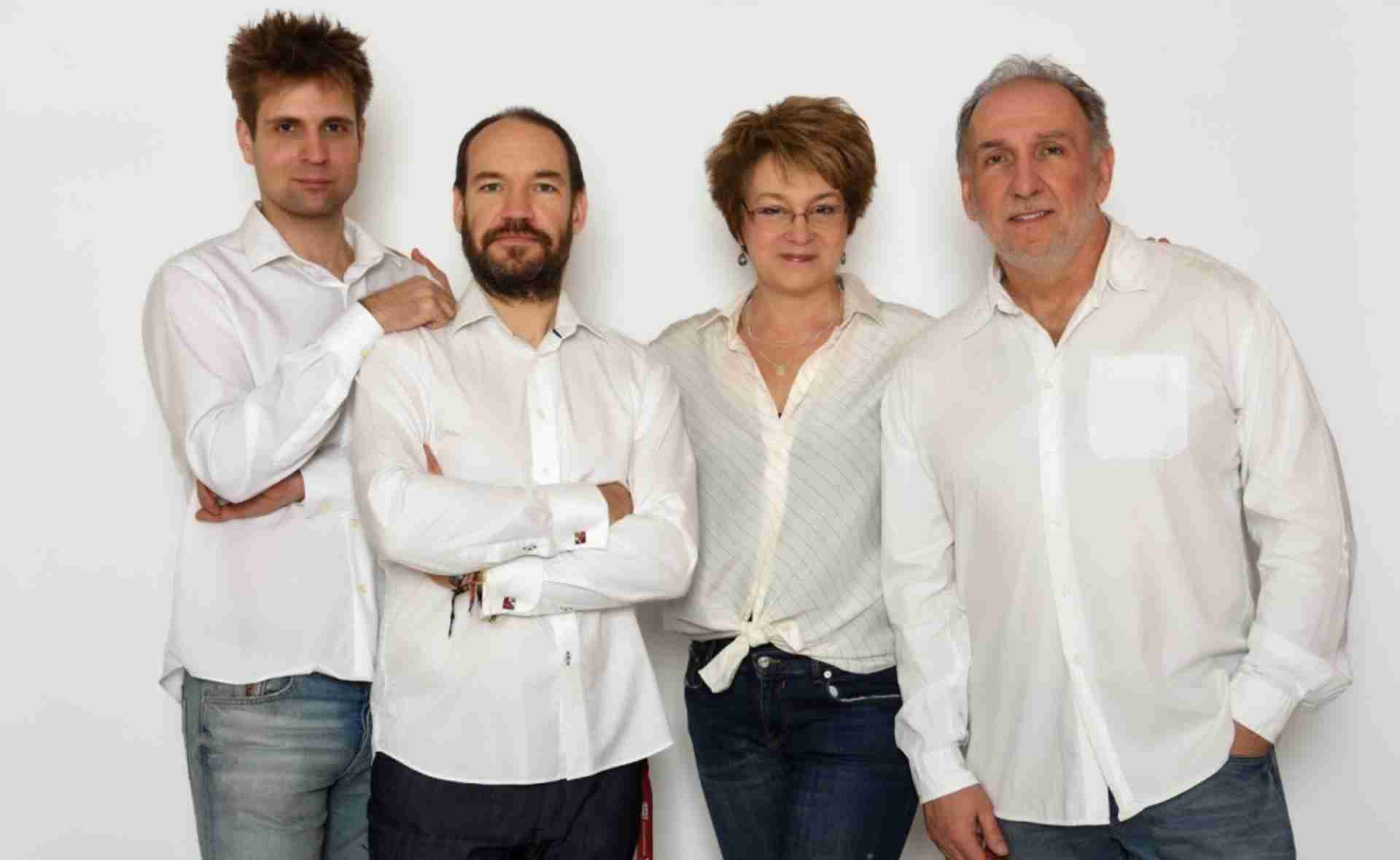 About ÁGNES LAKATOS SPECIAL ZONE
This new formation is characterised by an excitingly rhythmic bass and modern melody lines that, at the same time, are based on pure classical influences.
All that is made unique by the colourful vocal and improvisational technique of one of Hungary's leading jazz singers and teachers, ÁGNES LAKATOS, by the free flowing piano of MÁTÉ POZSÁR and the brilliant percussion of GÁBOR PUSZTAI. The repertoire mainly consists of the compositions of bassist TIBOR CSUHAJ-BARNA with lyrics by SUGÁRKA ENYEDI.