The Hungarian Cultural Institute network, operating in 24 countries and 26 cities, will start the Fall cultural season with a new name and a renewed image on 1 September.
Hungarian Cultural Institutes abroad will now bear the name of the world-famous Hungarian composer and pianist Ferenc Liszt.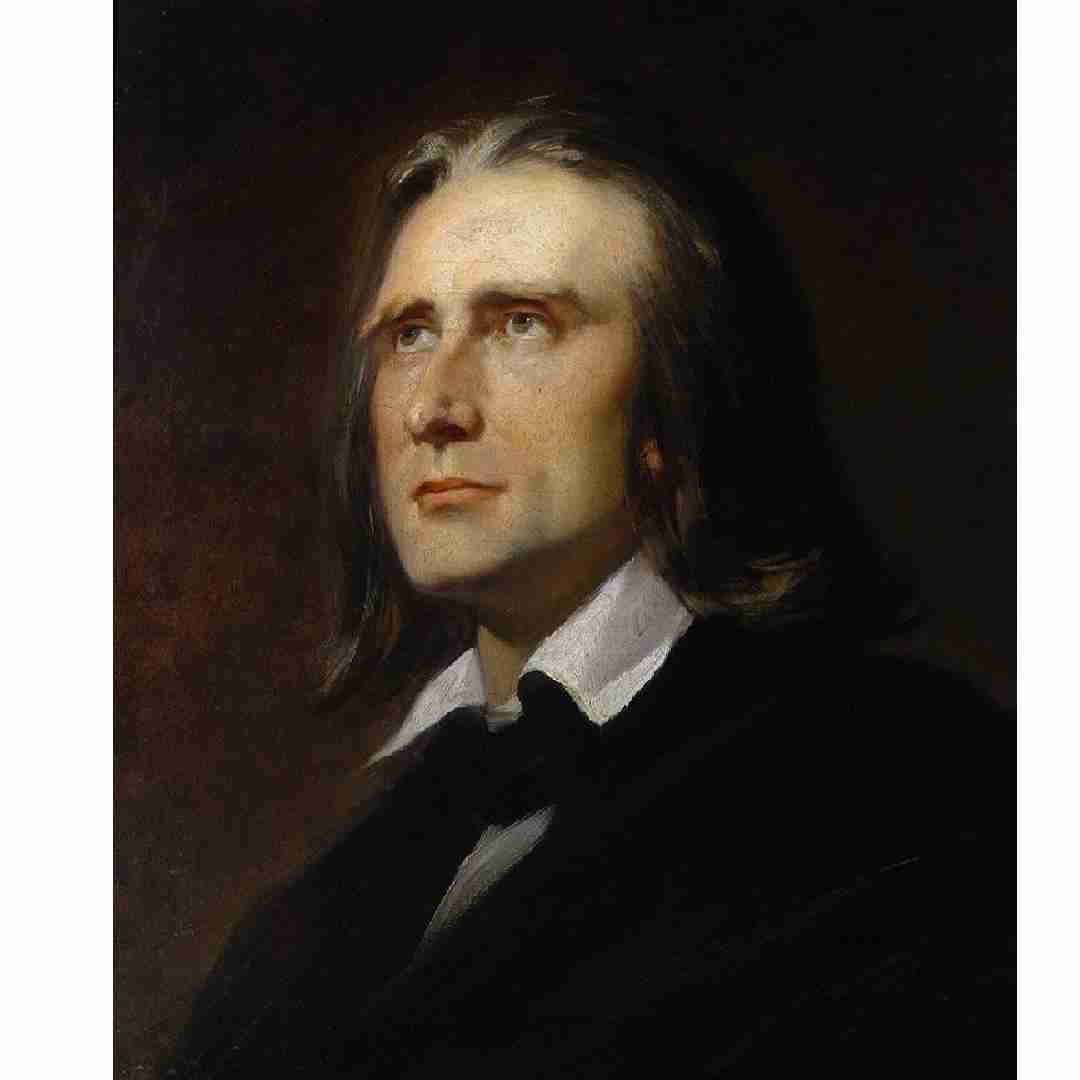 Ferenc Liszt was one of the most virtuoso pianists of all time, able to master up to 12 keys and whose technique inspired a veritable "lisztomania". He was the first musical superstar to be applauded ecstatically and literally swooned the audience. He is one of the most important composers of 19th century Romanticism, producing more than 1400 masterpieces.
His father was Hungarian, his mother Austrian, and he himself travelled all over Europe, yet he chose a Hungarian identity and often gave musical expression to his patriotic sentiments.
As of today, our name is Liszt Institute - Hungarian Cultural Center Cairo.