Venue:
Consulate General of Hungary in Shanghai
online
Hungary's Consulate General in Shanghai is launching a 10-part series about King Matthias 'the Just' in Chinese on China's largest video-sharing portal. The first video will be available on youku.com from 12 March, to be followed by a new film each Friday until 14 May.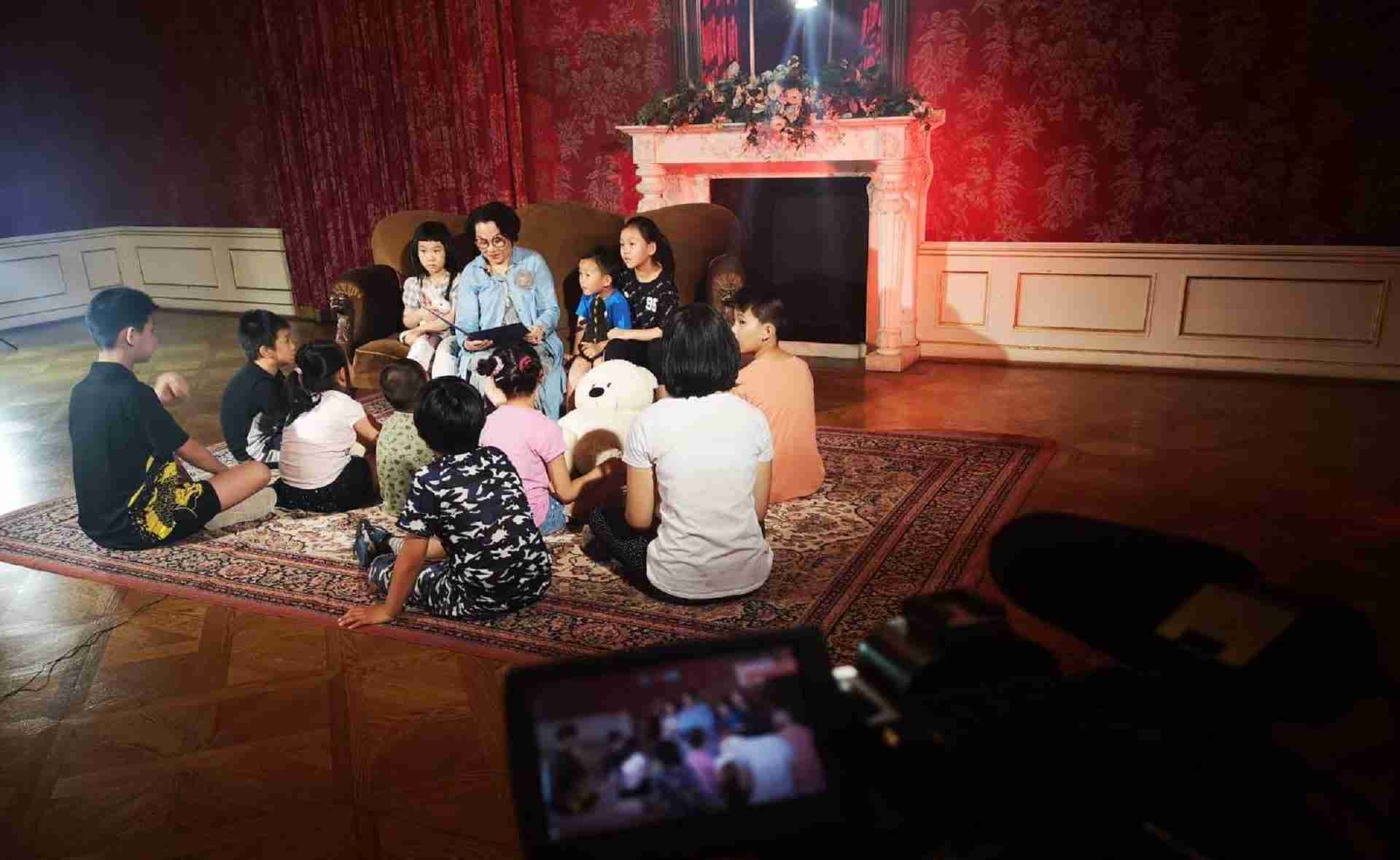 Within the framework of this non-profit project, the Hungarian Mission in Shanghai cooperates with the Chinese newspaper in Hungary Xindaobao / Új Szemle, the Shanghai Writers' Association, the Petőfi Literary Museum, the Pesti Hungarian Theater and the Kecskemétfilm. The tales were translated into Chinese by Hungary's most renowned translators.