Date:
22 January - 31 March
Venue:
Collegium Hungaricum Berlin
Dorotheenstr. 12, 10117 Berlin
Collegium Hungaricum Berlin (CHB) launched its new virtual gallery, as a digital extension of its offline spaces, with the solo exhibition of the young Hungarian photographer and cinematographer Eszter Galambos.
CHB's online gallery space was designed by typographer and graphic designer Ferenc Eln, based on the real-life features of the house. The unique building of the Hungarian Cultural Institute was extended with further floors within the digital realm. Additionally, CHB aims to provide a special experience, similar to a museum tour: while navigating through the space, visitors can zoom into the artworks by clicking on the thumbnails.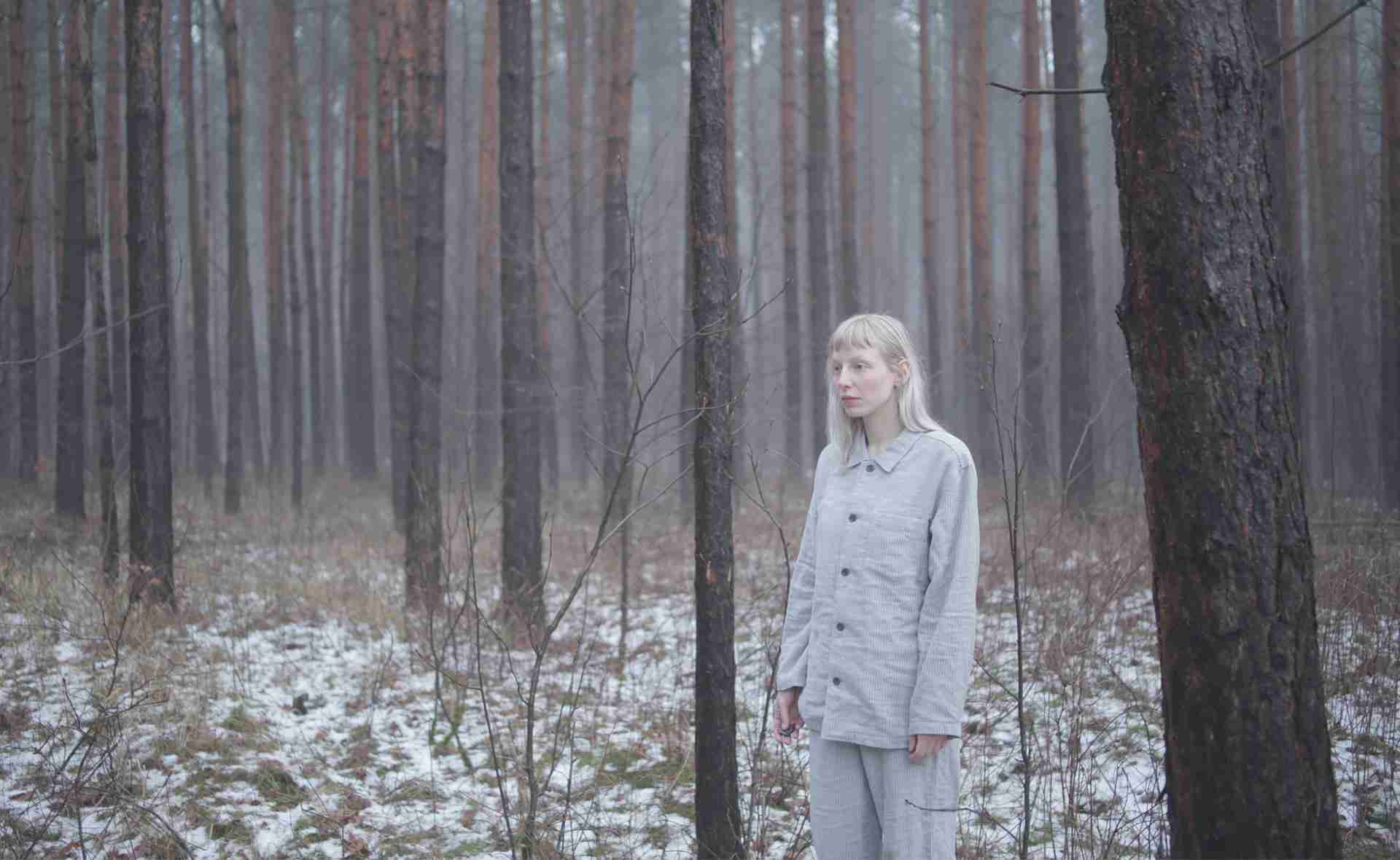 Eszter Galambos graduated in photography at MOME - Moholy-Nagy University of Art and Design in 2014. Between 2014 and 2017, she studied experimental film and media at UdK - Universität der Künste in Berlin. Finally, she received her Master's Degree in cinematography from the University of Theatre and Film Art in Budapest. During her studies in Berlin, Eszter regularly participated in group exhibitions organised by UdK. Her works were presented at the IBB Photography Award Exhibitions in 2015 and 2016. In 2016, she also took part in the group show Human Scale at Collegium Hungaricum Berlin.
From the 1st of March, CHB will be showing the virtual photography exhibition Archeology. Graffiti. Budapest by photographer Lugosi Lugo László. Lugo has been documenting graffitis on the streets of Budapest for several decades. His photos introduce the genre of street art as part of the contemporary artistic discourse. Street art itself has played a vital role in the history and 'brand image' of Berlin.