Date:
29 September - 20 November
Venue:
Embassy of Hungary in Copenhagen
Strandvejen 170, 2920 Charlottenlund
Copenhageners can enjoy a unique, award-winning outdoor photo exhibition on Hungarian built heritage in front of the Hungarian Embassy.
The Hungarian Embassy in Copenhagen continues its series of outdoor exhibitions launched this spring, but this time buildings and architectural gems are in focus. The photos of the exhibition were selected from the 2019 Hungary 365 Photo Contest, which presents Hungarian buildings, interiors and unique artworks through the lens of professional and hobby photographers.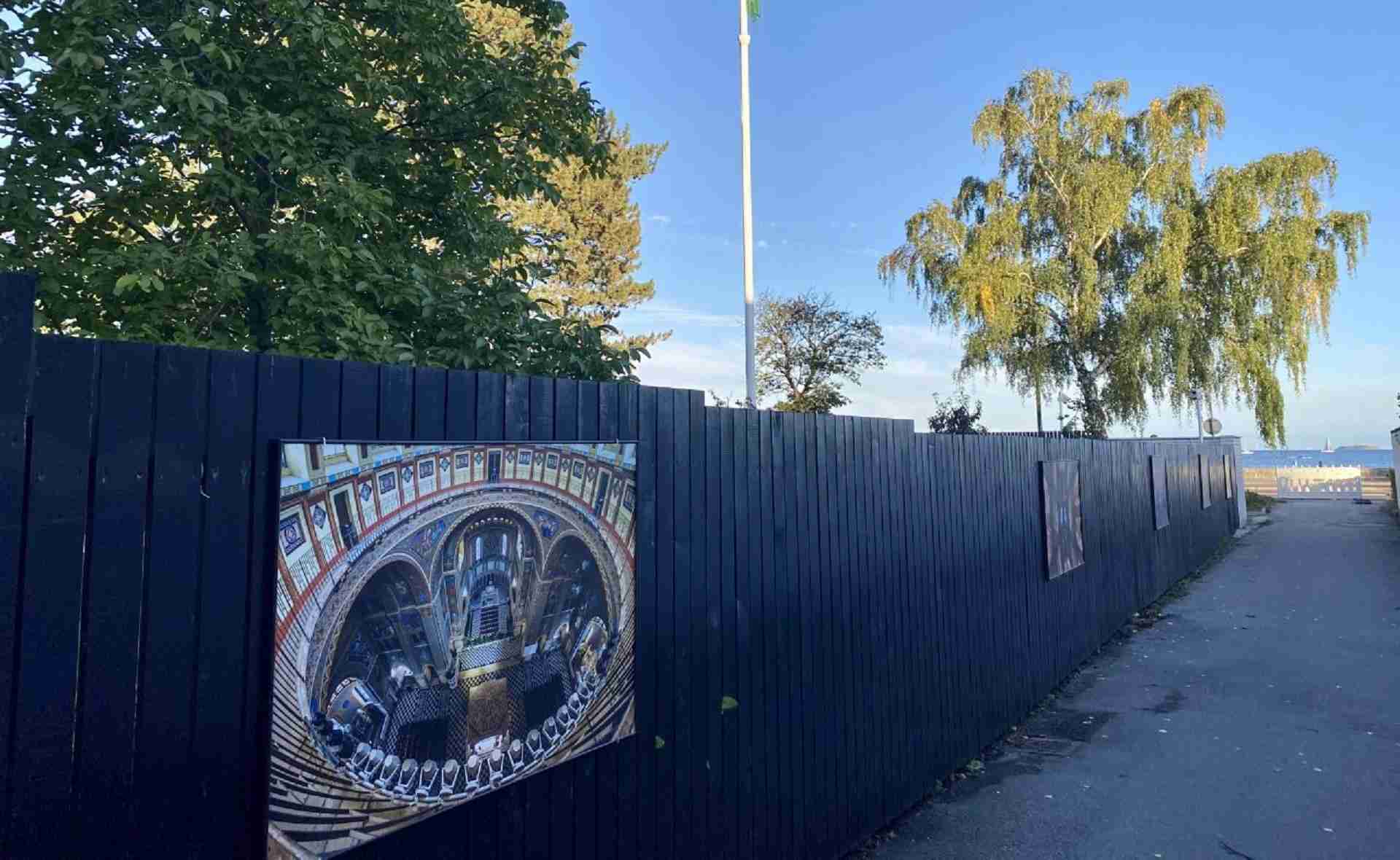 The collection will be on display until November 20 along the street-front fence of the Hungarian Embassy.