Venue:
Café Budapest Cukraszda
Av. Tamaulipas 130a Col. Hipódromo Condesa, 06100 – Mexico City
The "Sweet Ambassadors" exhibition showcasing the most famous Hungarian pastries will be on display in Mexico City from 1 May. At the exhibition, organized by the Hungarian Embassy in Mexico in cooperation with the local Café Budapest, visitors can also taste the products of the renowned Hungarian confectionery art.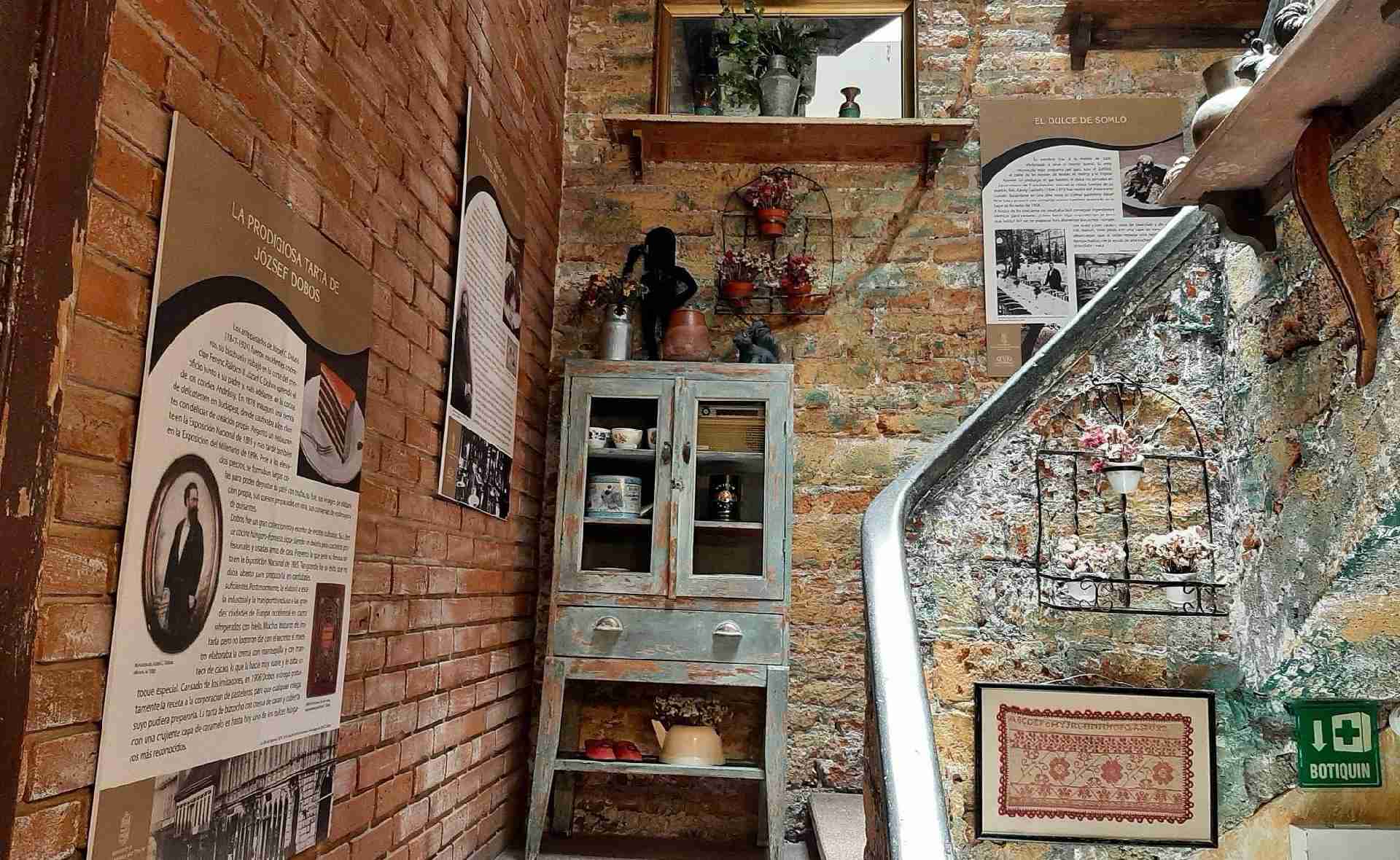 The "Sweet Ambassadors" exhibition will be on display at the Café Budapest, the only Hungarian café in Mexico, until 31 May 2021. Some desserts of the exhibition, such as the Dobos cake or the Zserbó cake, are permanent features of the Café's menu. These will be complemented by further Hungarian pastries during the exhibition.
The exhibition, prepared by the Ministry of Foreign Affairs and Trade of Hungary for the centenary of the world famous confectioner's Émile Gerbeaud's death, has been presented by 11 Hungarian foreign missions.