Venue:
The Cellar Gallery of the Hungarian Cultural Institute in Prague
Rytířská 25-27, Praha 1
The Association of Hungarian Nature Photographers, naturArt has been organizing the "Nature Photographer of the Year" competition for 30 years now. A selection of the best entries will be showcased abroad, with a premiere at the Hungarian Cultural Institute in Prague.
Nearly one hundred thousand photos have been submitted to the most significant nature photography competition in the region in the last three decades. This special exhibition collects, for the first time, all the works that won the "Nature Photo of the Year" title as well as other Hungarian works that won prestigious international nature photography awards. After the premiere in Prague, the exhibition, organized and financed by the Ministry of Foreign Affairs and Trade, will be on show in other Hungarian Cultural Institutes.
Due to the pandemic, the gallery of the Hungarian Cultural Institute in Prague is currently closed, but a virtual tour, with Péter Fáth, president of naturArt, of the collection is available on the Institute's website and Facebook page from 8 March.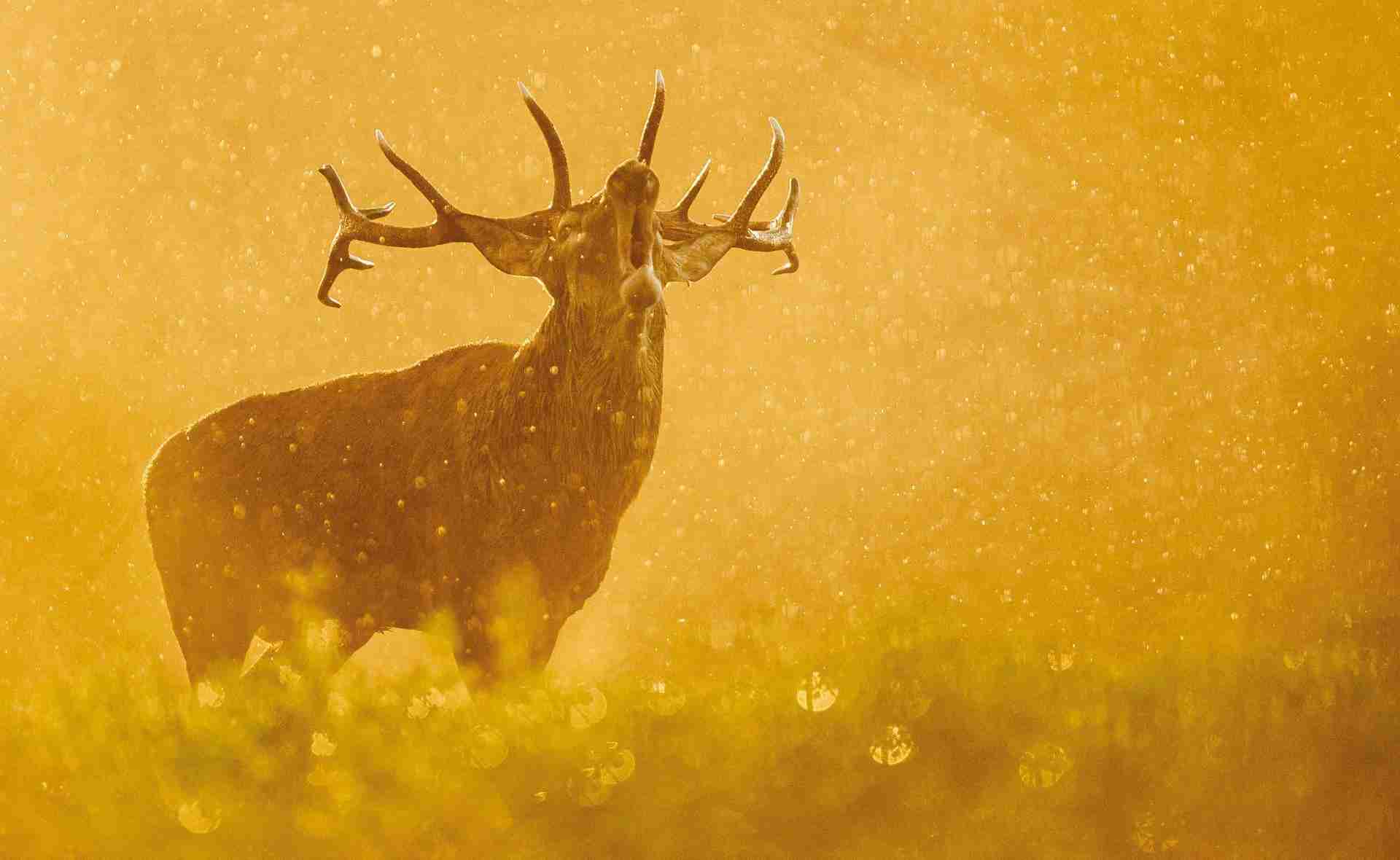 Exhibited photographers:
Nándor Barbalics, Csaba Daróczi, Tibor Dombovári, Péter Fáth, Ferenc Fodor, Csaba Forrásy, József Gergely, Csaba Gyarmati, Orsolya Haarberg, István Hogya, Tamás Ladányi, Nándor Lang, Balázs Kármán, Norbert Kaszás, István Kerekes, Zsolt Kalotás, Norbert Kovács, Kata Kőműves, Bence Máté, Péter Molnár, Bertold Nagy, Csaba Nagy, Zoltán Gergely Nagy, Béla Násfay, László Novák, István Palcsek, Csaba Pintér, Imre Potyó, Alex Rakó Ferenc, Somodi, Dániel Selmeczi Lili Szterhánszky, Anna Vadász, Lajos Valkó, István Varga