Hungarian visiting lecturers teaching at foreign universities organized captivating cultural programs at the beginning of the new academic year.
The series of events Hungarian Film Club in Tartu started on September 28 in Estonia, where Hungarian films, such as Kincsem (Bet on Revenge), Foglyok (Captives) and Eldorádó (The Midas Touch) are on show in the Tartu Elektriteater cinema for five weeks. The event is organized by the Hungarian visiting lecturer, who received the 'event organizer of the year' award from the city of Tartu in 2020, in cooperation with the Liszt Institute in Tallinn. The movie selection showcases an overview of the Hungarian cinema to the audience. and offers an insight into Hungarian history through the fate of ordinary people.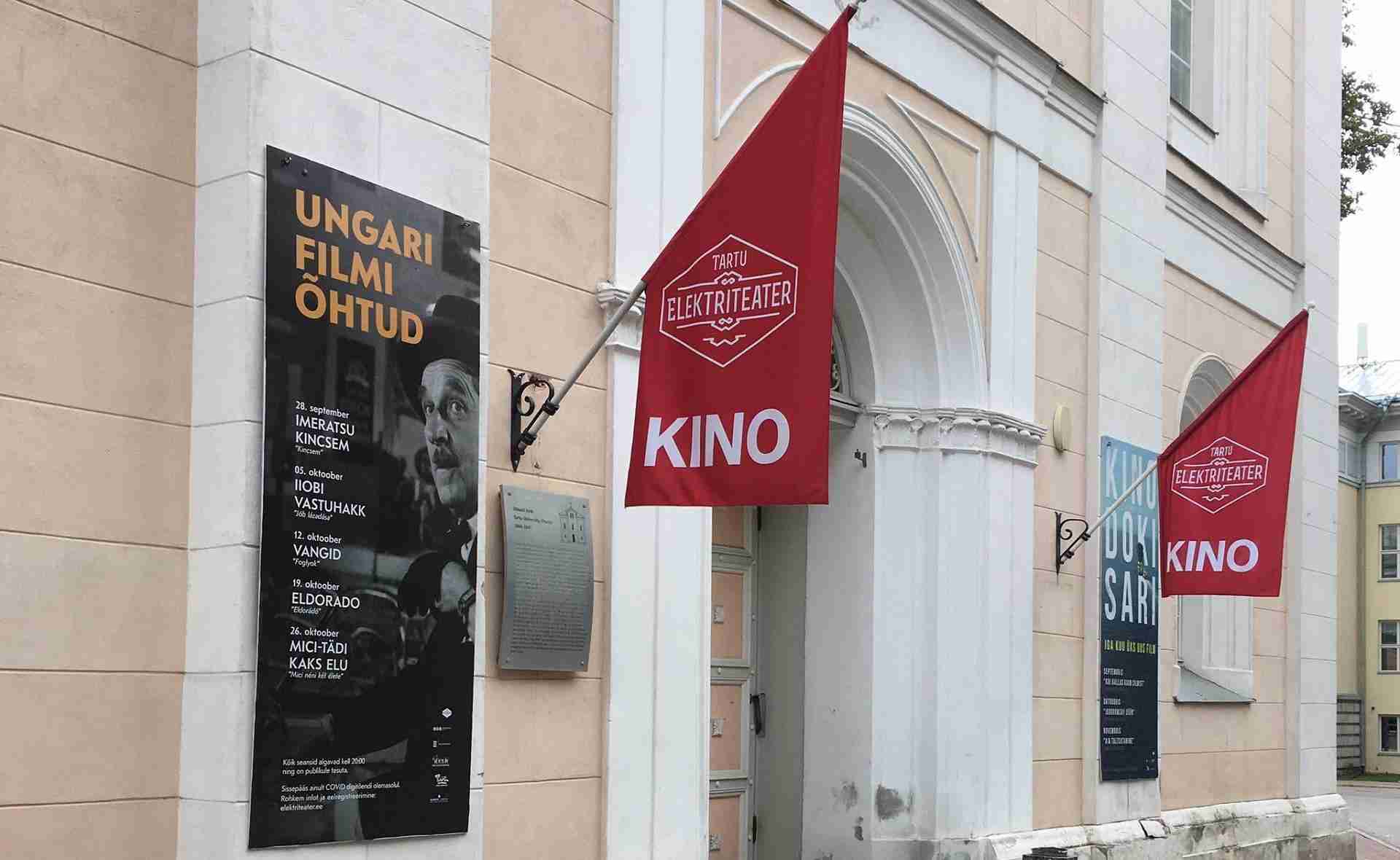 On 10-11 September 2021, folk artists Ottília László (furniture painter) and J. Attila Kovács (bootmaker) held a presentation at the Folk Art Workshop Club in Balti, Moldova and at the Hungarian Embassy in Chisinau. The program was completed by a folk art exhibition, and in both cities, visitors could take part in leatherwork and furniture painting workshops.
On 3-19 October 2021 Delhi will host the Sándor Kőrösi Csoma exhibition entitled 'The Pilgrim Scholar' in the exhibition hall of the Indira Gandhi National Center for the Arts, organized by the Hungarian visiting lecturer and the Liszt Institute. Later on, the exhibition, which is a revised version of the 'Szekler Wanderer among the Lamas' exhibit of the Hungarian Academy of Sciences, will be on display at the Asiatic Society in Calcutta from 19 to 29 October.