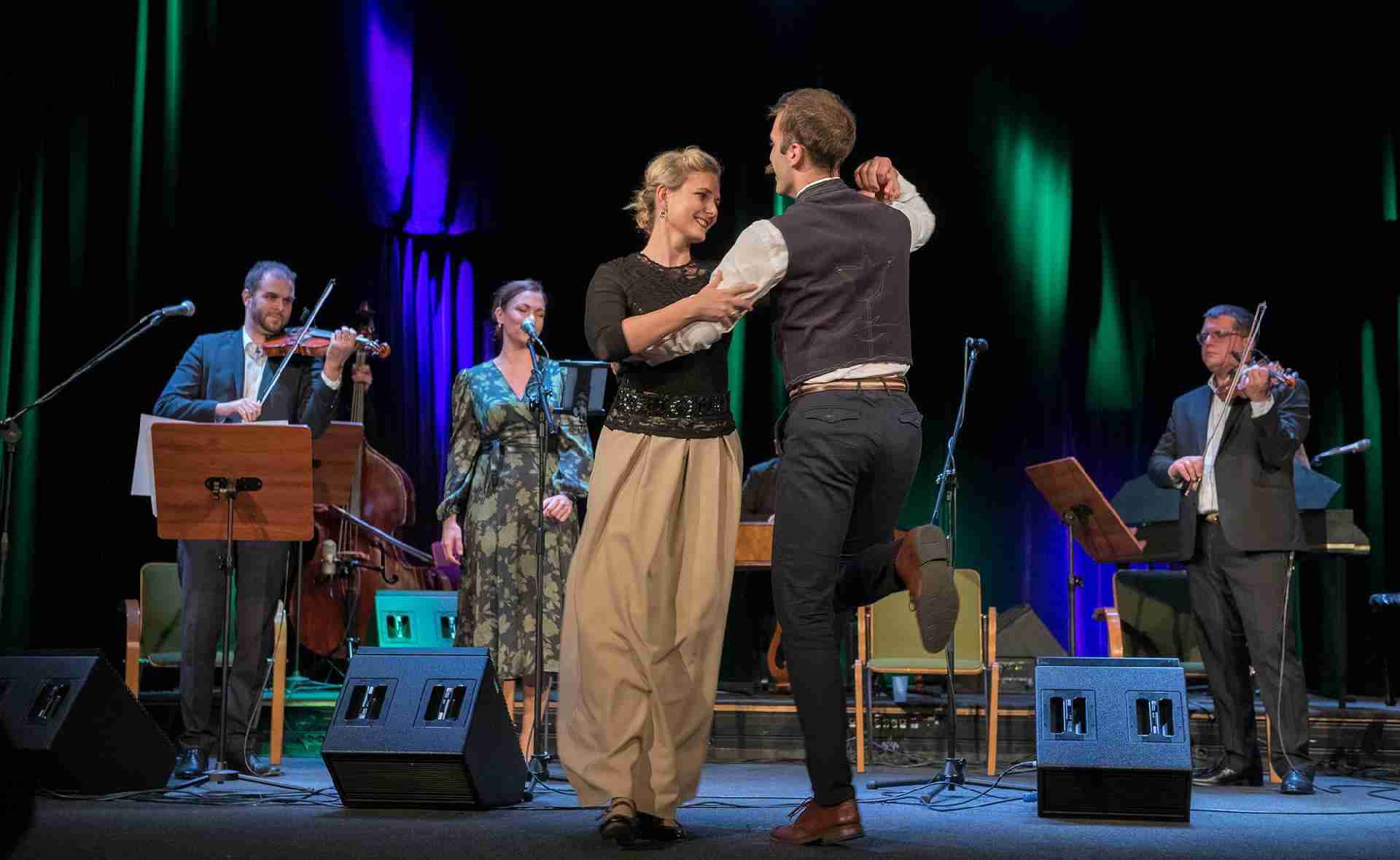 Hungarian FolkEmbassy and Friends gave an album release concert in the Polish Radio.
On 20 October, the ensemble presented its new album "Báthory – Balassi – Bem – Balatonboglár. Folk Music and Early Music on Hungarian-Polish Friendship" in the concert hall of the Polish Radio. The album evokes some of the outstanding events and figures of the millennial Hungarian-Polish friendship by the means of folk and early music. Hungarian-Polish dynastic marriages, historical figures like István Báthory and Bálint Balassi, the Polish legionnaires of the Hungarian War of Independence in 1848/49 and Polish refugees received by Hungary during the Second World War are also recalled.
The Hungarian FolkEmbassy ensemble – founded in 2011 by Junior Prima-award-winning folk musician Mihály Rosonczy-Kovács – has given concerts all over the world and toured in Poland more than a dozen times.
The concert was organized by the Polish Radio and the Liszt Institute in Warsaw.