The Ministry of Foreign Affairs and Trade's new exhibition to promote contemporary Hungarian innovation abroad debuted at the annual science diplomacy conference of the Ministry on July 5, 2021. The Smart Hungary exhibition, showcasing 24 fresh innovations, aims to draw attention to the country's intellectual capital and knowledge-based economy and to demonstrate that Hungary is offering internationally competitive response to global challenges.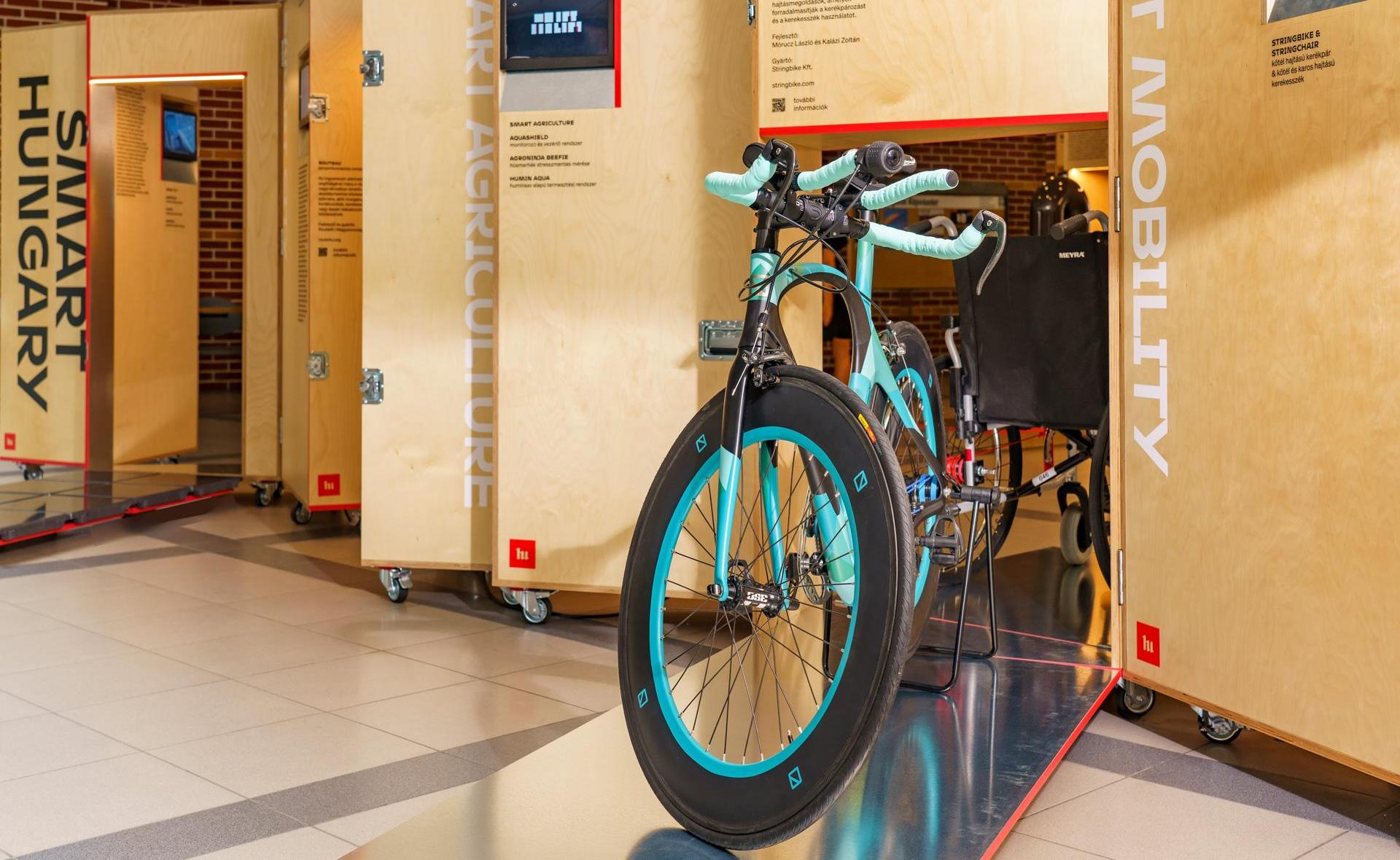 The travelling exhibition presents projects in seven categories: housing, home, mobility, leisure, sport, agriculture, health. The innovations on display result from decades of research and scientific work and they are protected by global patents. Combining a wide range of knowledge areas, these products present how organically Hungary is linked to the global trends of digitalisation, sustainability and personalisation.
Almost half of Smart Hungary's projects are actual objects, while others are special applications or software existing only in the virtual space. The exhibition's target audience is twofold: the wider public and the business sector alike. Besides the written introductions, projects are presented by mini-videos as well.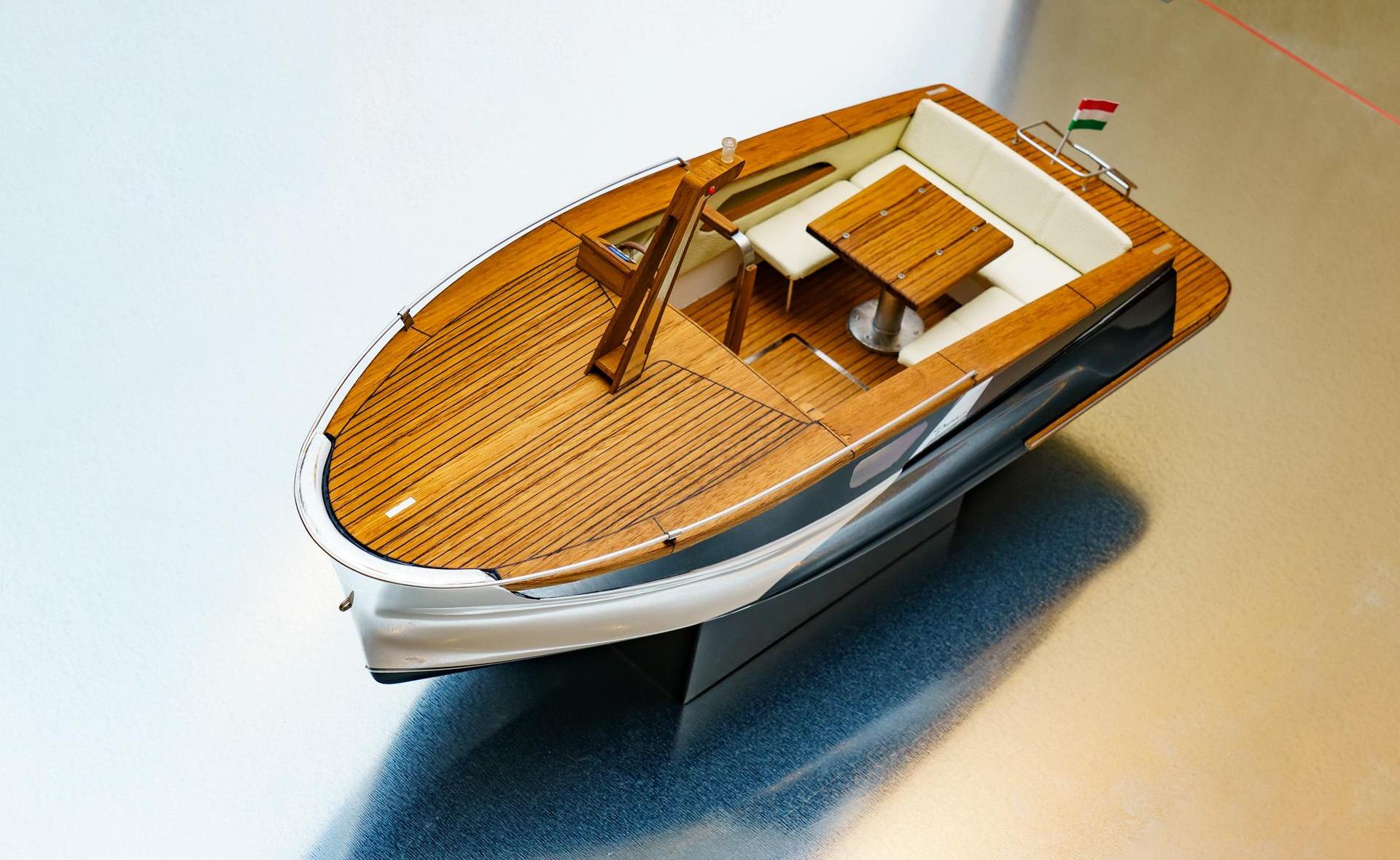 The exhibition is expected to draw attention to Hungary's competitive products in our key export markets, Europe, the Far East,, and North America. After the Budapest launch, the exhibition will travel to China first to be displayed at five technology and high-tech events and in the China-Hungary Technology Transfer Centre from late August to mid-November.
Initiator: Ministry of Foreign Affairs and Trade
Curator: Rita Mária Halasi
International coordination: Kinga Pallos
Installation by: Sporaarchitects
Visual design by DE_FORM, Tamás Kósa
Videos by Attila Varga-Koritár
Installation design: Nándor Pavlicsek