Under a parliamentary decree, February 25 has been observed as a Memorial Day of the Victims of Communism since 2000. The Hungarian cultural institutes abroad organized various programs for the memorial day.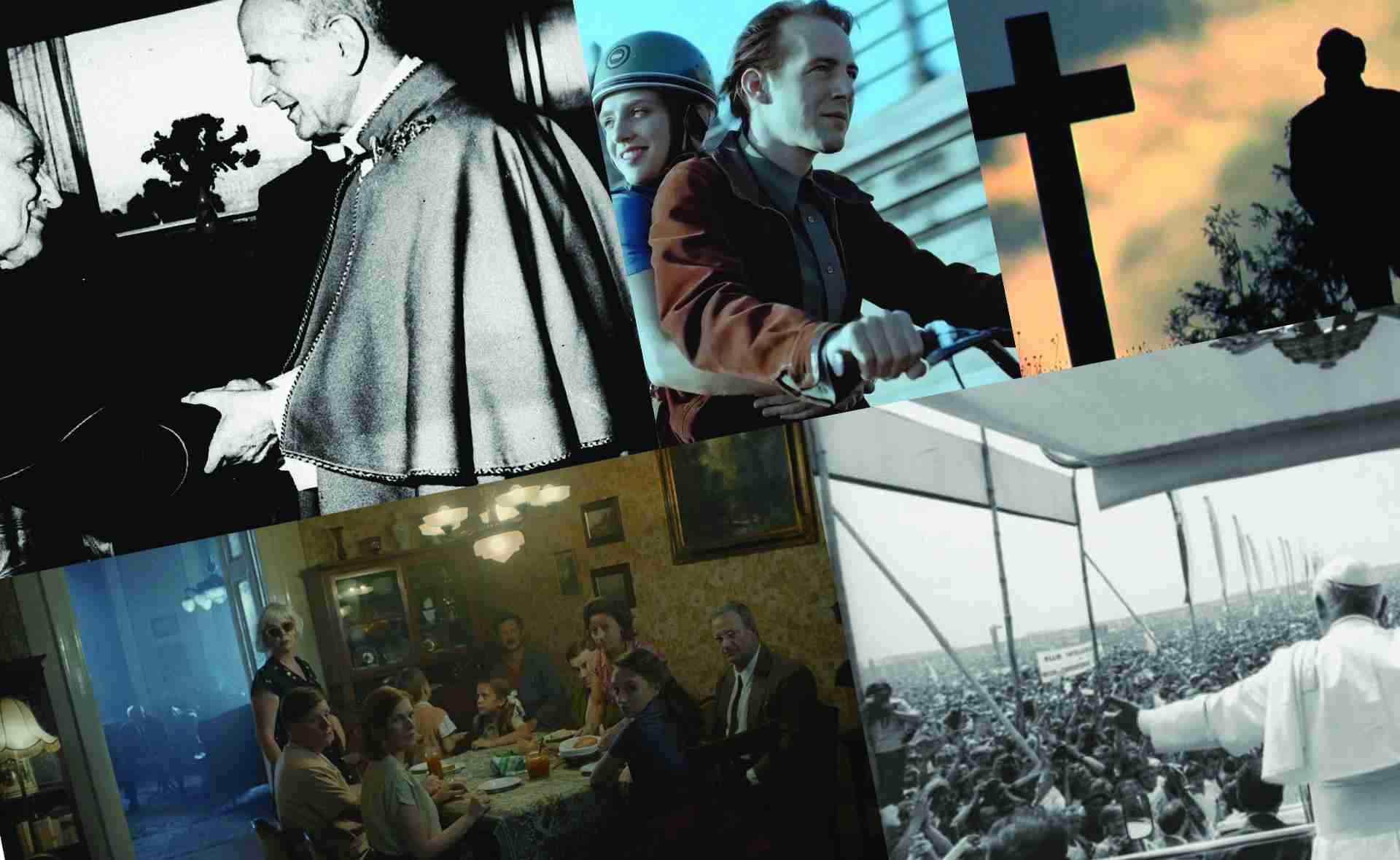 On the occasion of the memorial day, on 25 February historian Nóra Szekér's lecture in German will be available on the YouTube channel of the Hungarian Cultural Institute in Vienna from 7 pm. On this day in 1947, the Soviets abducted Béla Kovács, the Secretary-General of The Independent Smallholders, Agrarian Workers and Civic Party. He was falsely accused of taking part in an anti-democracy conspiracy organized by the Hungarian Brotherhood. The State Protection Authority staged huge lawsuits against the organization, allowing the communists to get rid of many of their political opponents. Nóra Szekér has been researching the history of the Hungarian Brotherhood for two decades. In her presentation, she looks for the truth lying behind communist accusations.
In addition, the Hungarian Cultural Institute in Vienna is screening online Ágota Varga's documentary Tartótiszt, which depicts the anticlerical activities of the secret police of the "consolidated" Kádár era. The film examines how long religious freedom, guaranteed on paper, actually lasted and the various ways religious activity was restricted. The film can be viewed after registration at geschichte@collegiumhungaricum.at.
The Hungarian Cultural Institute in London will screen Foglyok (Captives), directed by Oscar-winner Kristóf Deák, on 26 February at 7 pm Hungarian time. The film was made available by the National Film Institute Hungary.
In connection with the Day of Remembrance of the Victims of Communism and the 30th anniversary of the formation of the Visegrad Group, the Hungarian Cultural Institute in Prague opened an outdoor panel exhibition on 15 February titled Ne féljetek! Az egyház és Közép-Európa útja a szabadsághoz (Don't be afraid! The road to freedom of Central Europe and the Church). The exhibition presents the pre-1989 period through the life of prominent Polish, Hungarian and Czechoslovak C personalities of the Catholic Church, who became the symbols of resistance against the communist regime. The exhibition focuses on the life of Stefan Wyszyński, Ján Chryzostom Korec, Cardinal Josef Beran, Cardinal József Mindszenty and Pope John Paul II. The exhibition was compiled in cooperation with the Polish Institute in Prague and the Episcopate of Prague.
In addition to these programs, the Hungarian cultural institutes abroad also draw attention to the Memorial Day of the Victims of Communism on their social media pages.