The Consulate General of Hungary is organizing a series of guided tours for the international community in Shanghai. The tours present the architectural heritage of Hungarian architects László Hudec, Károly Gonda and János Komor, who made an enormous contribution to the contemporary skyline of the city.
Formerly referred to as "Paris of the East", Shanghai became one of the fastest growing metropolises in the world in the 1920s and 1930s with many foreigners, including Hungarians, arriving in the city. Many buildings that continue to define the skyline of the city grew out of the ground, most of which praise the work of Hungarian architects László Hudec, Károly Gonda and János Komor.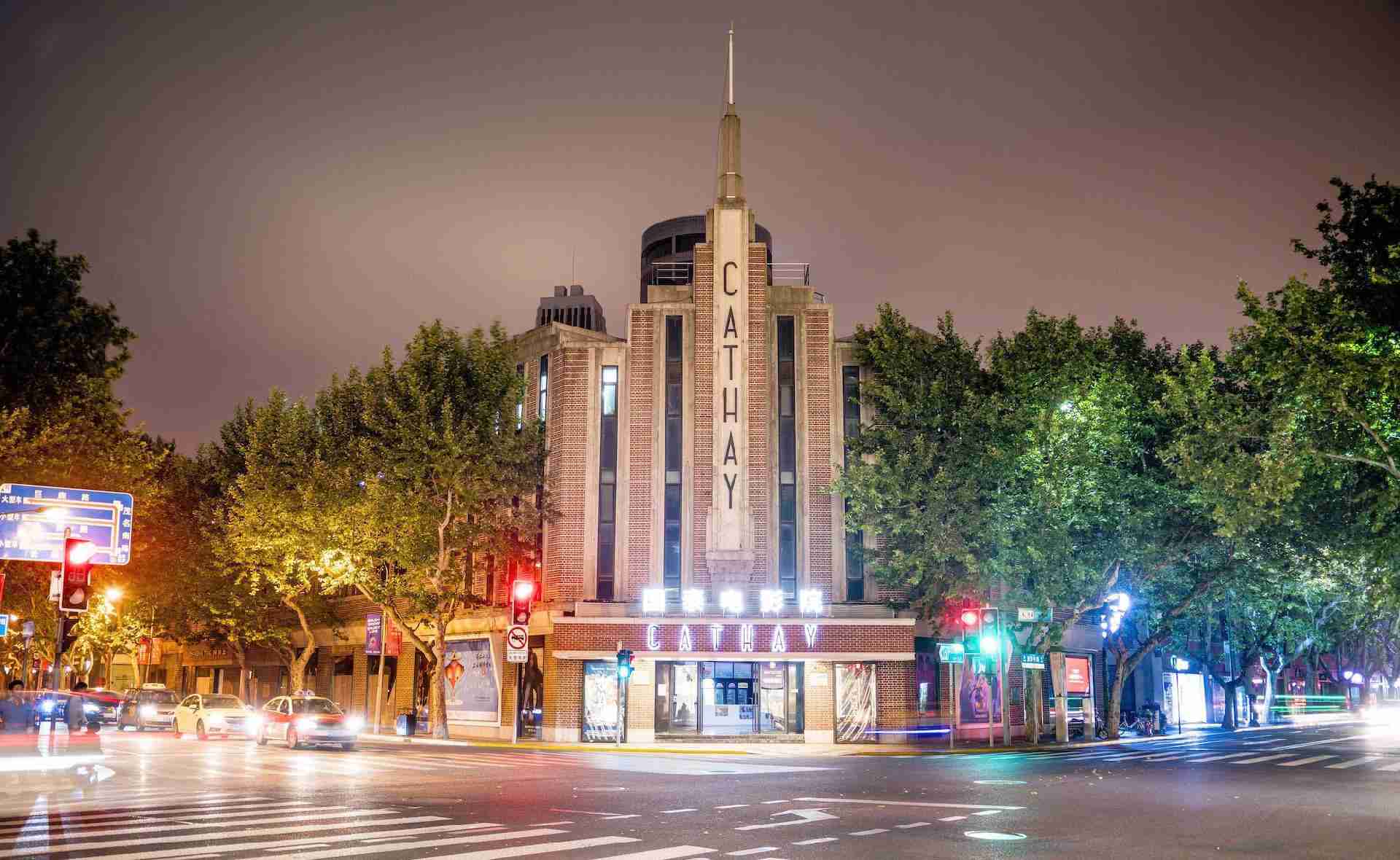 Lászlo Hudec (1893-1958) designed more than 100 buildings in Shanghai between 1918 and 1947, from which 33 have been awarded the title of Shanghai Heritage Architecture. More than 60 of his buildings have survived, including Shanghai's iconic, 22-storey Art Deco Park Hotel. Staring from 1920, Károly Gonda (1889-1969) designed more than 40 ultramodern buildings in the city. Gonda's work is reflected by the Bank of Communications, whose snow-white block stands as the only Hungarian building on Shanghai's historic riverbank, or the Cathay Theater, whose graceful art deco building is known throughout the city. János Komor (1900 -?) arrived in Shanghai in 1932, where he designed buildings such as the Art Deco-style Lester School and Henry Lester Institute of Technical Education and the Mitsubishi Bank building near Shanghai's historic riverside, the Bund.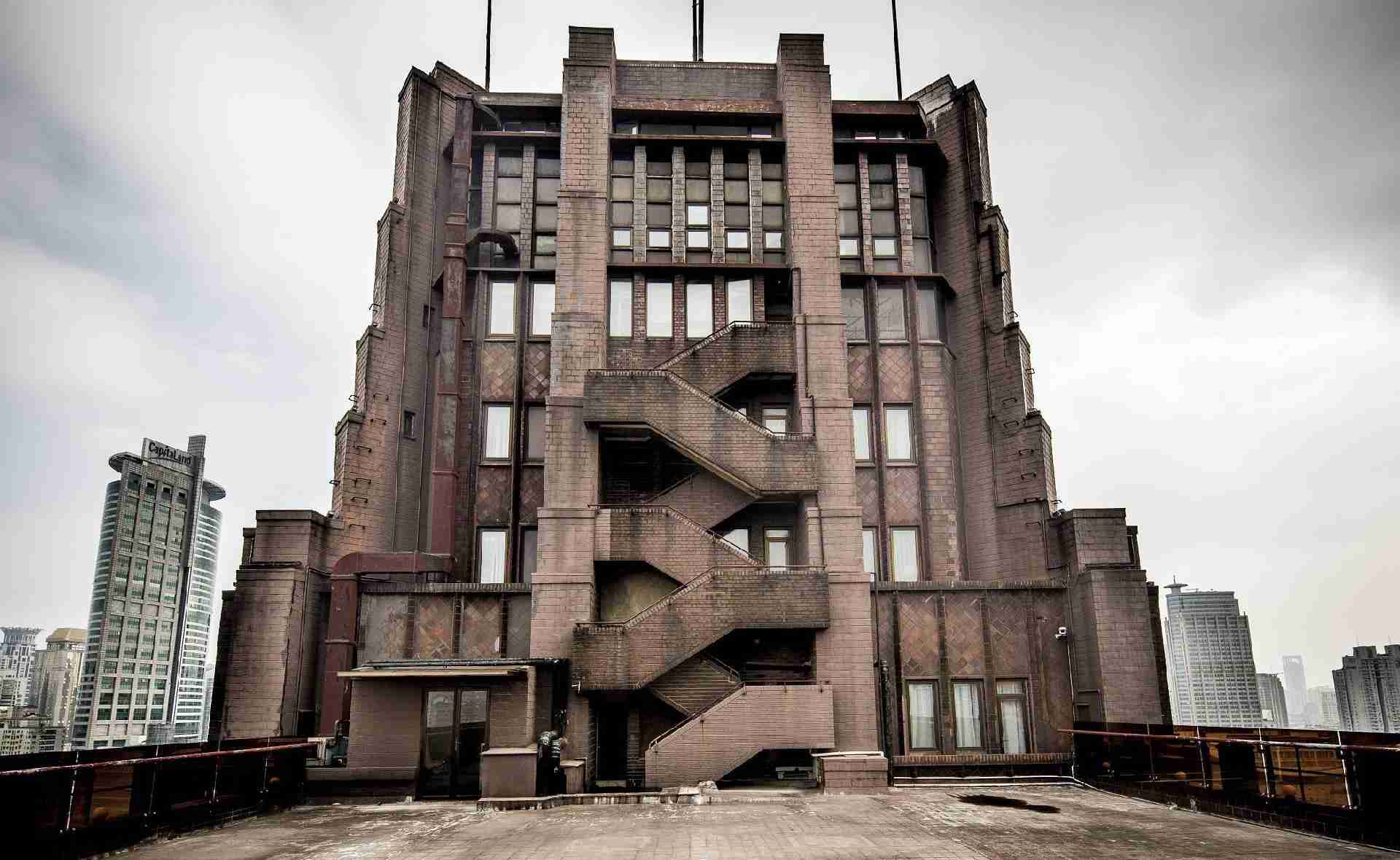 The heritage of Hungarian architects has been nurtured by the Consulate General in Shanghai for many years. In 2017 the album titled HUDEC was released, documenting the architect's Shanghai buildings with photos by Nicky Almasy. In 2019, with the contribution of the Association of Hungarian Architects, the album titled GONDA – Shanghai's ultramodern Hungarian architect was published, which introduces the life and the architectural heritage of the newly discovered Károly Gonda.
The next tour exploring the Hungarian architectural heritage will be organized on May 9, Europe Day, when the Consulate General will present the Hungarian buildings further afield.