Apart from teaching at universities, visiting lecturers promote Hungarian language and culture by organizing a wide variety of cultural events in their host country. This summer, the main highlights of the Visiting Lecturers for Hungarian Culture Program supported by the Ministry of Foreign Affairs and Trade took place in France, Romania, Slovakia and Poland.
On 18–20 June 2021, both the professional and the wider public had the opportunity to meet fairy-tale therapist Ildikó Boldizsár in Paris. The well-known professional presented her method called Metamorphoses at workshops and demonstrated some techniques that can be used in Hungarian language classes.
On the occasion of the 210th anniversary of the birth of János Kriza, poet, translator and Unitarian Bishop of Transylvania, the Hungarian visiting lecturer in Cluj-Napoca organized a memorial day in cooperation with the Consulate General of Hungary and the Museum of Transylvania on 28 June 2021. During the event, last year's winners of the János Kriza National Ballad Telling, Ballad Singing and Storytelling Competition had a performance, while participants could also learn about Kriza's folk art and folk poetry collection.
On 23–24 July 2021, Prešov and Košice hosted two concerts of the Budapest Musica Historica Ensemble, organized by the Hungarian visiting lecturers in Slovakia and the Consulate General of Hungary in Košice. Playing historical instruments, the musicians provided an excellent insight into the Baroque music of the Felvidék region.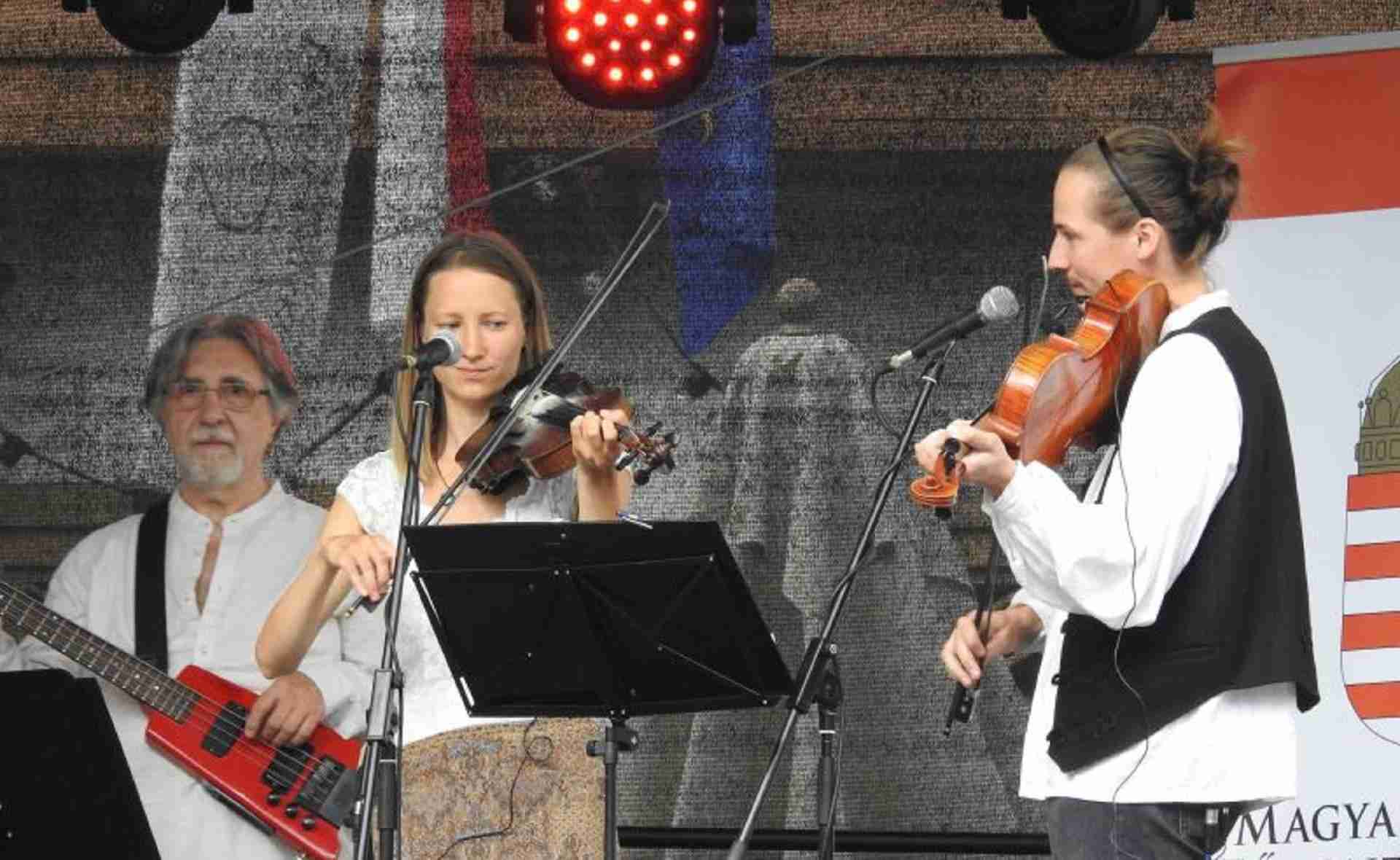 Summer started with a musical event in Poland, as well. On 24–25 July, the Áldás Band performed at the Hungarian Days in Szczawnica and led the audience into the world of genuine folk rock. The artists also instructed a Táncház (Dance House), so that the audience could master some Hungarian folk dance steps.