The exhibitions of the Hungarian Cultural Institutes in the Bulgarian and the German capital are moving back from online to real space. In Plovdiv - one of Bulgaria's most popular cultural centres - and in the Collegium Hungaricum in Berlin, the works of Hungarian contemporary artists will be on display.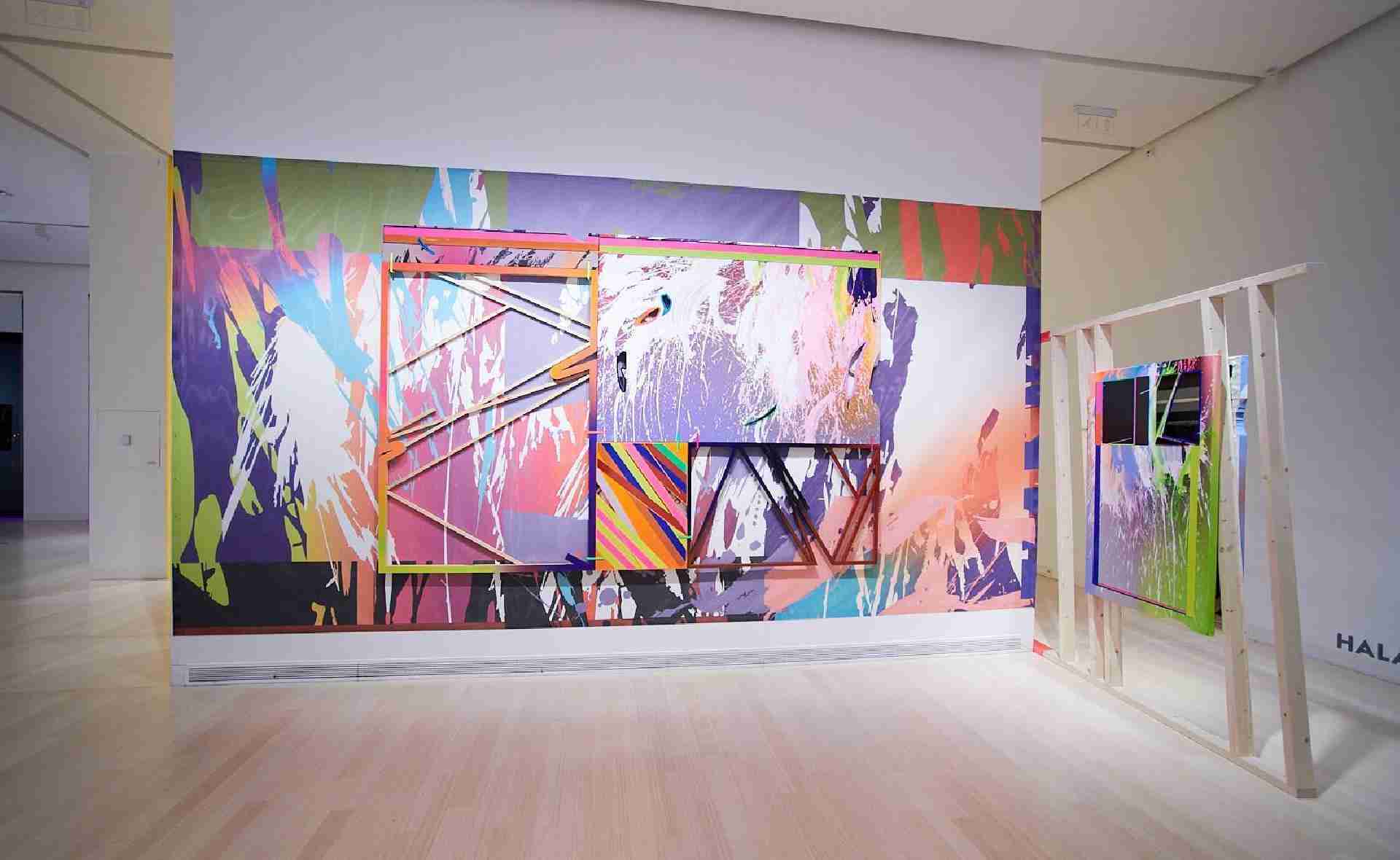 From 23 June (until 26 July) Márton Romvári's exhibition Spheres of Light will be open in Plovdiv's Old Town. The artist have been introduced to the Bulgarian public first online through the video series HongroArts/Art Hungary, initiated by the Hungarian Cultural Institute in Paris last autumn. The three to four minutes films feature Hungarian contemporary artists talking about their work, their current exhibitions and the artistic issues that concern them. In the series - which has been shown in 15 other Hungarian cultural institutes and missions to date 11 artists have participated: Zsófia Barabás, Márton Romvári, Dávid Bíró, Katalin Haász, Fruzsina Spitzer - Dénes Rúzsa, Gábor Koós, Gabriella Nagy, Mátyás Boros, Kamilla Szíj, Barbara Nagy. Márton Romvári, invited by the Hungarian Cultural Institute in Sofia, is the first to have his works exhibited this year.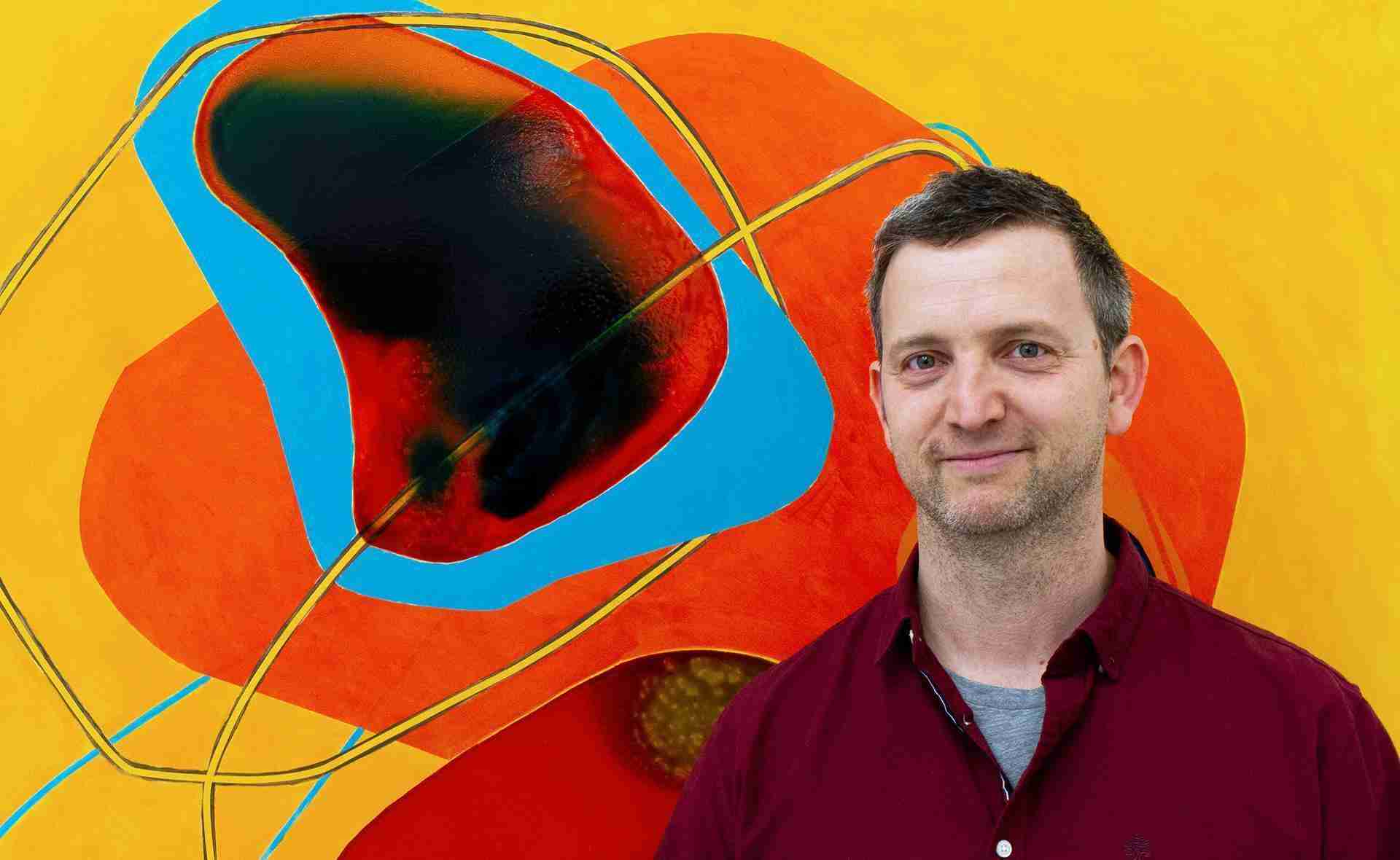 On 25 June, the Collegium Hungaricum Berlin's first real space exhibition will open with the title Islands of Happiness. The exhibition addresses the pandemic period through the works of six Hungarian artists: contemporary dimensional installations contemplate that we are all islands, but withdrawal and isolation can also lead to happiness and gratification. The exhibition, featuring the works of József Csató, Mira Dalma Makai, Imre Nagy, Márton Nemes, Péter Puklus and Kata Tranker, will be on display at the Hungarian Cultural Institute in the German capital until 19 August.