On 7 September 2021, the Kossuth Prize-winning pianist János Balázs performed a concert in front of capacity crowd at the Palace of Fine Arts, BOZAR in Brussels,. The concert featured piano pieces of Ferenc Liszt, improvisations from György Cziffra and János Balázs.
This is not the first time that audiences in Brussels had the opportunity to listen to János Balázs. The pianist returned to the European capital after his successful solo evening in 2018, at the invitation of the Liszt Institute Brussels and MVM CEEnergy Zrt.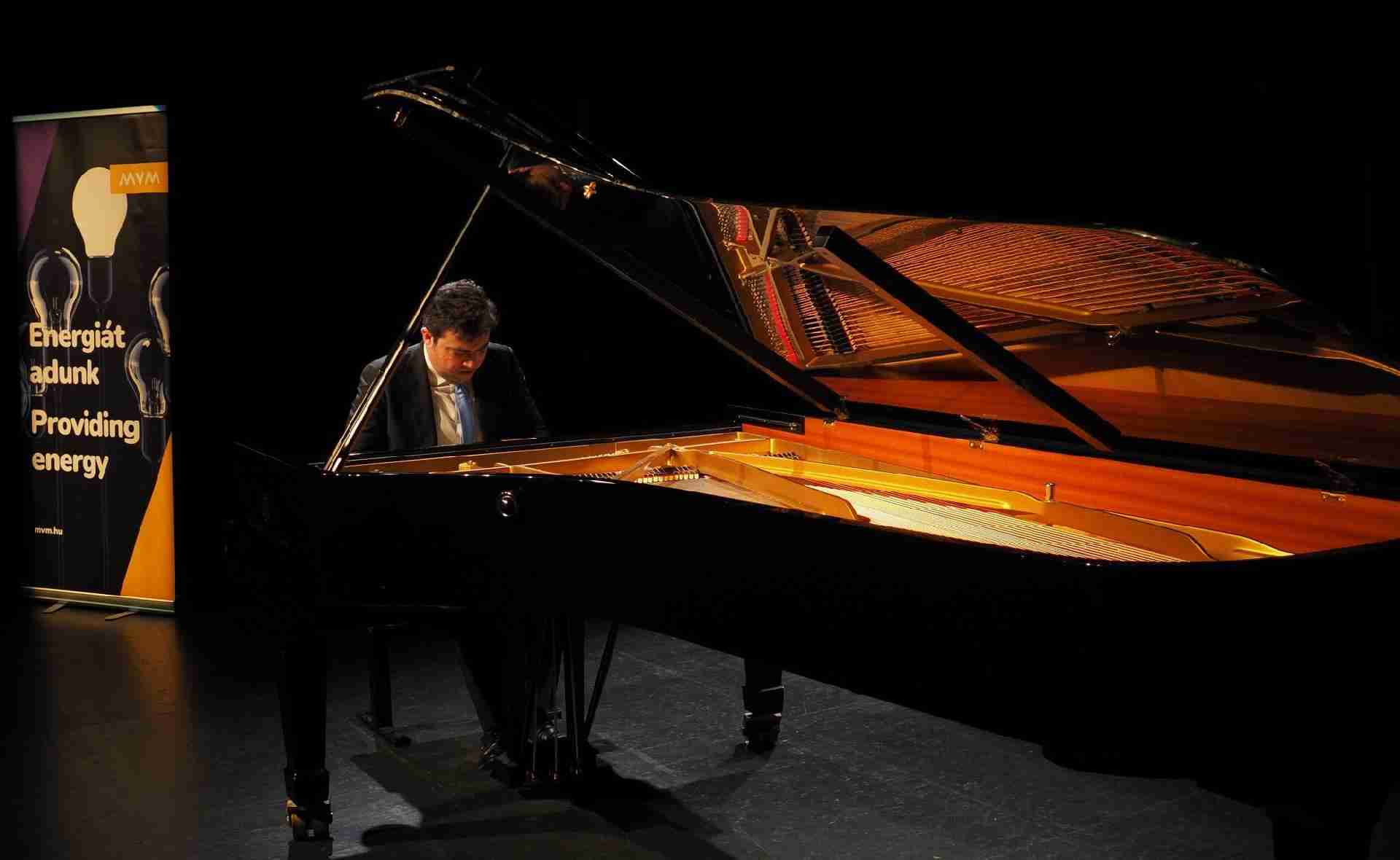 The concert of 7 September started with the welcome speech of László Fritsch, CEO of MVM CEEnergy Zrt., and Tamás Iván Kovács, Ambassador of Hungary to Belgium and Luxembourg. The Hungarian Ambassador highlighted the role of Hungarian culture and Hungarian artists in Europe and praised the Cziffra Festival led by János Balázs.
Members of the Diplomatic Corps in Brussels and members of the European Parliament attended the event. A reception followed the concert, providing an opportunity to deepen professional and cultural diplomatic relations.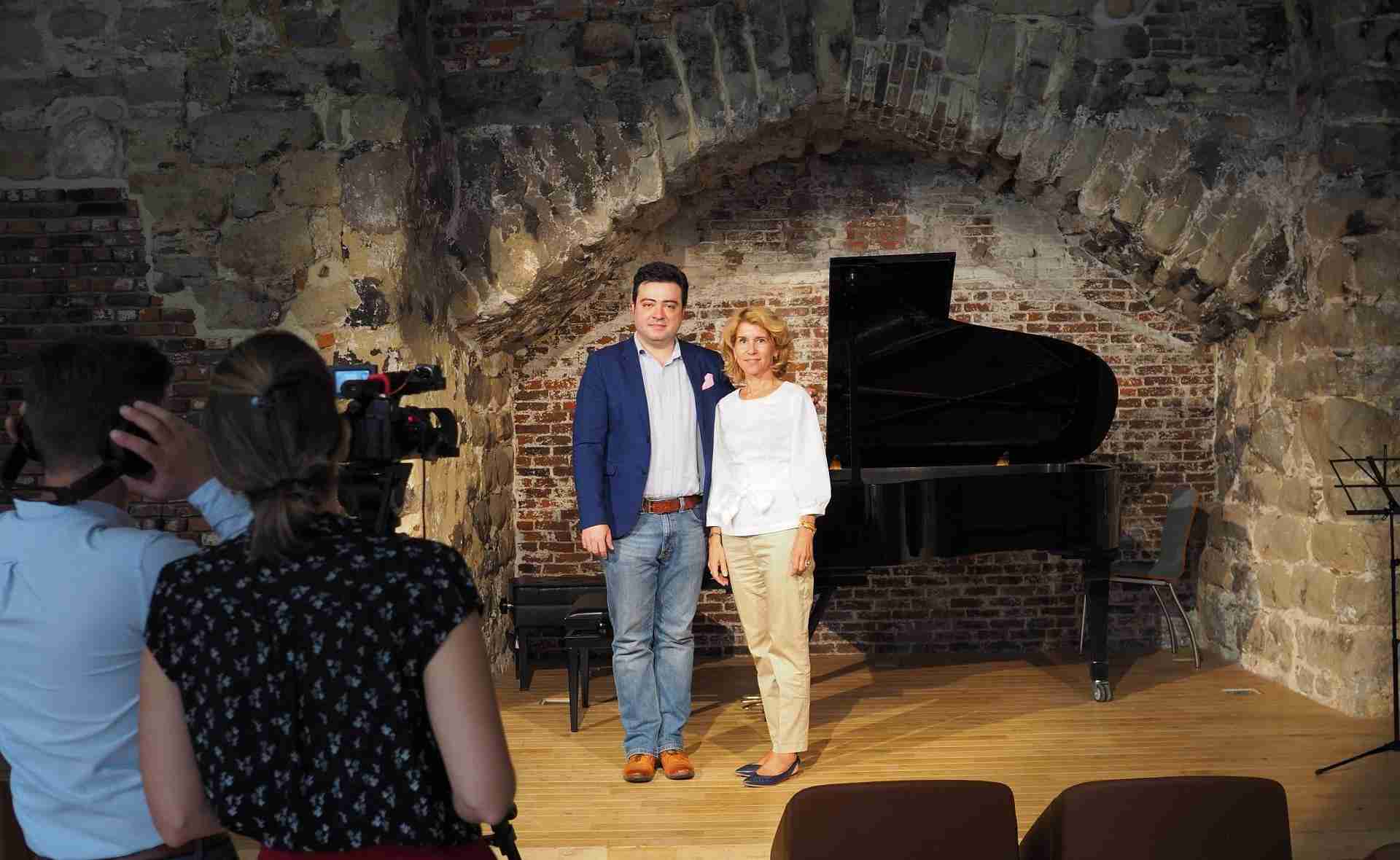 The concert was organized by the Liszt Institute - Hungarian Cultural Center Brussels with the sponsorship of MVM CEEnergy Zrt.