As a homage to Albrecht Dürer, Mihály Kolodko's mini statue of the Renaissance artist was unveiled September 30, 2021, in Nuremberg, on the 550th anniversary of his birth.
The great German artist, known for his copper etchings, drawings and paintings, had Hungarian roots. His father, Albrecht Dürer Senior, a well-known goldsmith emigrated to Germany from the Hungarian village Ajtós. The artist's family name bears the name of the settlement (Tür = door, in Hungarian "ajtó").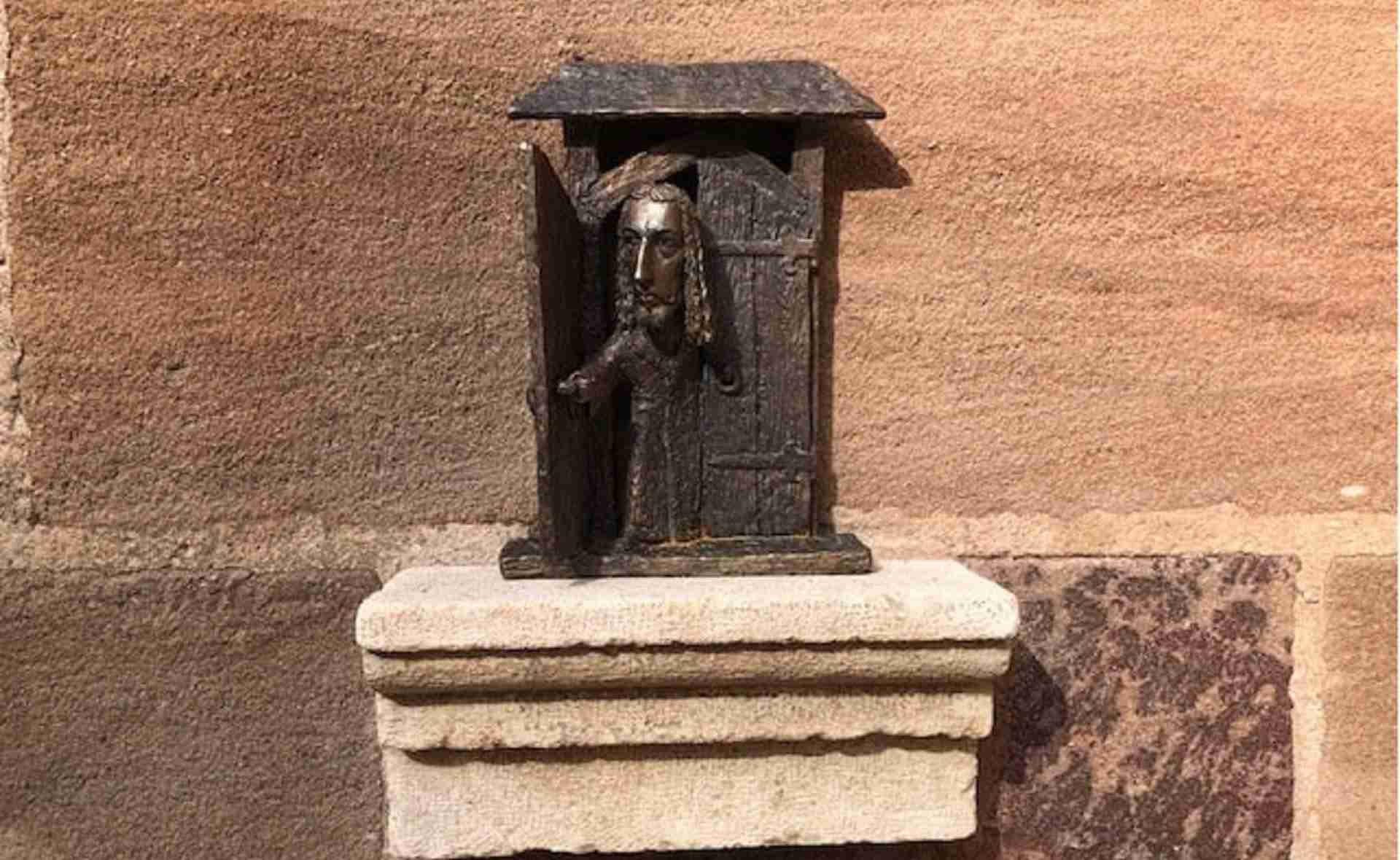 The bronze statuette made by Mihály Kolodko was unveiled by the Hungarian Consul General in Munich, Mr Gábor Tordai-Lejkó and the mayor of Nuremberg, Mr Marcus König. It can be visited at the Renaissance court of the Museum Tucherschloss und Hirsvogelsaal in Nuremberg.