Hungarian cultural institutions and diplomatic missions abroad commemorate the Hungarian victims of the Holocaust by publishing recent interviews with Hungarian Holocaust survivors, by film screenings and staging a new theatre play.
The Consulate General in Sao Paulo, in partnership with the Jewish Immigration and Holocaust Museum in Sao Paulo, has produced a series of interviews with Hungarian Holocaust survivors in Brazil. Among the seven interviewees are Marika Gidali, the founder of the Ballet Academy in Sao Paulo and a renowned ballet dancer throughout Brazil, Andor Stern, born in Brazil but deported to Auschwitz from Hungary, and George Legmann, who was born in the Dachau concentration camp.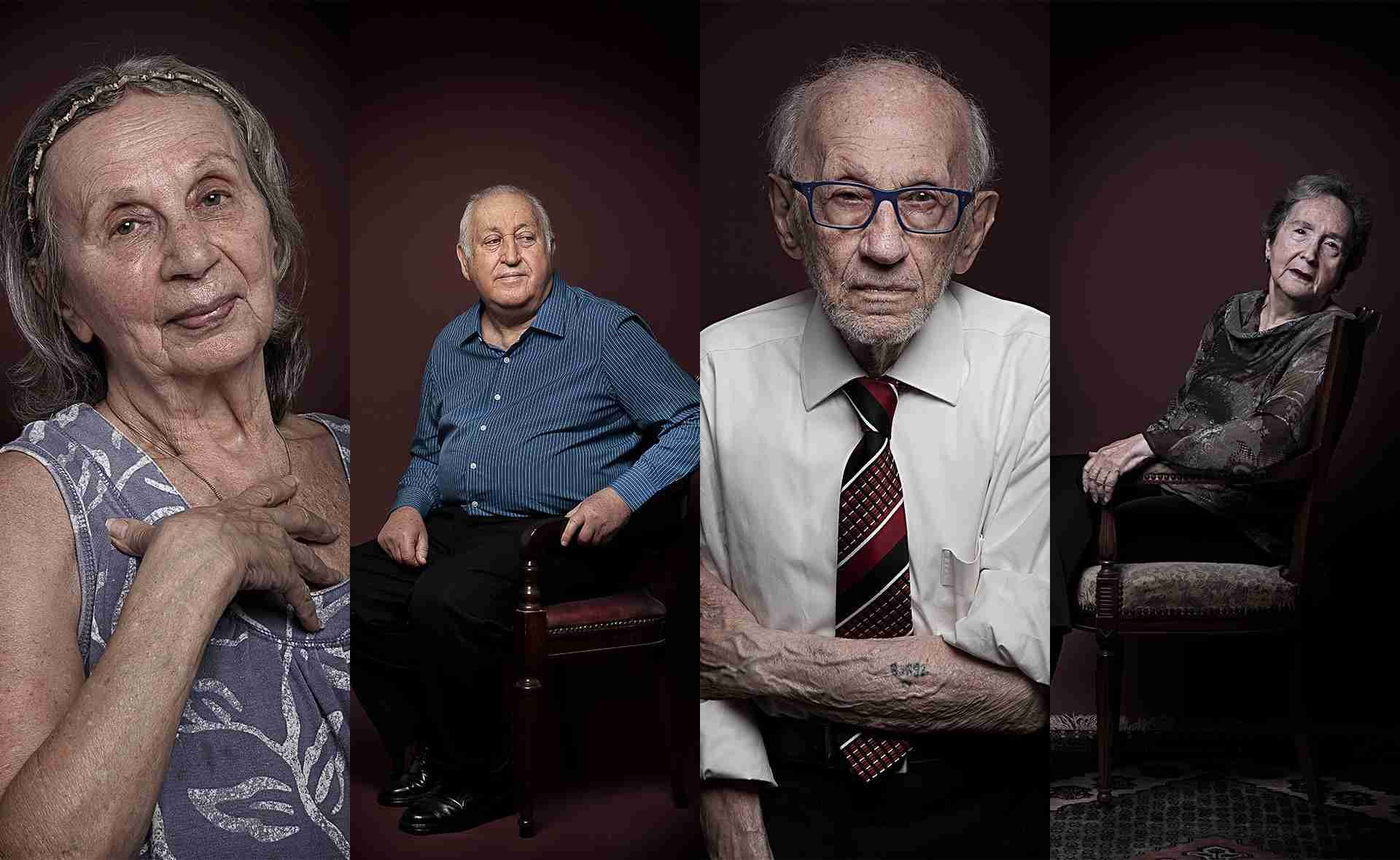 In the interviews participants (Katalin Brett, György Gálfi, Marika Gidali, George Legmann, Andor Stern, Zsuzsanna Venetianer and György Weiser) talk about their past in Hungary, their suffering during World War II, their new start in Brazil and their relationship with the Hungarian language and culture. The video interviews, documented by curator Márcio Pitliuk and photographer Luiz Rampazzo, will be published in Portuguese on the Memorial Day of the Hungarian Victims of the Holocaust on 16 April on the Consulate General's YouTube channel and Facebook page.
Barnabás Tóth's prize winning film Those who remained was screened on 12 April in Mexico and it will be screened on 16 April in Brussels on the occasion of the memorial day.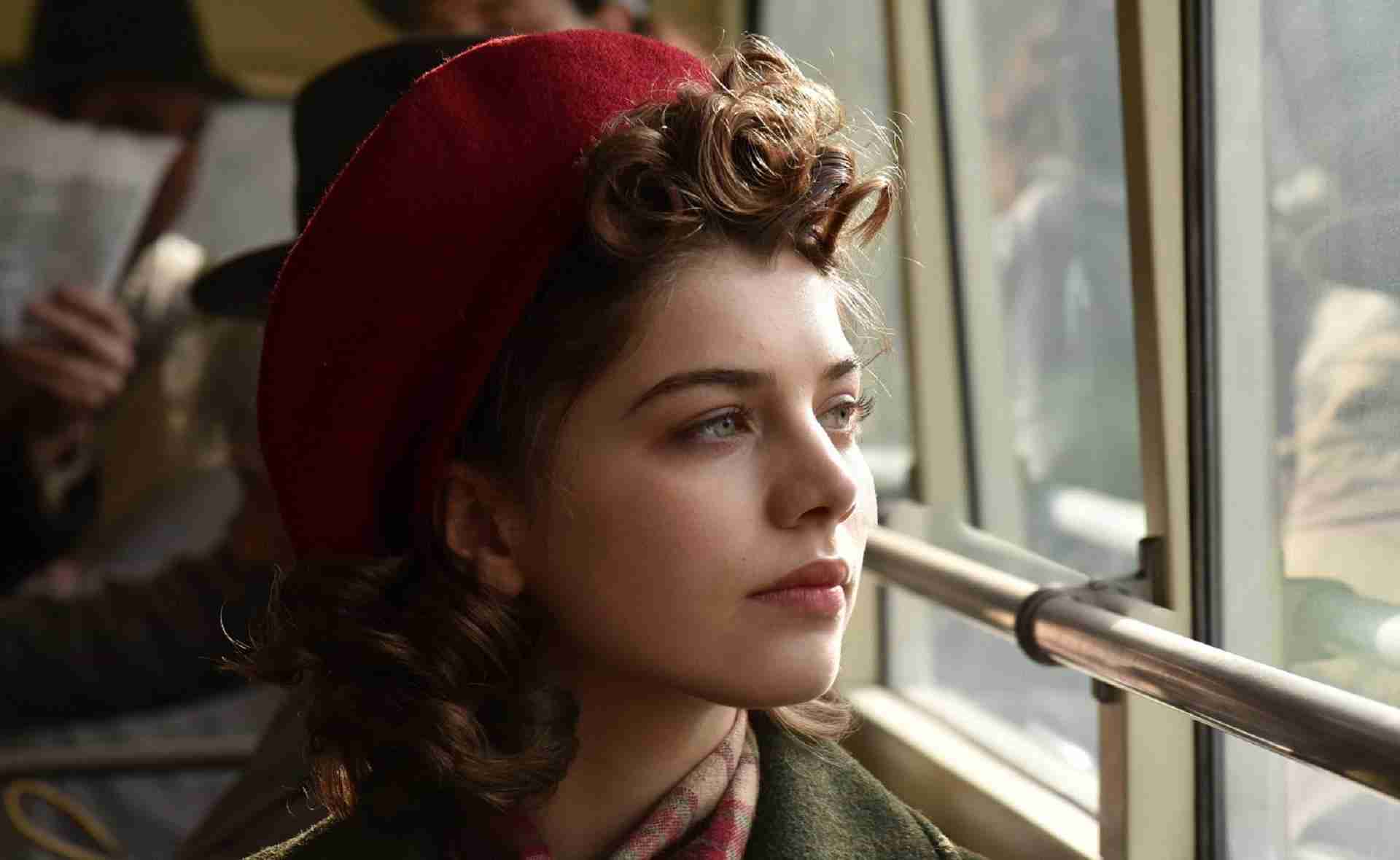 The Hungarian Cultural Institute in London will commemorate the Hungarian victims of the Holocaust with Lajos Koltai's film adaptation of the novel Sorstalanság (Fateless) from Nobel Prize-winning author Imre Kertész, as well as a contemporary theatre production. The Centre will present Tamás Réczei's Gettó szerelem (Ghetto Love), an online live staged reading in English, in collaboration with The Vaclav Havel Library Foundation in New York. The play tells the life stories of three women from 1945 to the present day. The play describes the trauma - and how it is dealt with - that spans generations, through the story of a Hungarian Jewish and a Hungarian Roma Holocaust survivor couple. The play, which will be presented as part of the Rehearsal for Truth Theater Festival, will be broadcasted on 24 April from 8pm. You can register for the performance on the social media channels of the Hungarian Cultural Centre in London from 16 April.