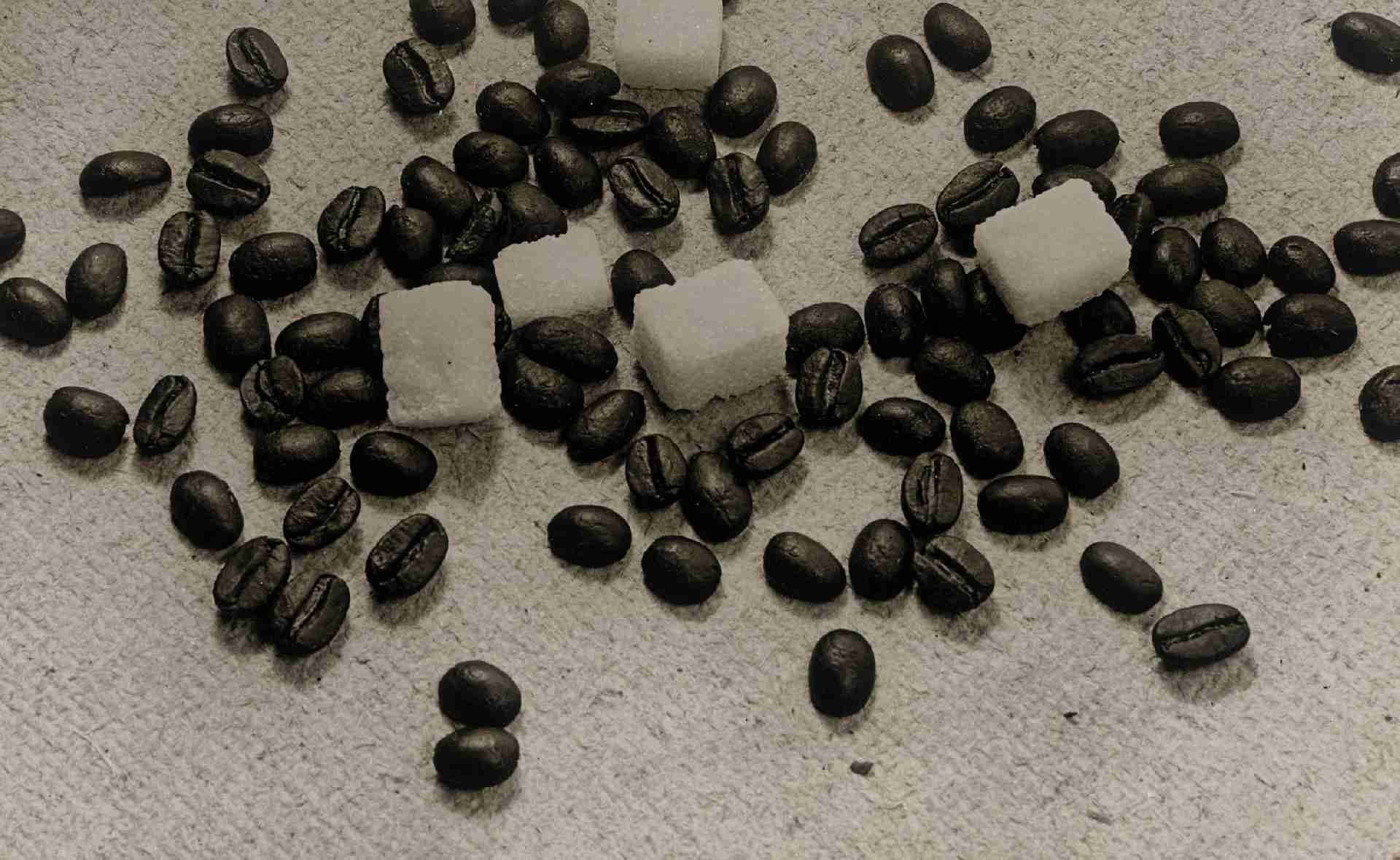 Nine Hungarian photographers are included in a groundbreaking exhibition at the National Gallery of Art in Washington, DC.
The New Woman Behind the Camera' focuses on women photographers from the 1920s to the 1950s. The exhibition opens in the US capital's National Gallery of Art on 31 October and runs until 30 January next year. To highlight the artworks of Hungarian photographers on display, the Liszt Institute New York produced a short film and an interview about the exhibition with its curators.
'"Hungarian women made important contributions to the development of artistic modern photography. There is a rich history of photography in Hungary, from studio work to modern art and social documentary, and women were integral in this expansion of the medium during the modern period." says Andrea Nelson, curator of the exhibition, about the role of Hungarian women artists. Read the full interview on the Liszt Institute New York website.
The Hungarian photographers featured in the exhibition are Olga Máté, Anna Barna, André Rogi (Rosa Klein), Kati Horna, Éva Besnyő, Kata Kálmán, Márta Aczél, Ergy Landau and Judit Kárász.
The exhibition was first shown at the Metropolitan Museum of Art in New York from 2 July to 3 October this year. In a short film about the exhibition produced by the Liszt Institute New York, Mia Fineman, curator of the Met's photography collection, guides the viewer through the museum's galleries, discussing the unique vision of Hungarian women photographers and the works on display.