With the support of the Ministry of Foreign Affairs and Trade 14 Hungarian companies took part in the prestigious VivaTechnology, held on 16-18 June 2021.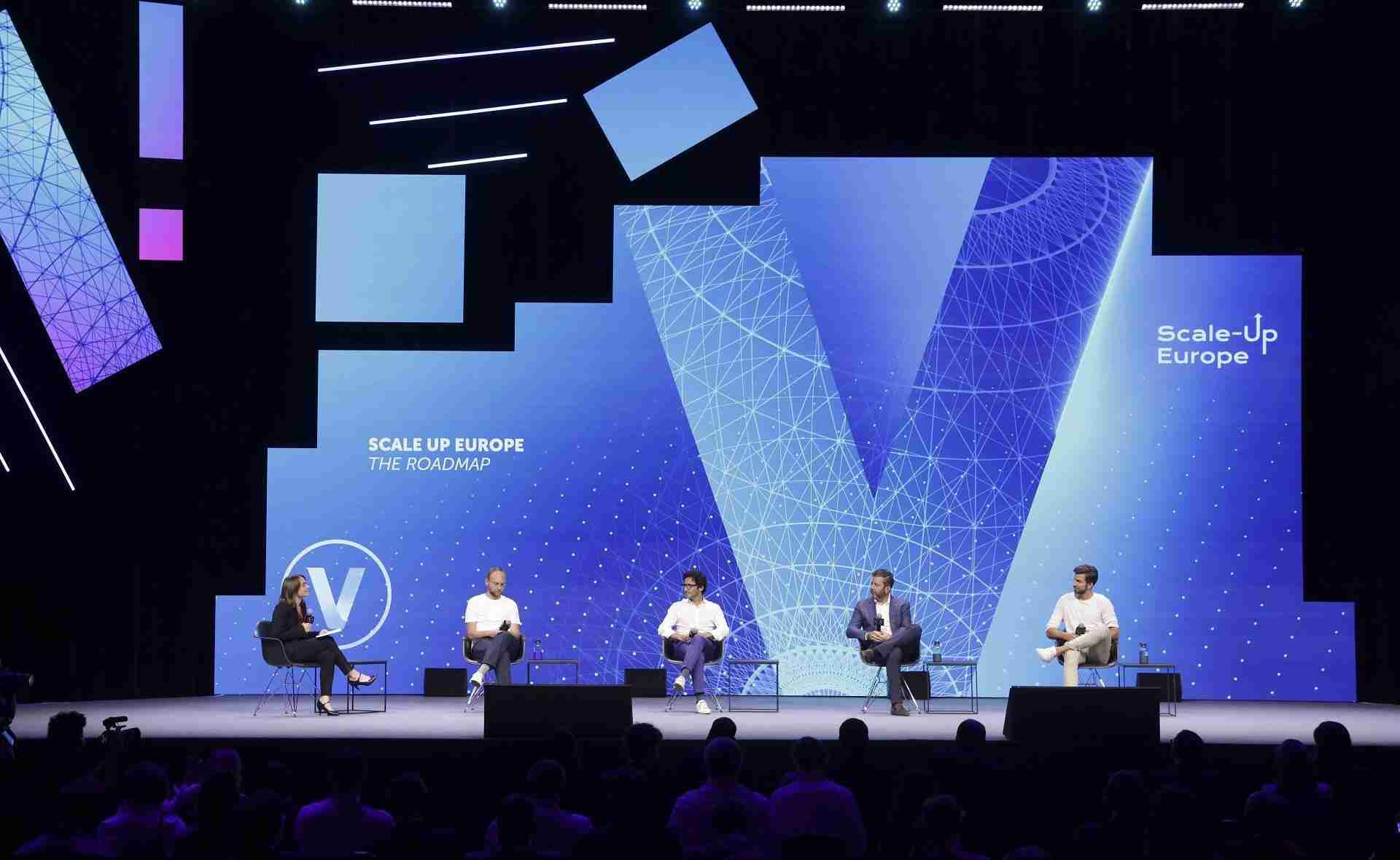 14 Hungarian tech companies had the opportunity to introduce themselves at this year's VivaTechnology , with the financial assistance of the Ministry of Foreign Affairs trade and with the support of the Hungarian Embassy in Paris, the Digital Prosperity Non-profit Ltd and local partners. The embassy organised a dedicated online event for the Hungarian participants to identify new markets and build business relations.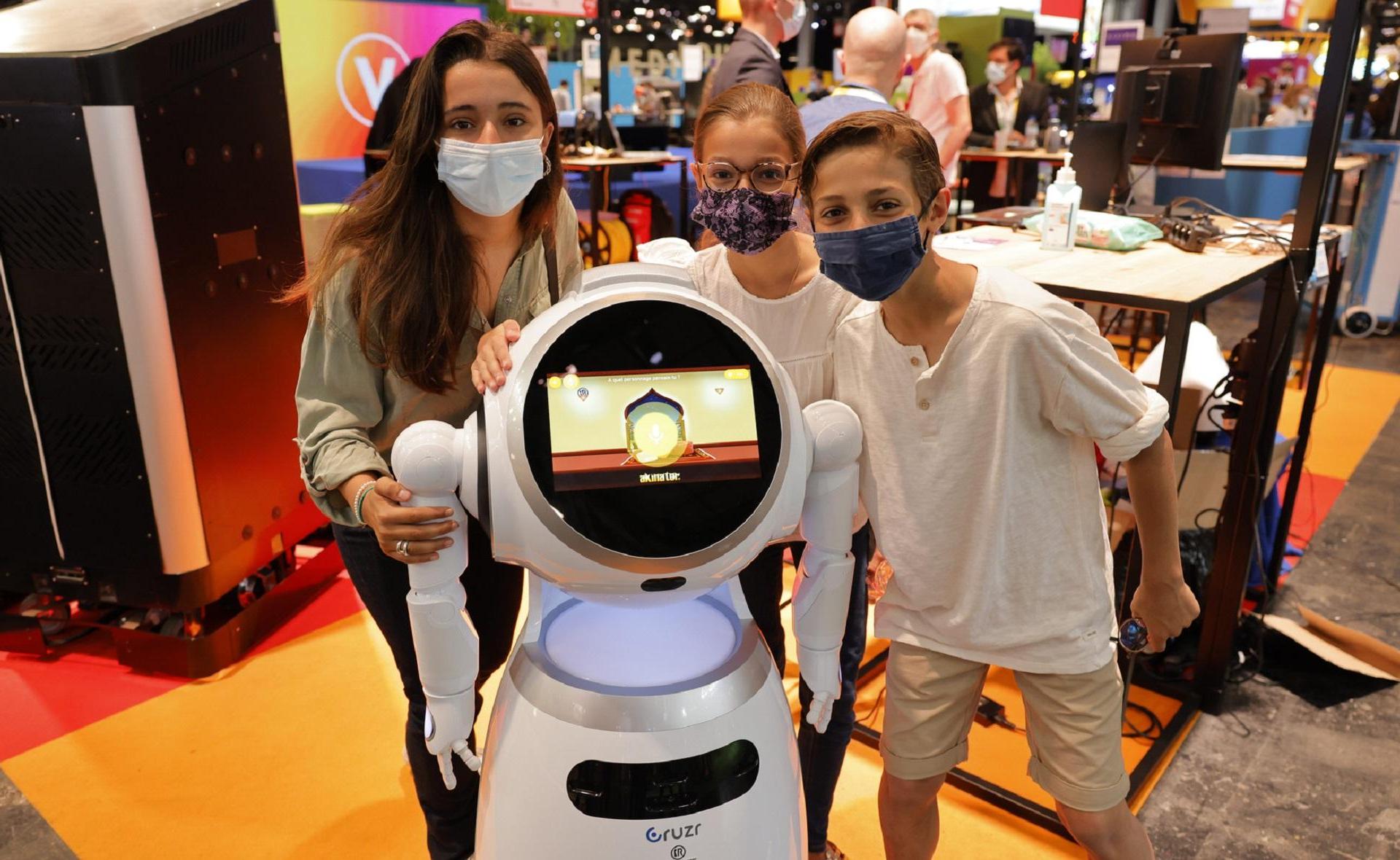 Viva Technology is, Europe's leading startup and technology event. Due to the pandemic the fifth edition was held in a hybrid format. Nevertheless, it managed to attract more than 13,000 startups, 450 speakers, 3,300 investors and 2,500 journalists, while 231 million hits were registered from 125 countries.