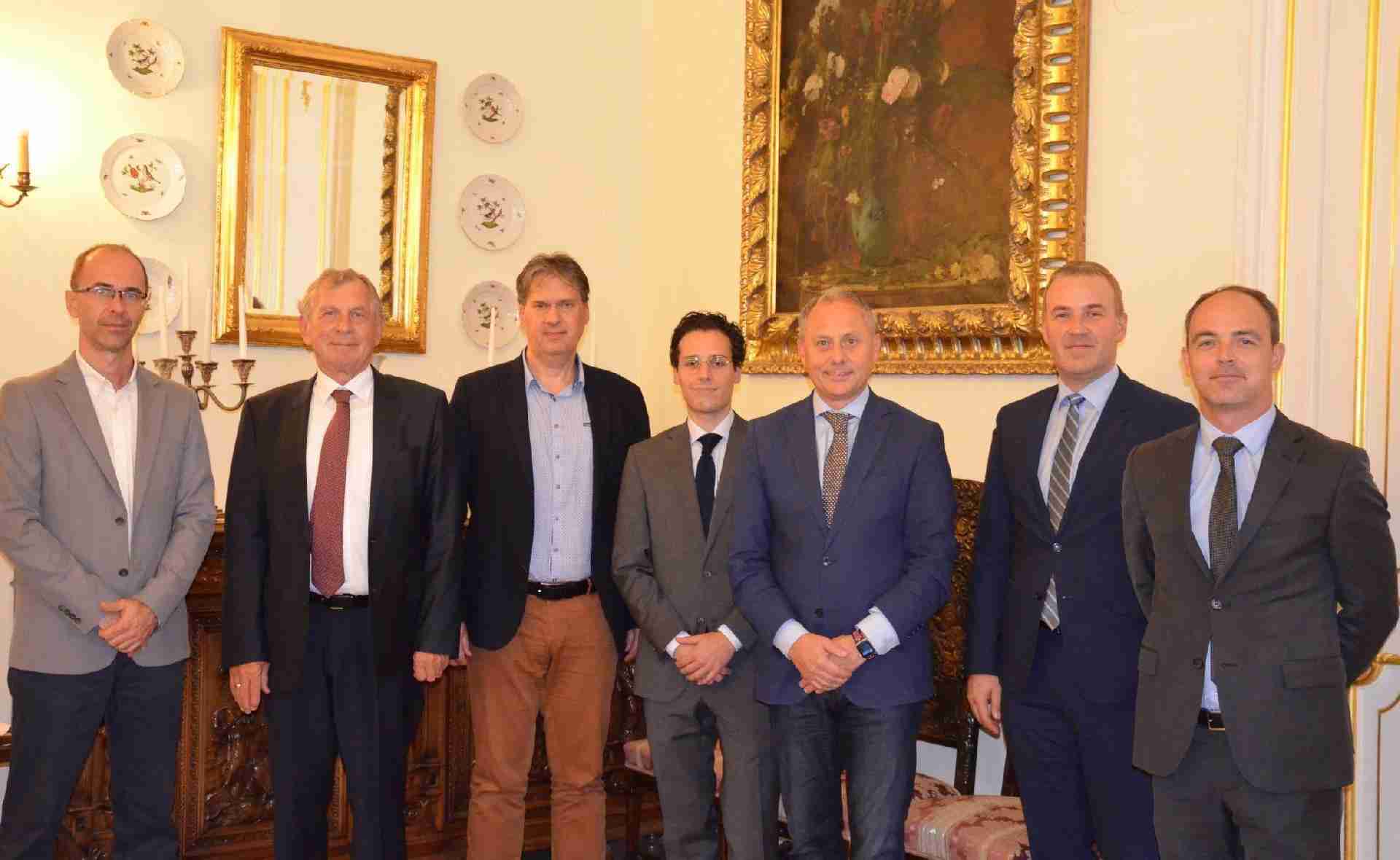 On 28-29 September 2021, a conference on Hydrogen Strategy was held at the Hungarian Embassy in Vienna.
As a future alternative to fossil fuels, hydrogen can be an important tool not only for economic development but also for climate neutrality. As an energy storage medium, it can capture electricity from weather-dependent sources, improving the country's security of supply. And as a fuel, it enables emission-free transport.
Ministerial Commissioner István Lepsényi presented the Hungarian National Hydrogen Technology Platform (NHP) and the main objectives of the National Hydrogen Strategy, while the Mauricio Belaunde of the Austrian Ministry of Innovation and Technology introduced the planned Austrian hydrogen strategy.
The conference discussed the further development of the hydrogen industry, the potential of Austrian hydrogen imports and areas for further cooperation between the two countries.