This year Hungarian performers will be in the spotlight at the prestigious Lithuanian festival between 21-23 June.
Hungarian performers Cifra Műhely Egyesület (Cifra Workshop) and the Fajkusz Band will be in the spotlight at the annual Neringa International Folklore Festival. The Cifra Műhely Egyesület was founded in 2009, with the aim of presenting the diverse folk culture of the Carpathian Basin, keeping the Hungarian heritage alive and passing it on to the younger generations. The Fajkusz Band accompanies the dancers of the Cifra Workshop with Hungarian folk music. The team will make a number of appearances at the festival, including at the closing event that will be broadcast live by the Lithuanian public broadcaster (LRT). The Hungarian participation was financed by the Ministry of Foreign Affairs and Trade.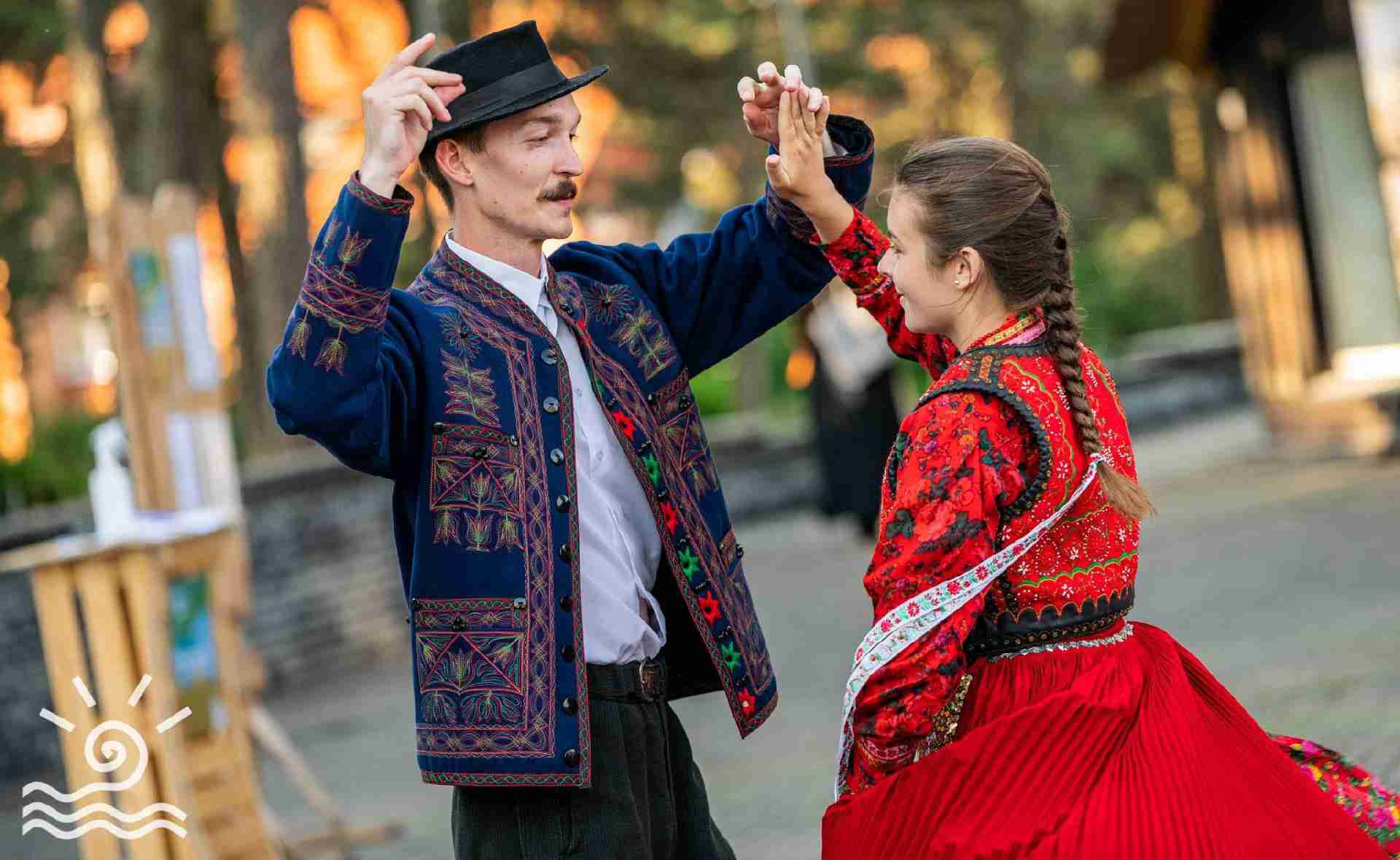 The Folklore Festival, taking place annually in Neringa since 1998, presents the rich ethnic cultural heritage of the Lithuanian coastal region, its environment and traditional life style. The festival gathers Lithuanian and foreign performers of traditional and modern folklore, ethnologists and craftsmen, professionals and amateurs alike. The festival is popular throughout Lithuania.