"Smart Hungary" exhibition presenting outstanding achievements of Hungarian innovation travels to China from August 2021.
The selection of fresh innovative products and their producers will be on display first at the Smart China Expo in Chongqing, one of the biggest events in China focusing on innovation, between 23-25 August. The exhibition showcasing 22 new Hungarian inventions will be at the centre of the Hungarian pavilion.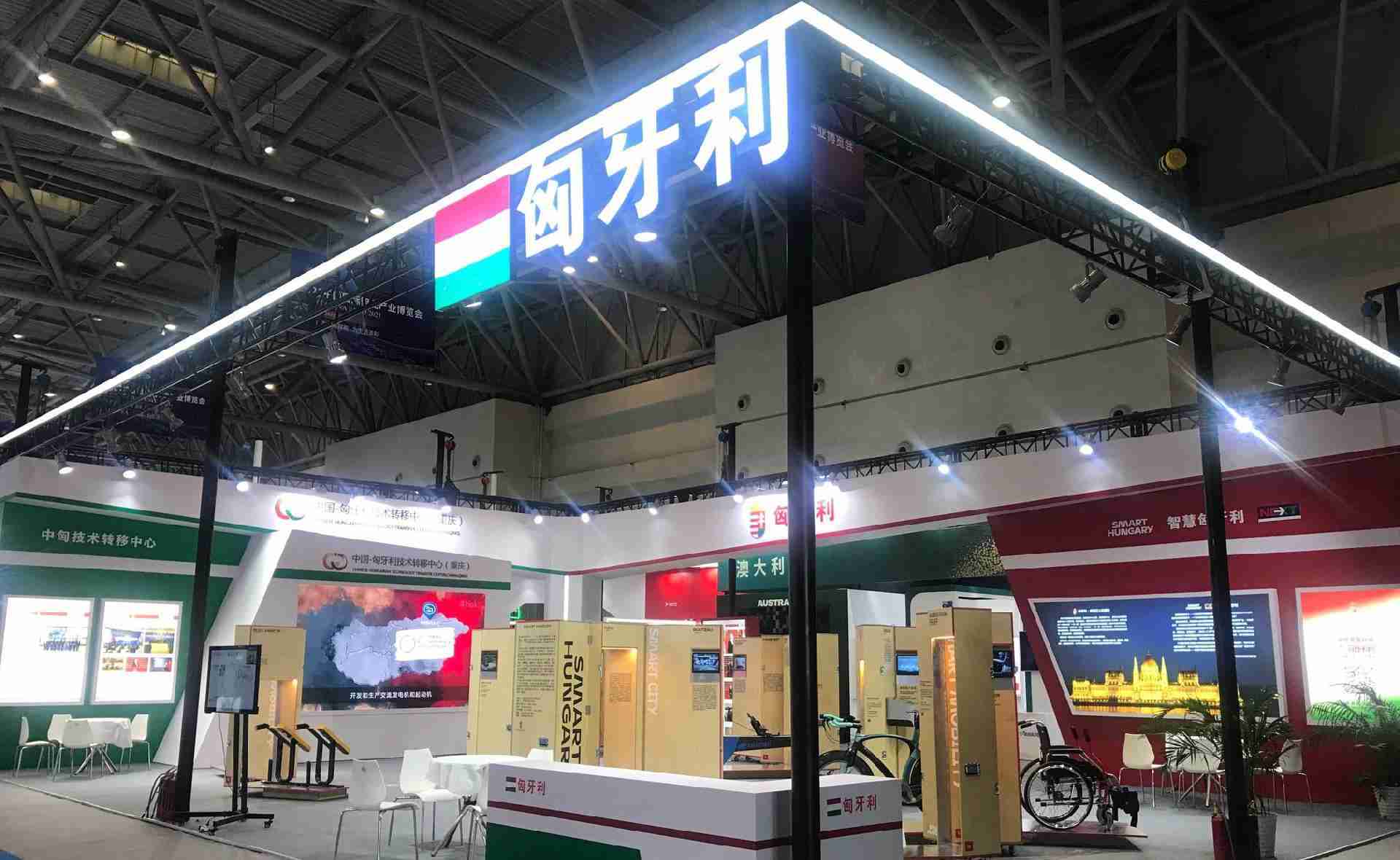 After Chongqing, the exhibition will travel to other technology and high-tech fairs in China. In September, it will be exhibited at the technology show in China's "high-tech and science city" Mianyang, Sichuan. In October first it will be on display at the Ningbo CEEC Innovation Center, which was established in 2020 to promote Central European innovation, then at the INNOV4 event in Shanghai and finally in Jiaxing.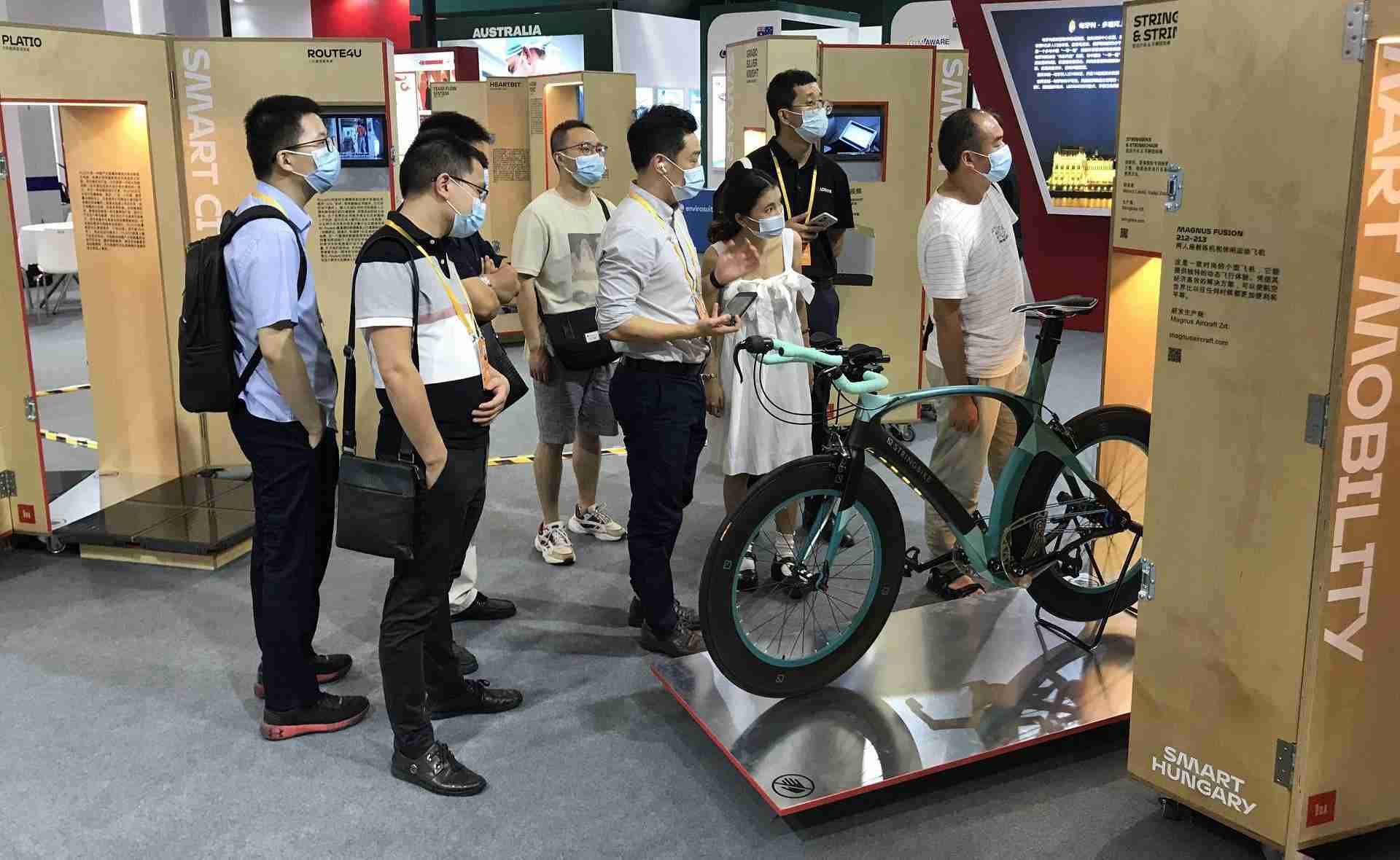 The exhibition, which premiered at the annual science diplomacy conference of the Ministry of Foreign Affairs and Trade, presents innovative products from different fields of everyday life such as living, mobility, hobby, sport, agriculture and health care. The exhibition shows how recent global trends as digital revolution, sustainability and personalization inspired Hungarian inventors to create new products in various areas.