On 4 August 2021, the Lieu d'Europe venue in Strasbourg concluded its three-part series with the fairy tale "The Diamond Half-crown of the Little Rooster".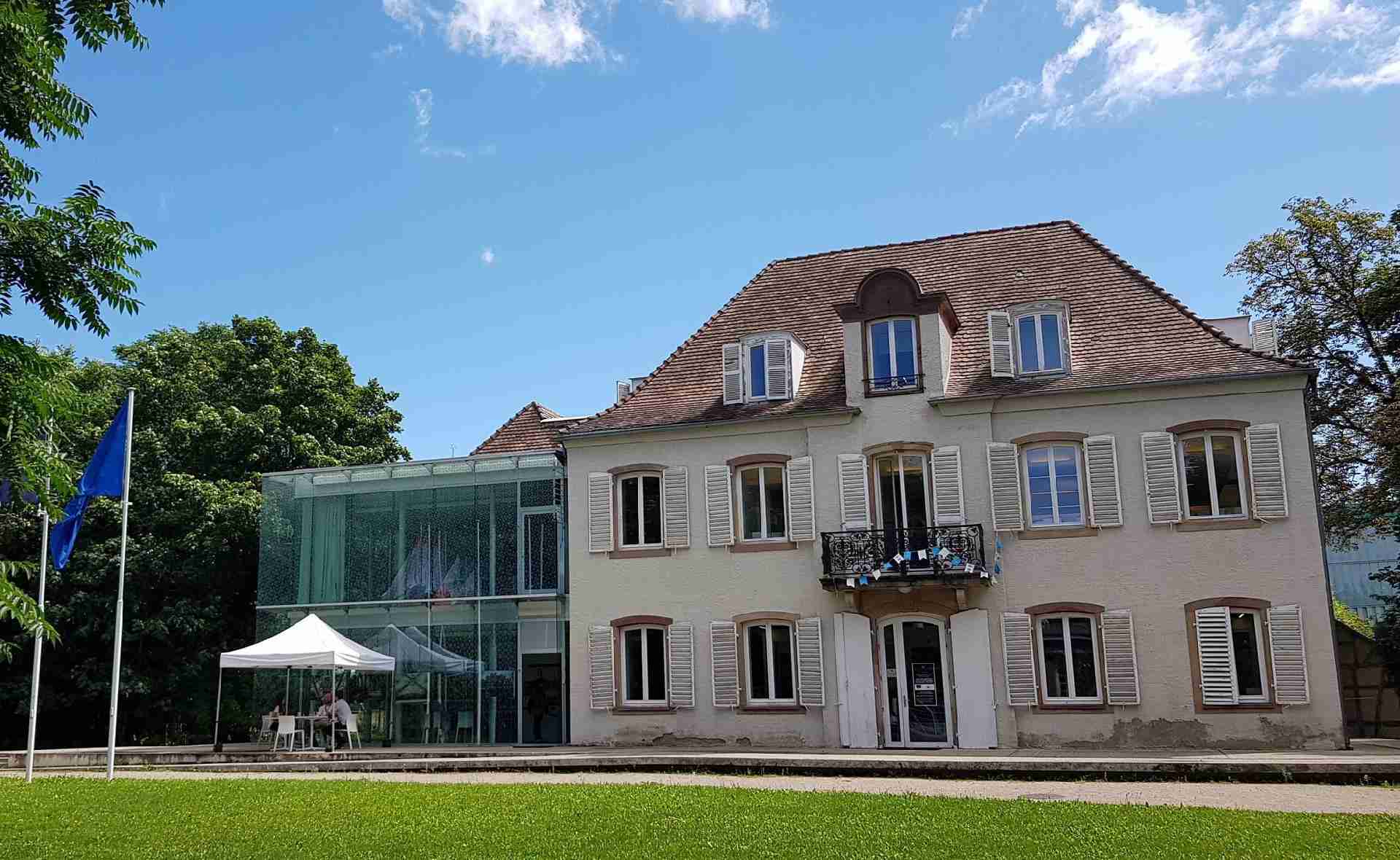 The Lieu d'Europe in Strasbourg organised musical tale-telling afternoons featuring Hungarian fairy tales on three occasions (21 July, 28 July and 4 August, 2021) with the title L'Europe contée – Europe through fairy tales. Working in close cooperation with the rotating Presidency of the Committee of Ministers of the Council of Europe, currently held by Hungary, the venue's mission is to provide insight into the cultural diversity of European countries.
In the framework of the Hungarian Presidency, three Hungarian fairy tales, The Starry-eyed Shepherd, the Fairy Ilona and Prince Argus and The Diamond Half-crown of the Little Rooster were set to music and staged in the venue area by three French companies, the Compagnie Koult'Hourra, the Compagnie Arcturus and the Compagnie Oz la Muse.