The photo exhibition of the Hungarian Cultural Institute in Tallinn entitled "Small States in the Tide of History" opened on 11 August in Siófok, the sister city of Pärnu in Estonia.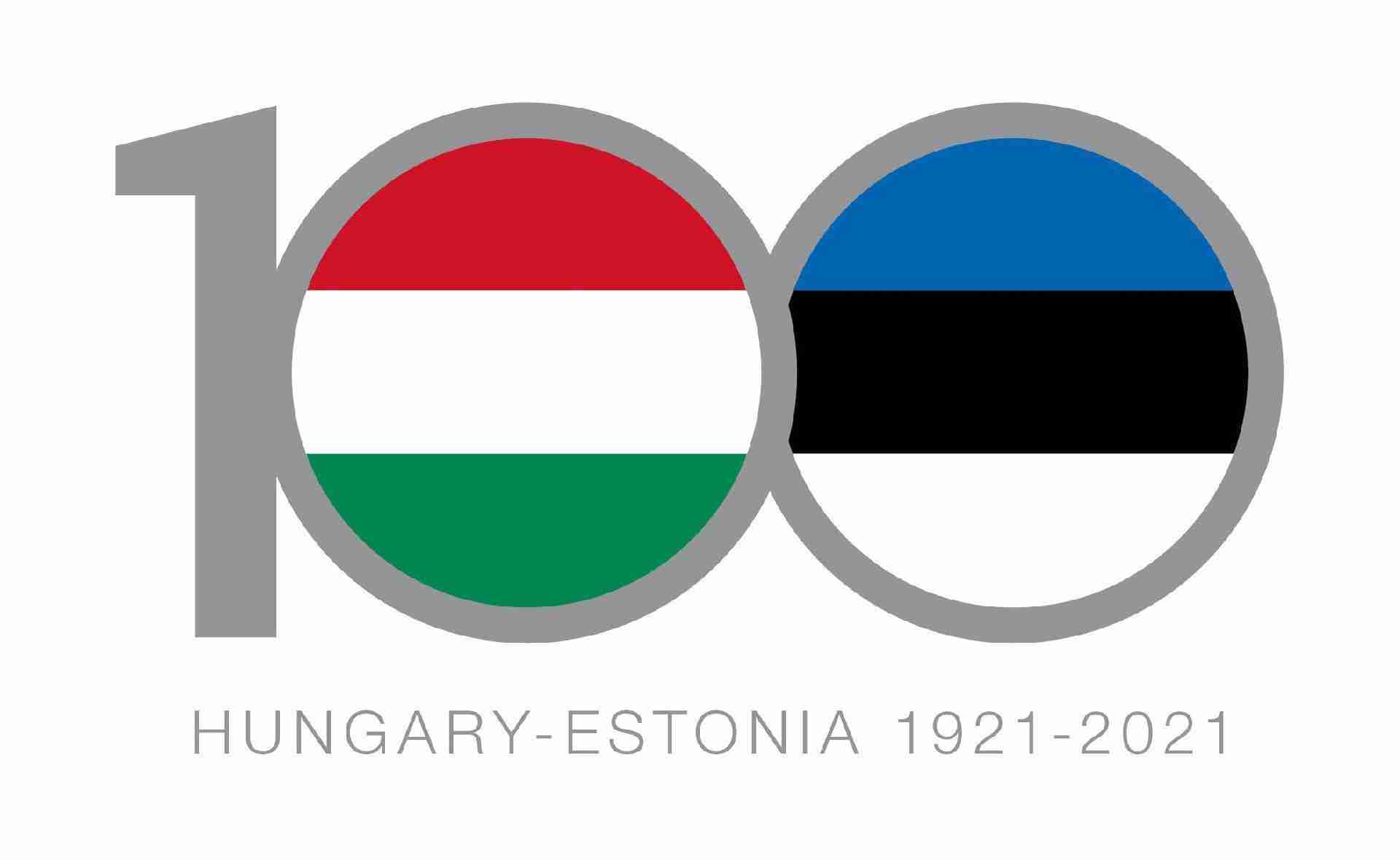 The exhibition featuring the important moments of the historical, political and cultural relations of the two countries was compiled by the Hungarian Cultural Institute in Tallinn on the occasion of the centenary of Hungarian-Estonian diplomatic relations. The exhibition, which is on display at the Kálmán Imre Cultural Center in Siófok was opened by Márton Schőberl Deputy State Secretary for Cultural Diplomacy of the Ministry of Foreign Affairs and Trade, Kristi Karelsohn Ambassador of the Republic of Estonia, and dr. Anita Molnár Bardócziné, Deputy Mayor of Siófok.
In his opening speech, Márton Schőberl emphasized that "Hungary and Estonia are united by a common Finno-Ugric origin, a similar experience in modern history and common contemporary values and interests. Finno-Ugric kinship is an important element of the Hungarian consciousness, and our relations with the Finno-Ugric peoples receive special attention in Hungarian foreign policy. "
Since February 2021, the exhibition has been on display at the National Library of Estonia, the Library of the University of Tartu, and the Valga Cultural Center. The exhibition will be open in Siófok until 8 September, after that it will travel to Szolnok, the sister city of Tallinn.
The exhibition was prepared by the Hungarian Cultural Institute in Tallinn based on materials from the Hungarian National Archives and the Estonian National Archives.