In September Hungarian artists will be on stage at several Dutch film and music festivals. While at the European Day of Languages, those interested can get acquainted with Hungarian language.
At the Leiden Short Film Festival in early September, the Dutch audience had the opportunity to see two Hungarian short films. Between September 10-19, three Hungarian movies will be screened at the Film by the Sea festival in Vlissingen, including the Dutch premiere of the drama Natural light, with the participation of director Dénes Nagy.
Every year, on the second weekend of September, the Huygens district of Voorburg near The Hague hosts a three-day classical music festival. This year, in connection with the Hungarian presidency of the Visegrád Group, audiences will have the opportunity to listen to a concert featuring young talents from the Netherlands and the Visegrád countries. Performers include Hungarian pianist Domonkos Hegyi, Dutch-Hungarian band Quintet M and Hungarian-born Dutch pianist Valentina Tóth. On the same weekend, Dutch fans can listen to the Hungarian trio Pál Hermann Ensemble in Amsterdam.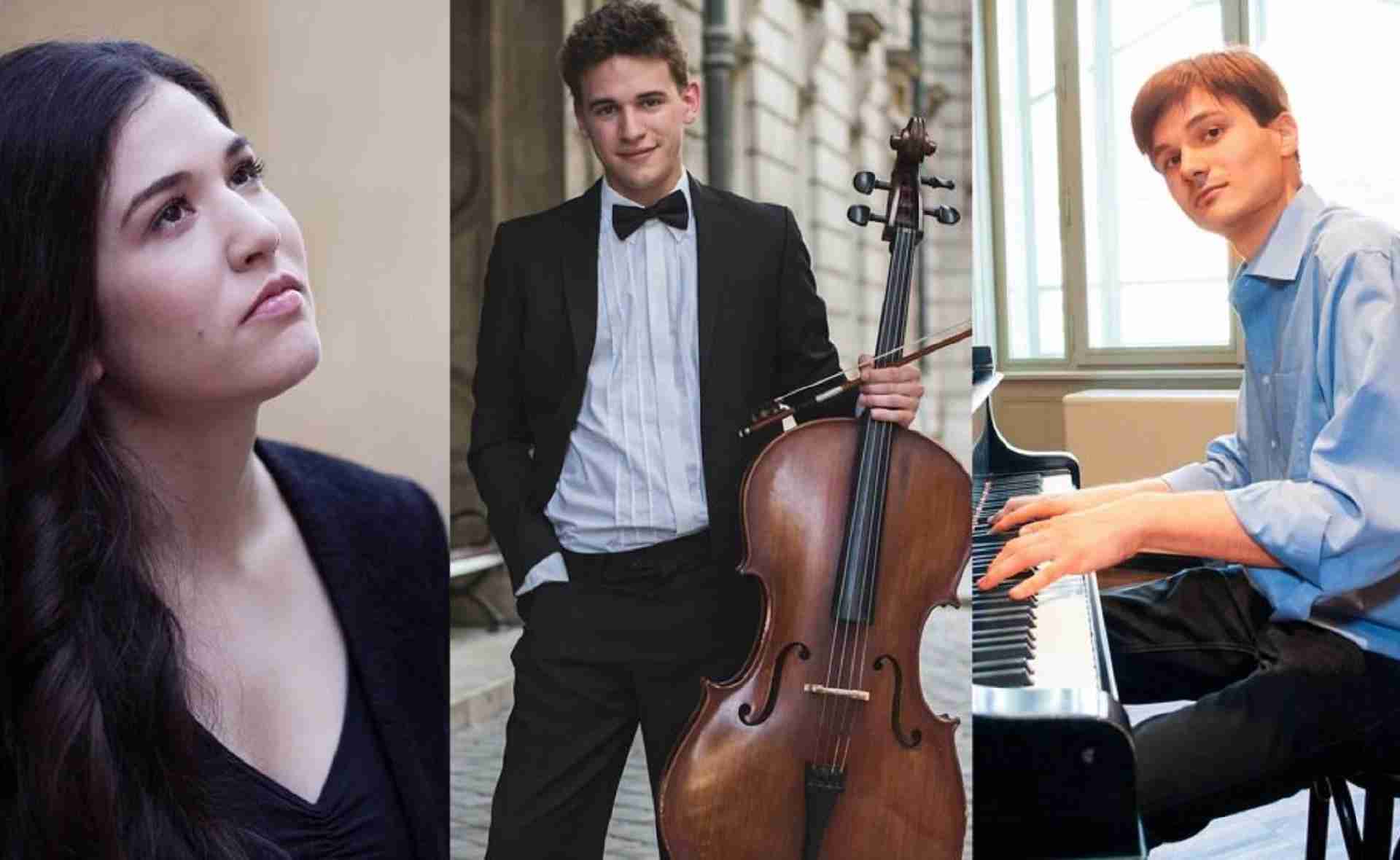 On the European Day of Languages on 22 September, people will be able to familiarize themselves with lesser-known European languages. The Hungarian section of the event includes a seminar for high school students and a speak-dating session.