Easter will be celebrated mostly online with traditional egg painting, poems, tales, film screenings and performances by Hungarian cultural institutes all over the world.
On the occasion of the upcoming Easter, the Collegium Hungaricum in Vienna will screen online the short animation "The Last Supper" by Ferenc Rófusz on 1 April. The Oscar-winning director's latest work is based on Leonardo da Vinci's The Last Supper painting. Right after the film, a presentation in German by dean Simon Ferenc, the Hungarian Roman Catholic chief pastor in Vienna, will help to understand the background of the religious history of Easter.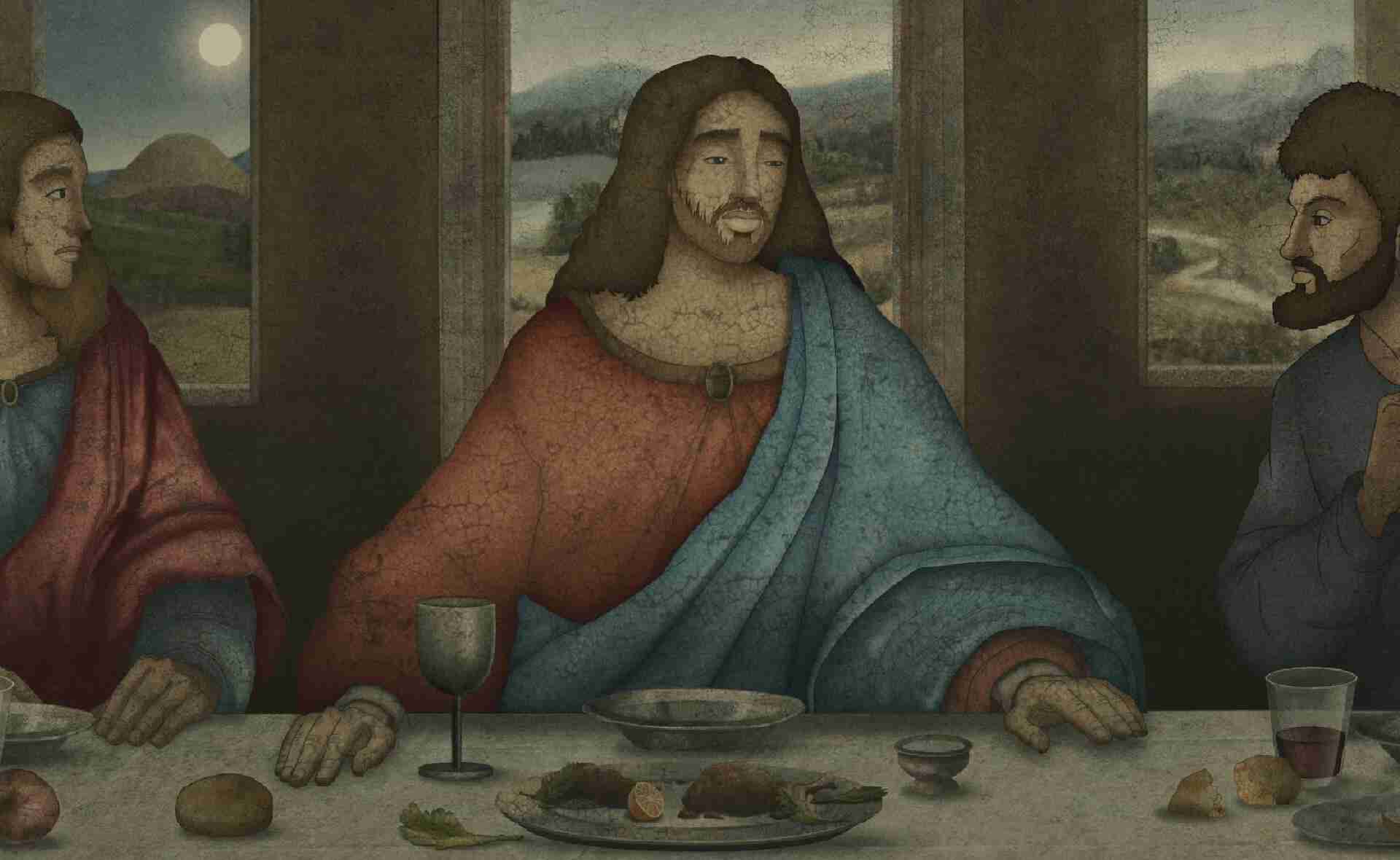 During the Easter holidays in Tokyo, the Japanese audience can get acquainted with the traditional egg painting called "berzselés". On 31 March, those interested can learn how to paint eggs with natural ingredients (onion peel and leaves) at the Hungarian Cultural Institute in Tokyo. The program will be accompanied by an online lecture by Beatrix Jókainé Gombosi form the Hungarian Heritage House in Budapest. On 10 April, the staff of the Hungarian Cultural Institute will hold a workshop in the Arisugawa-no-miya Memorial Park in Tokyo. As part of the folk song series intiated by the Hungarian Cultural Institute in Tokyo, Yajima Rika, a conductor who studied in Hungary, will teach Easter folk songs online.
The Consulate General of Hungary in Shanghai organizes an Easter picnic for the members of the Hungarian community in Shanghai every year. The event awaits children with traditional Eastertime artisan classes, sports events and a chocolate egg hunt.
The Hungarian Cultural Institute in New York will make András Berecz's fabulous Easter greeting available on the institute's Facebook page on Holy Saturday, 3 April, while the Collegium Hungaricum in Rome will publish a poem by János Pilinszky: "On the Third Day" translated by the Italian poet, Antonio Molteni.
The Hungarian cultural institutes abroad will also broadcast the Pannon Philharmonic's Easter concert titled "The Joy of My Peace" on 1 April, and the MÜPA Budapest's "An Evening with Bartók" on 2 April.