For the first time in the Chinese capital, locals have the opportunity to encounter a public exhibition showcasing the work of foreign artists. The project organized by the Hungarian Cultural Institute and the Hungarian Embassy in Beijing, showcases contemporary Hungarian artists and their works in a way unusual in China, through billboards and QR codes embedded within the works of art.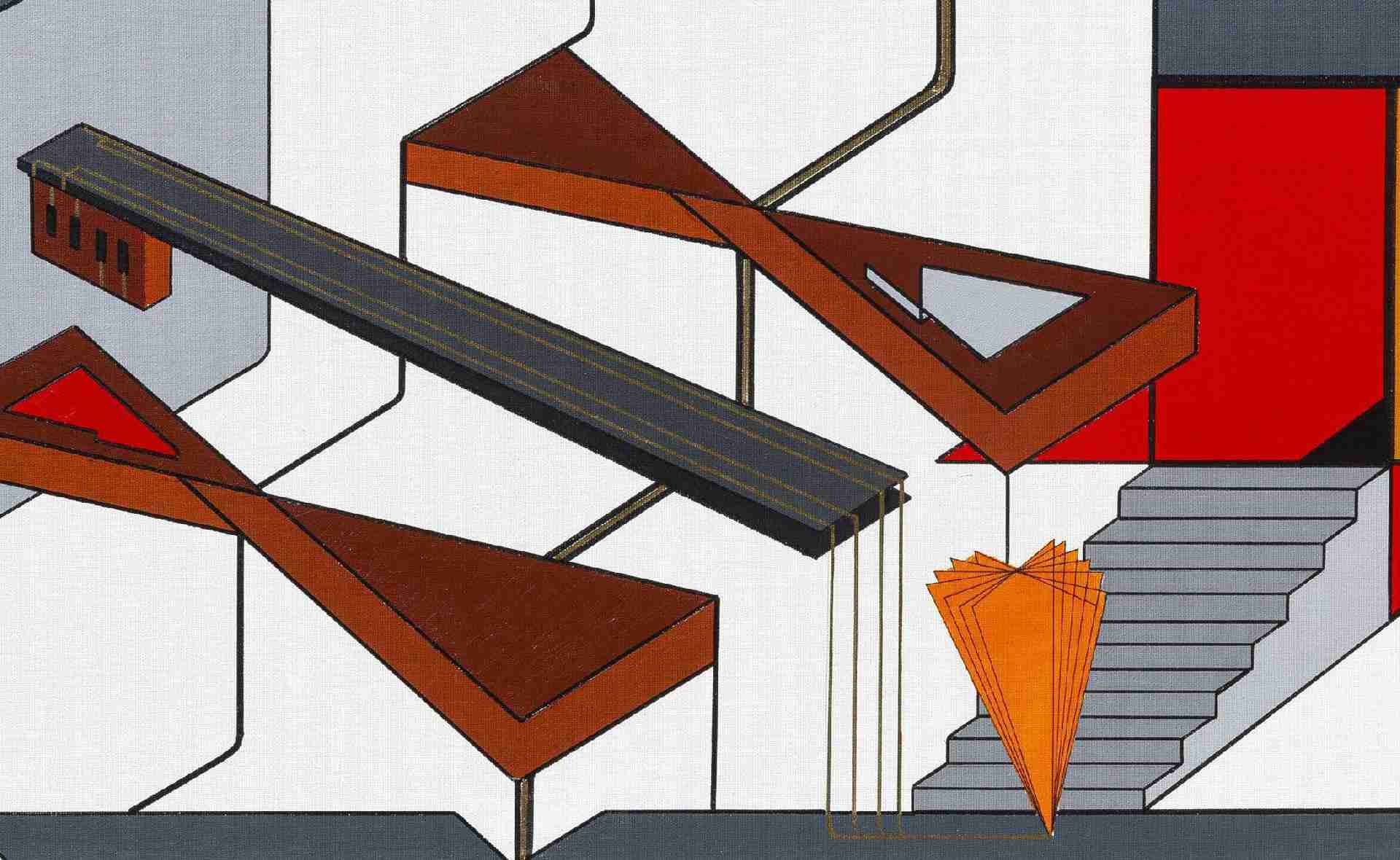 The exhibition, titled Hungarian StreetART, provides a glimpse into contemporary Hungarian art through the works of 14 artists, representing a variety of different styles. Originally created by the Szentendre Cultural Center under the direction of László Erdész, the exhibit is presented in a busy part of Beijing on the outer walls of the Hungarian Embassy.
So far, Judit Makó's Bali Art, Diana Verebélyi's Creators, László Görög Fricska's , Tibor Lukács's Orchestra I, Zoltán Kemény's To Man Ray III were presented on a billboard with the embedded QR codes. The exhibit changes every month.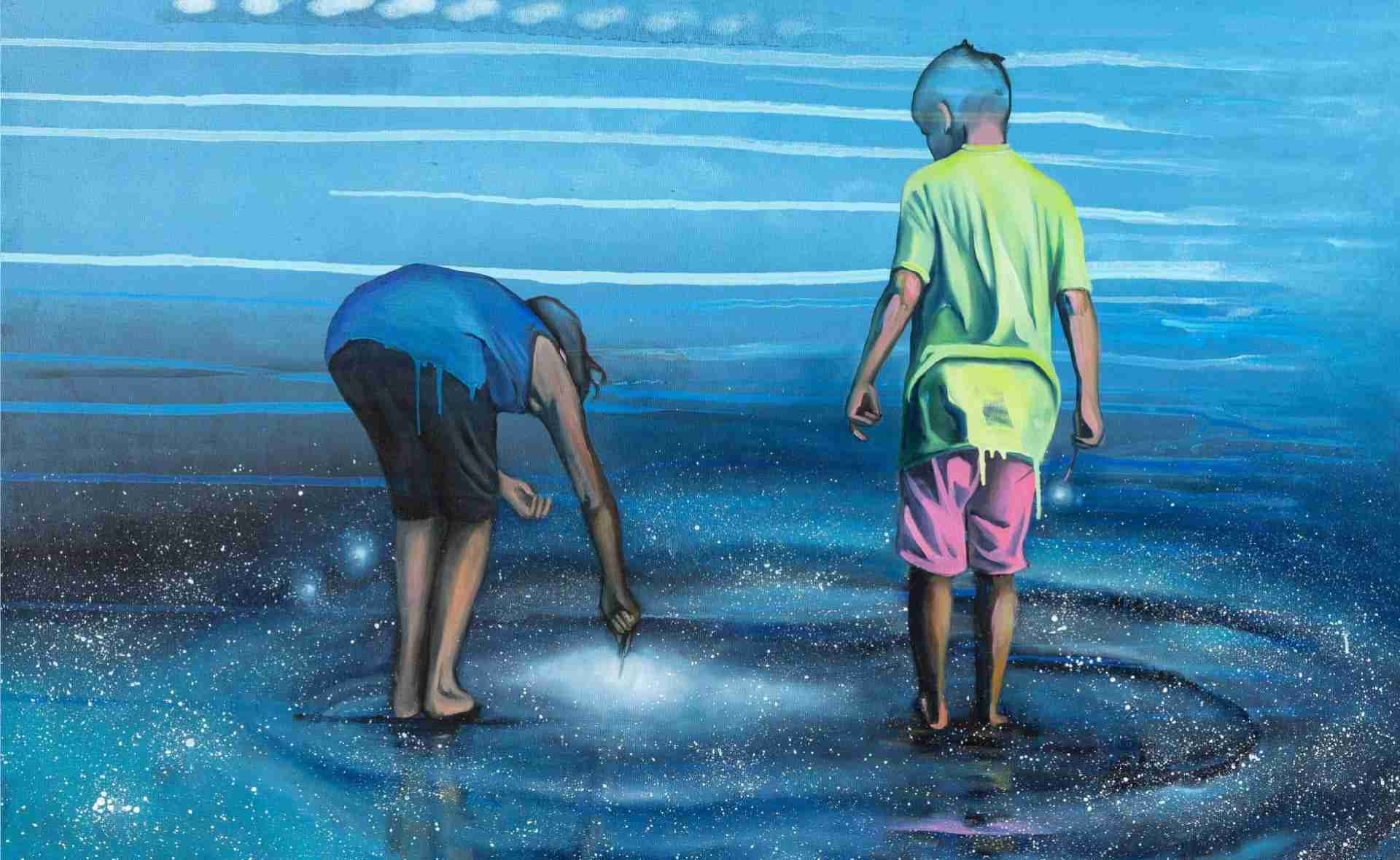 In the second half of the year, locals will have the chance to see the works of Tamás Asszonyi, Győző Bihon, Piroska Jávor, Tamás Szabó, Georgios Tzortzoglou, László Balogh, István Regős, Andrea Gulyás, György Benkovics and István efZámbó as well.