On the initiative of the Hungarian Cultural Institute, this summer you can get acquainted with Hungarian storybooks and illustrated children's books in one of the most beautiful Slovene villages, the museum village of Šmartno. Hungary is the first of thirteen countries, to present its colorful children's literature in Slovenia.
The initiative is part of the Art Circle Project, taking place in the wine-producing region of the Slovenian coastal area. In the framework of the project, contemporary artists from thirteen countries come to Slovenia each year as guests of local wineries to represent their country and leave their work at the host winery, which serves as the "art embassy" of their country. This year, for the very first time, the exhibition is complemented by a project presenting children's literature.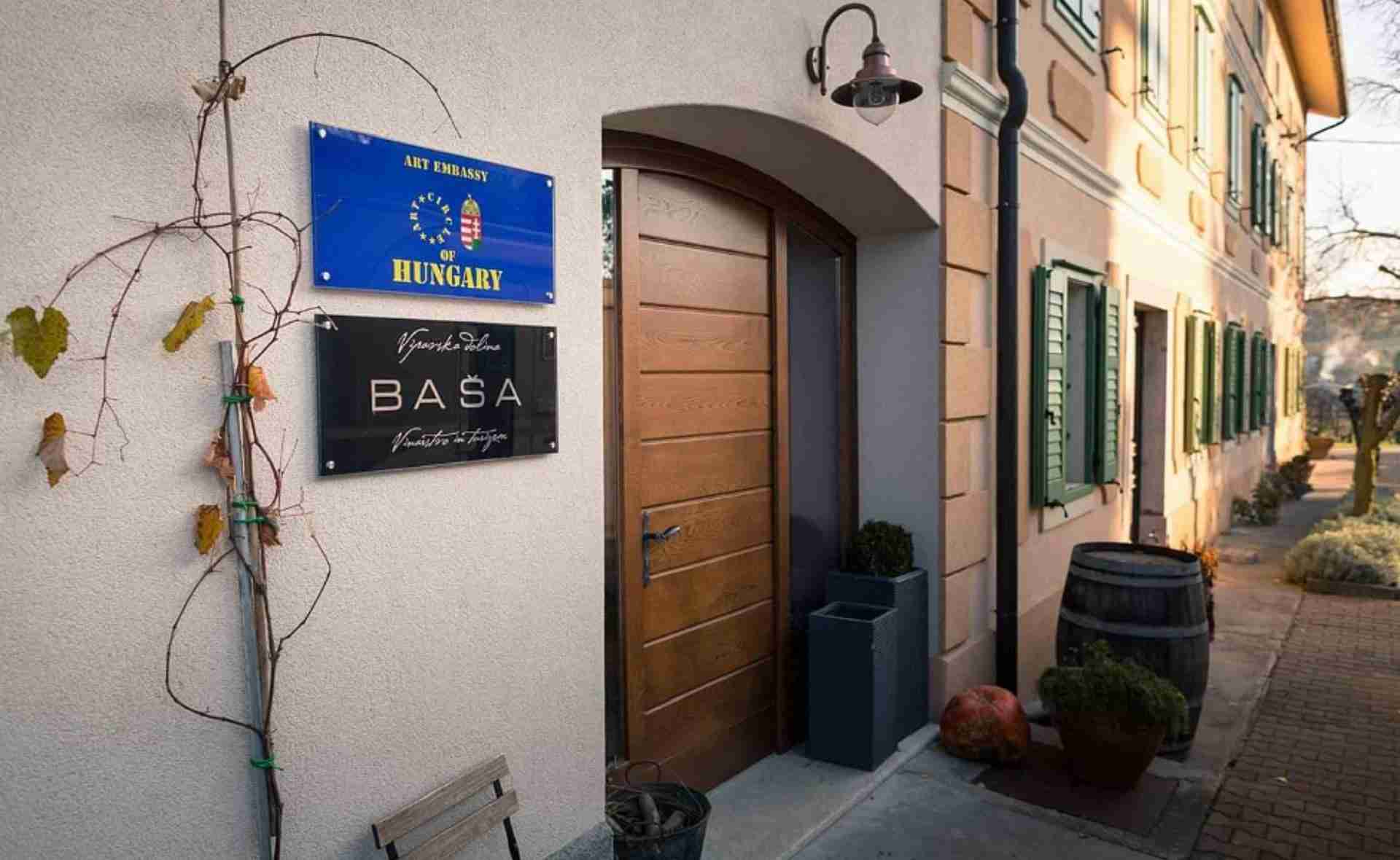 The visitors of the 'Hungarian Fairly Tale Room' can get acquainted with Hungarian fairy tales through the works of Ferenc Molnár's 'The Boys of Paul Street', Éva Janikovszky's 'Me and the Mirror', Kinga Rofusz's 'Home', Péter Zilahy's 'The Last Window-Giraffe' and Ildikó Módra's 'Trapp'. In the lavishly equipped room visitors can also listen to a Hungarian folk tale about King Matthias, who is also well known in Slovenian folklore.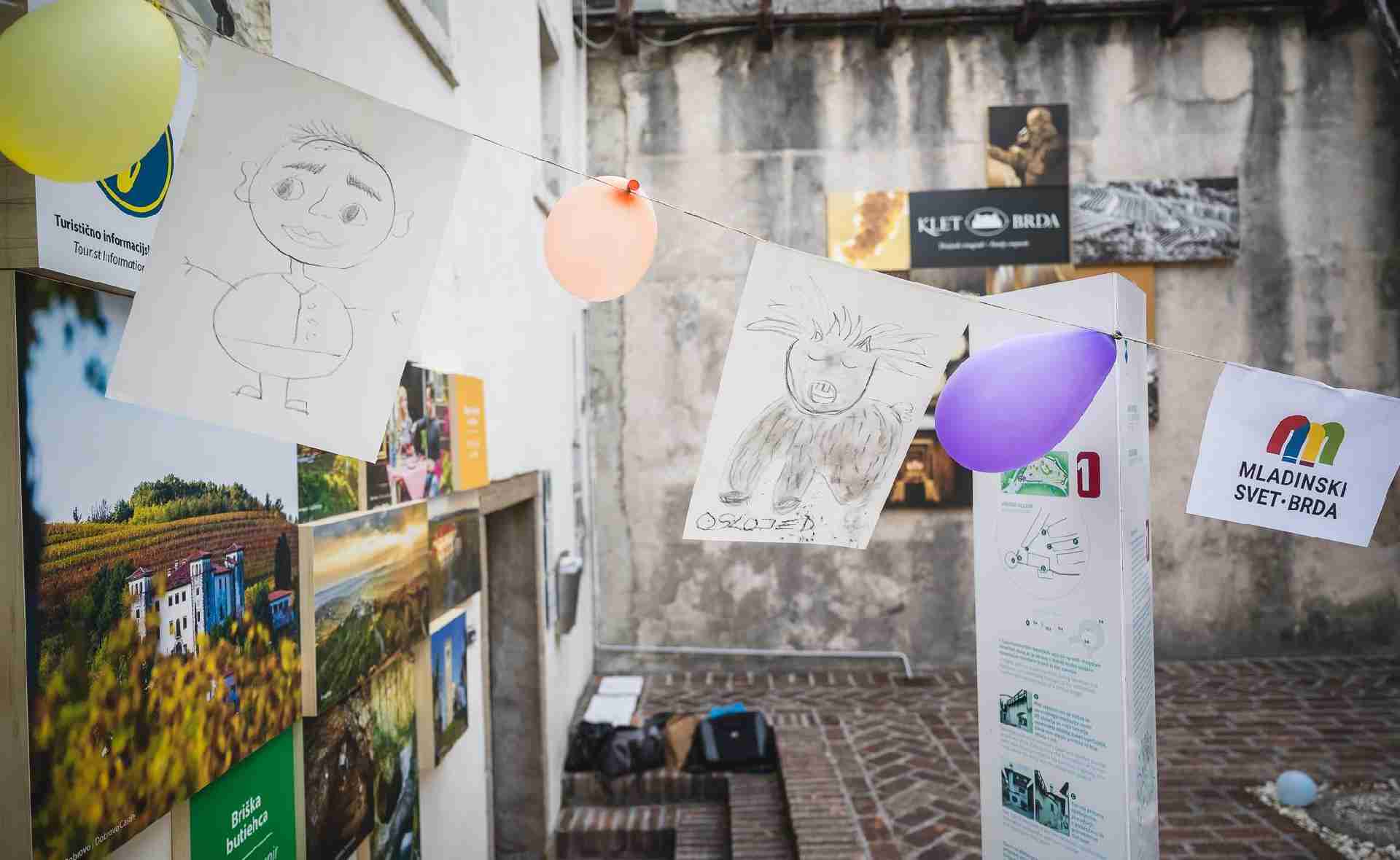 The exhibition, which will be on display until 19 September, will be accompanied by two children's events - the presentation of Róbert Farkas's book "My First Book on the Universe" and Rofusz Kinga's book titled "Home".
The residence program of Baša winery gave home to numerous Hungarian artists from 2017, among them: András Ernszt, Erzsébet F. Balogh, Kata Könyv, Dávid Szentgróti, Igor Banfi, Ágnes Bödő, Clementina Boga, Ábel Szabó, Roland Horváth, Rado Jerič, Katalin Biess, Csenge Lantos, Lola Kovács.