After Berlin, Stuttgart will also host an exhibition of the director of Ruben Brandt, the collector, one of the greatest Hungarian film hits of recent years. Milorad Krstić's debut for German audiences is the result of a cooperative effort of the two Hungarian cultural institutes in Germany.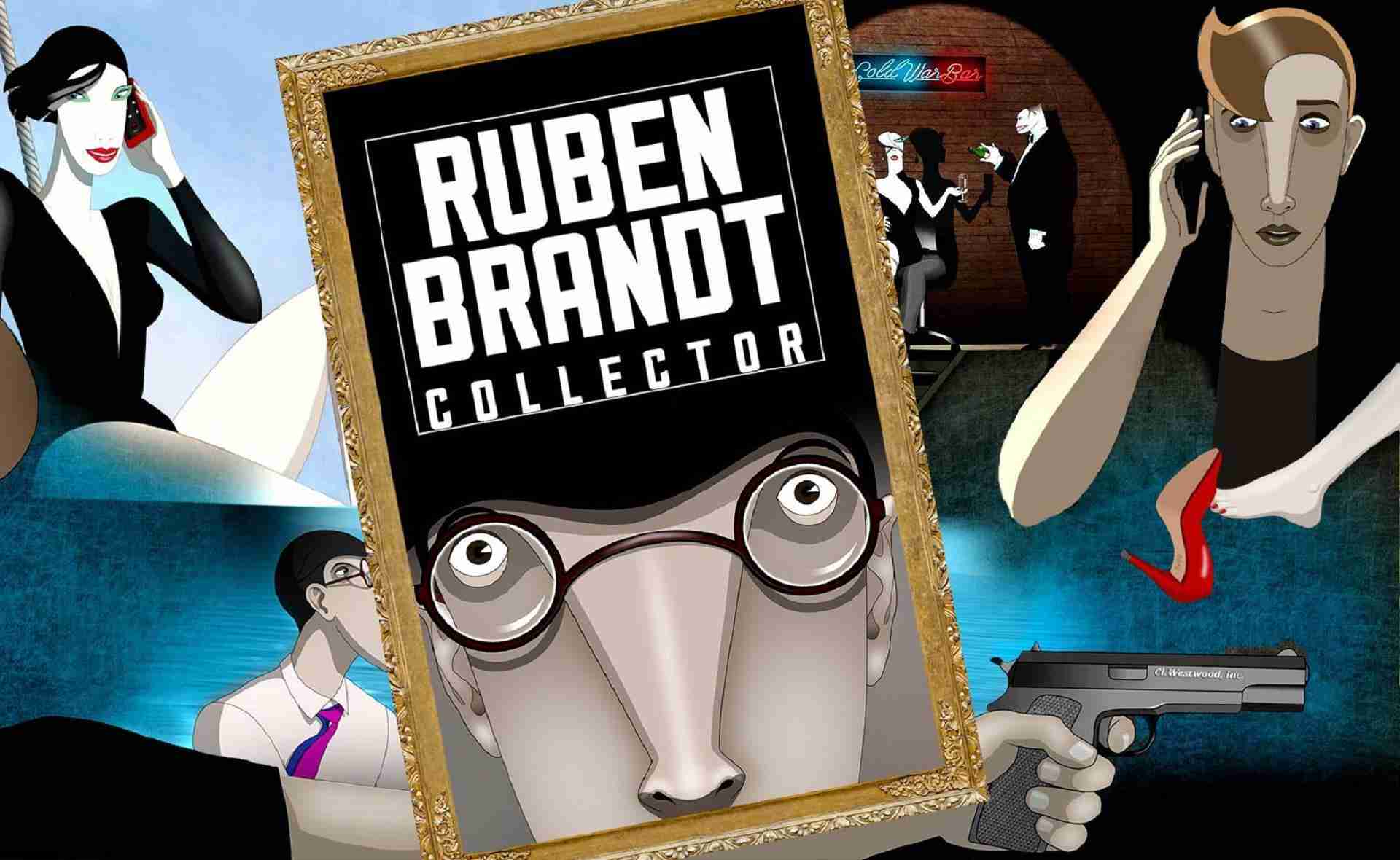 Due to the pandemic, the exhibition of Milorad Krstić's works was also presented in an unusual way at the Hungarian Cultural Institute in the capital of Baden-Württemberg. While the exhibition in the Collegium Hungaricum in Berlin in 2020 had been accompanied by facade screenings and cinema screenings, the exhibition in Stuttgart , featuring pre-recorded greetings and a musical montage of his works was made available online. The film screening related to the exhibition has been postponed to a later date in line with local regulations.
The exhibition, curated by János Fehér Kurdy, presents Krstić's recent works and pictures from his movie. Like on his paintings, the use of mixed techniques, hidden reference systems and different variations of motifs can also be seen in his films. His animated feature film, Ruben Brandt, the collector has been presented at several international festivals since the world premiere in Locarno.
Milorad Krstić was born in 1952 in Dornberk, in present-day Slovenia. After his university studies in Novi Sad, he settled in Hungary in 1989, and lives and works in Budapest ever since.