On the occasion of the Hungarian Presidency of the Committee of Ministers of the Council of Europe, the nature photography exhibition of Bence Máté opened on 5 October in Cathedral Square in Strasbourg. The large-scale exhibition, consisting of more than 600 photos illuminated with 70,000 LED bulbs, will be open to the public for six weeks until the 10th of November.
The open-air exhibition was launched by Márton Schőberl, Deputy State Secretary for Cultural Diplomacy of the Ministry of Foreign Affairs and Trade of Hungary. In his speech, he emphasised that one of the priorities of the Hungarian Presidency is environmental protection. This important topic gets an artistic expression in Bence Máté's photographs.
Bence Máté's exhibition in the Cathedral Square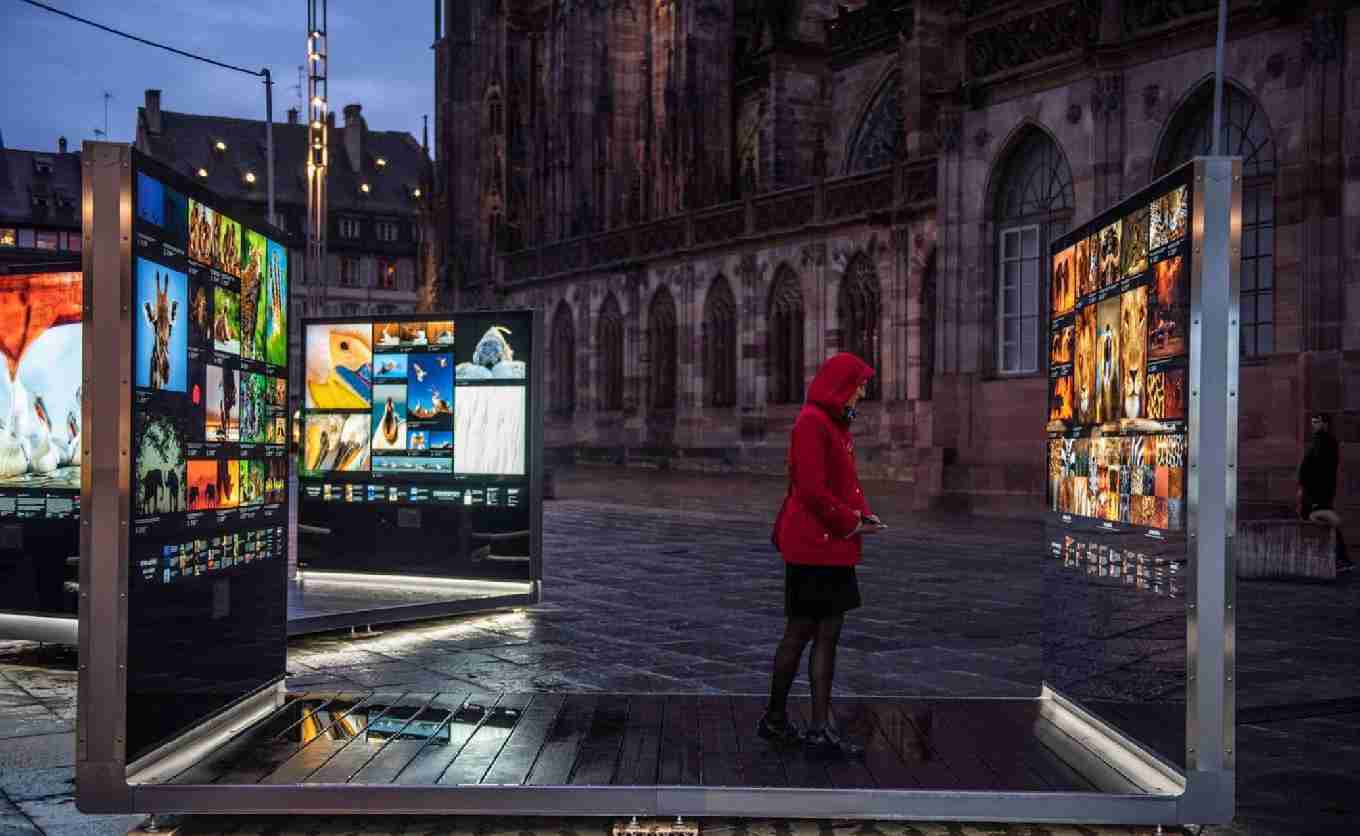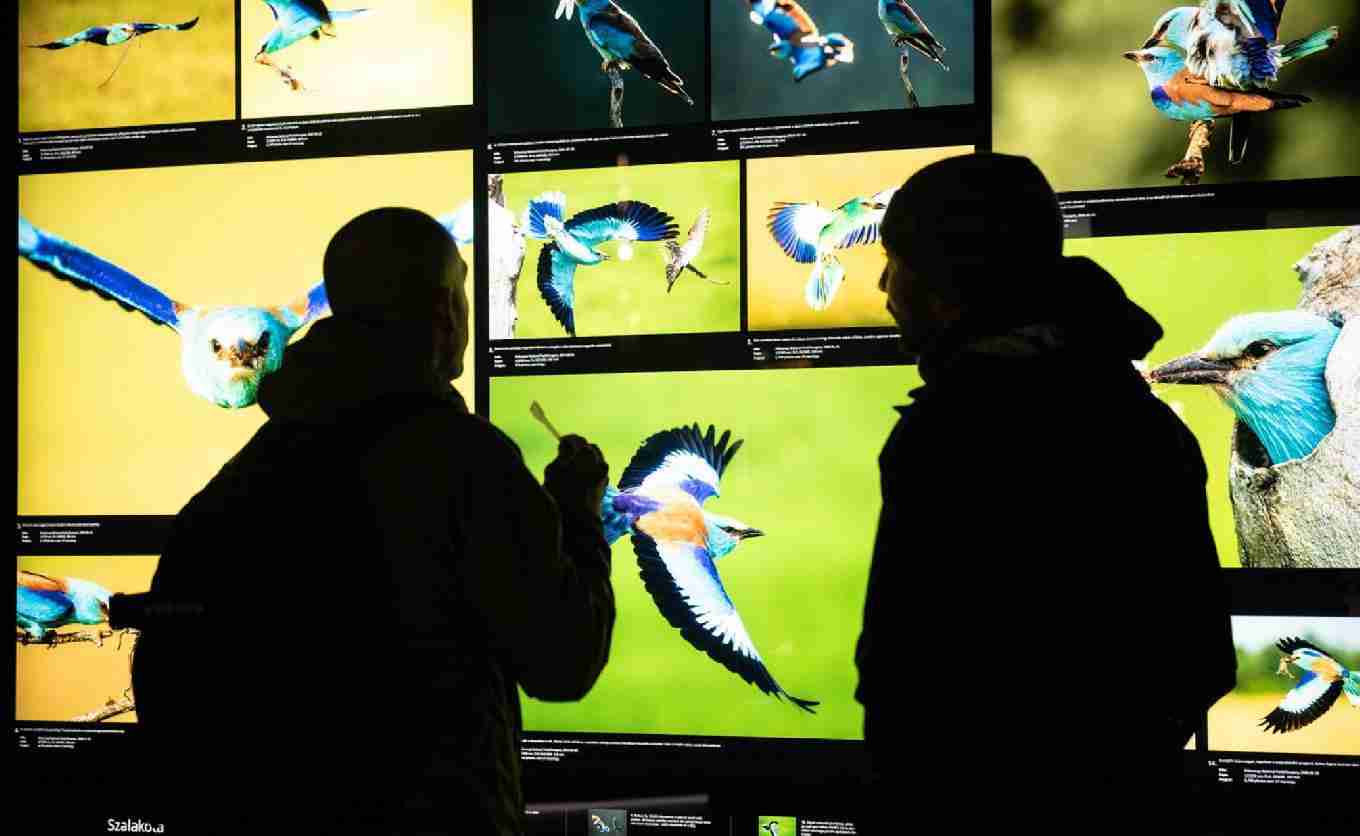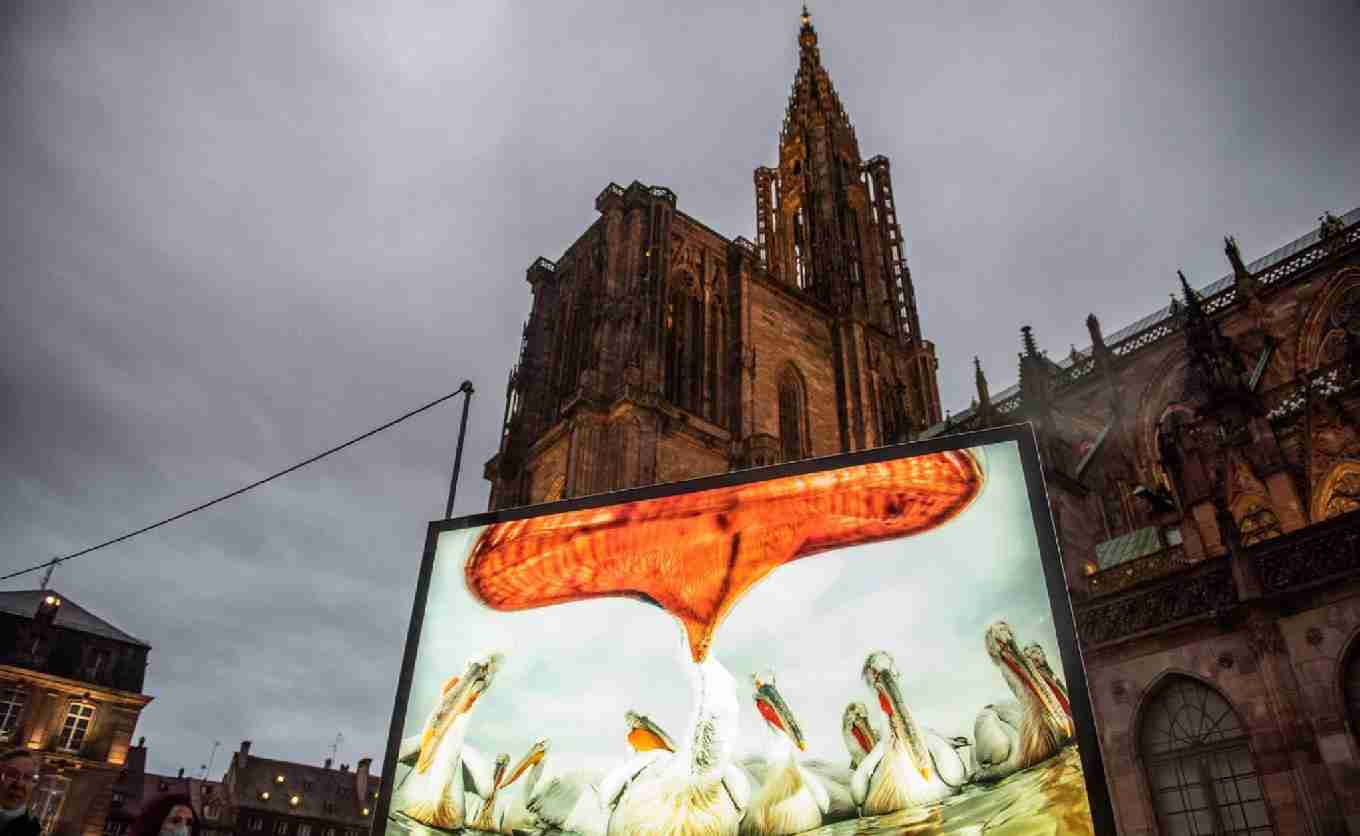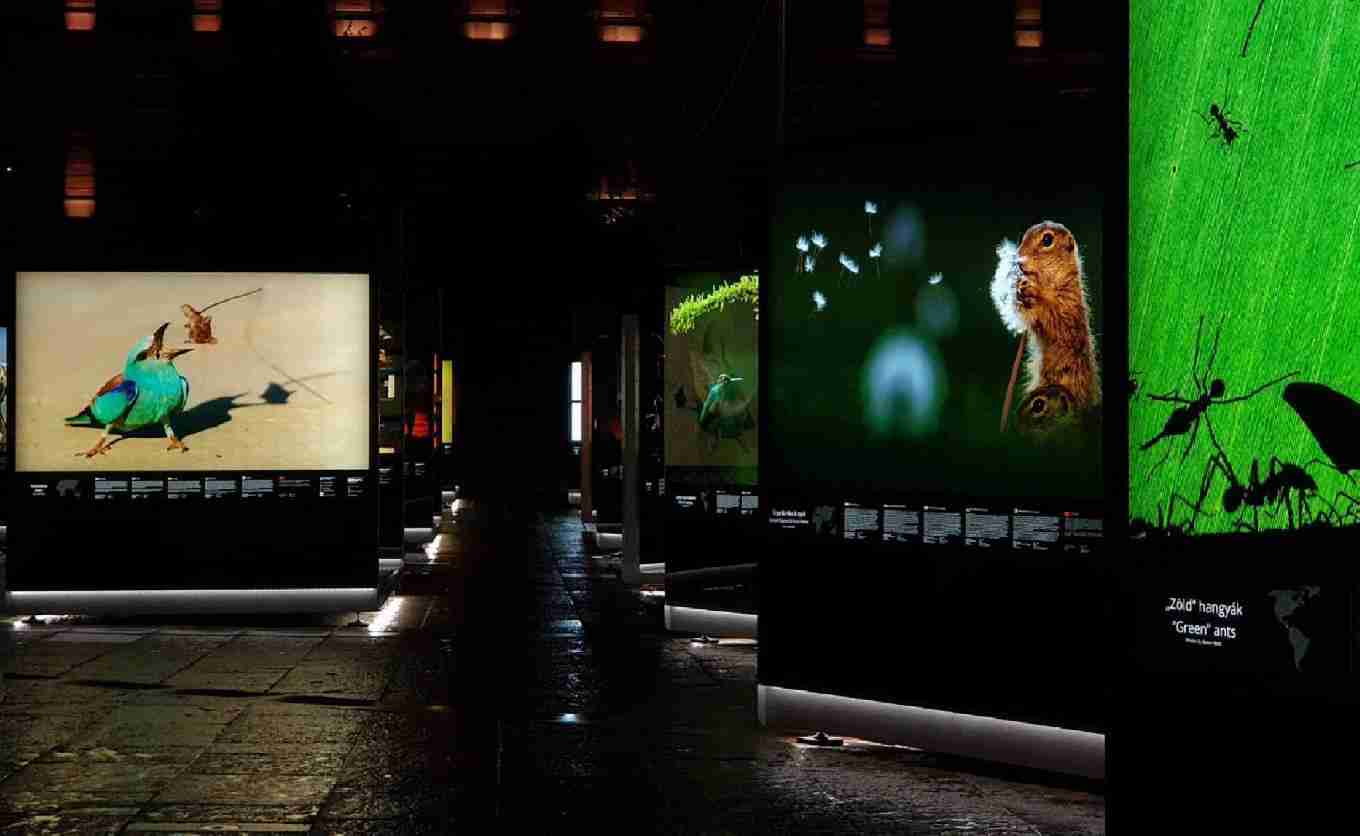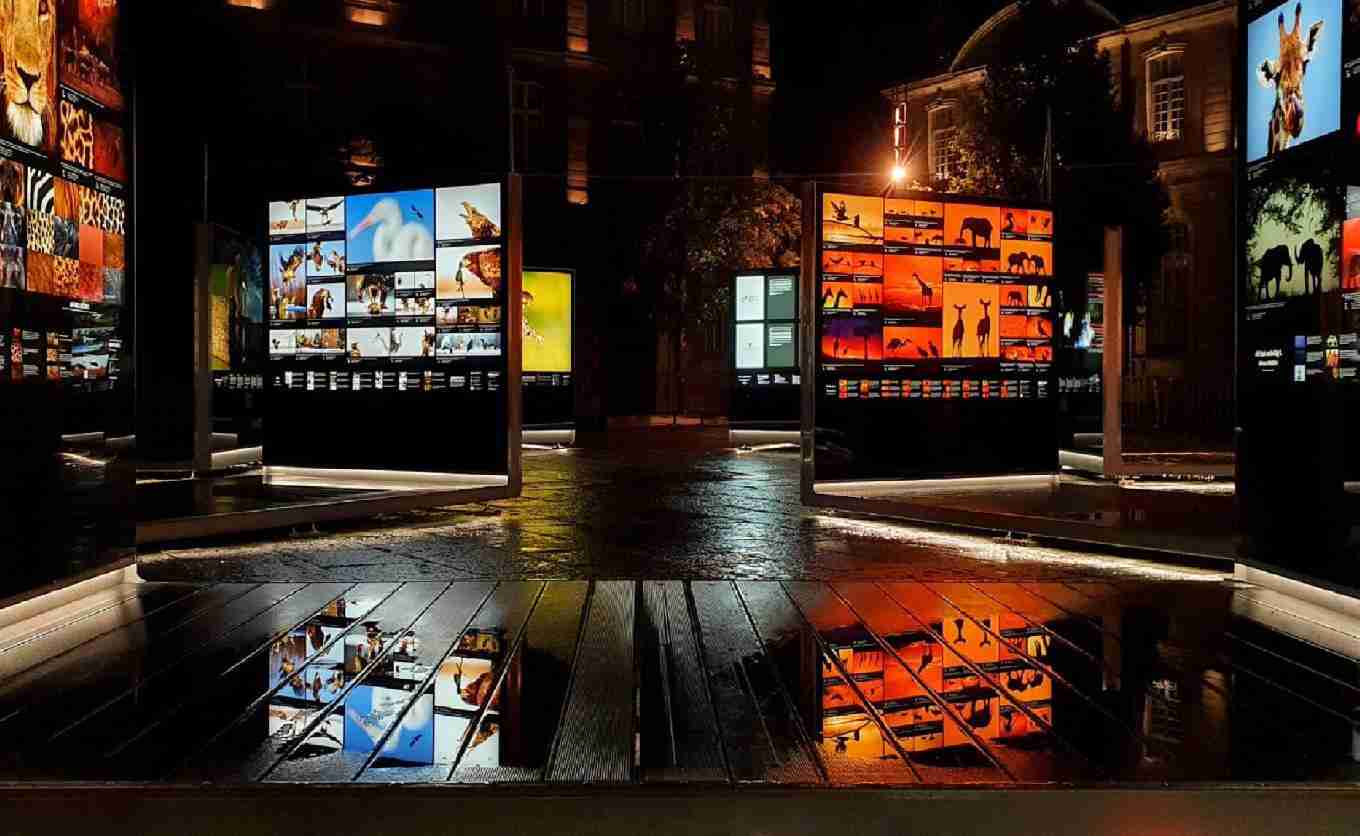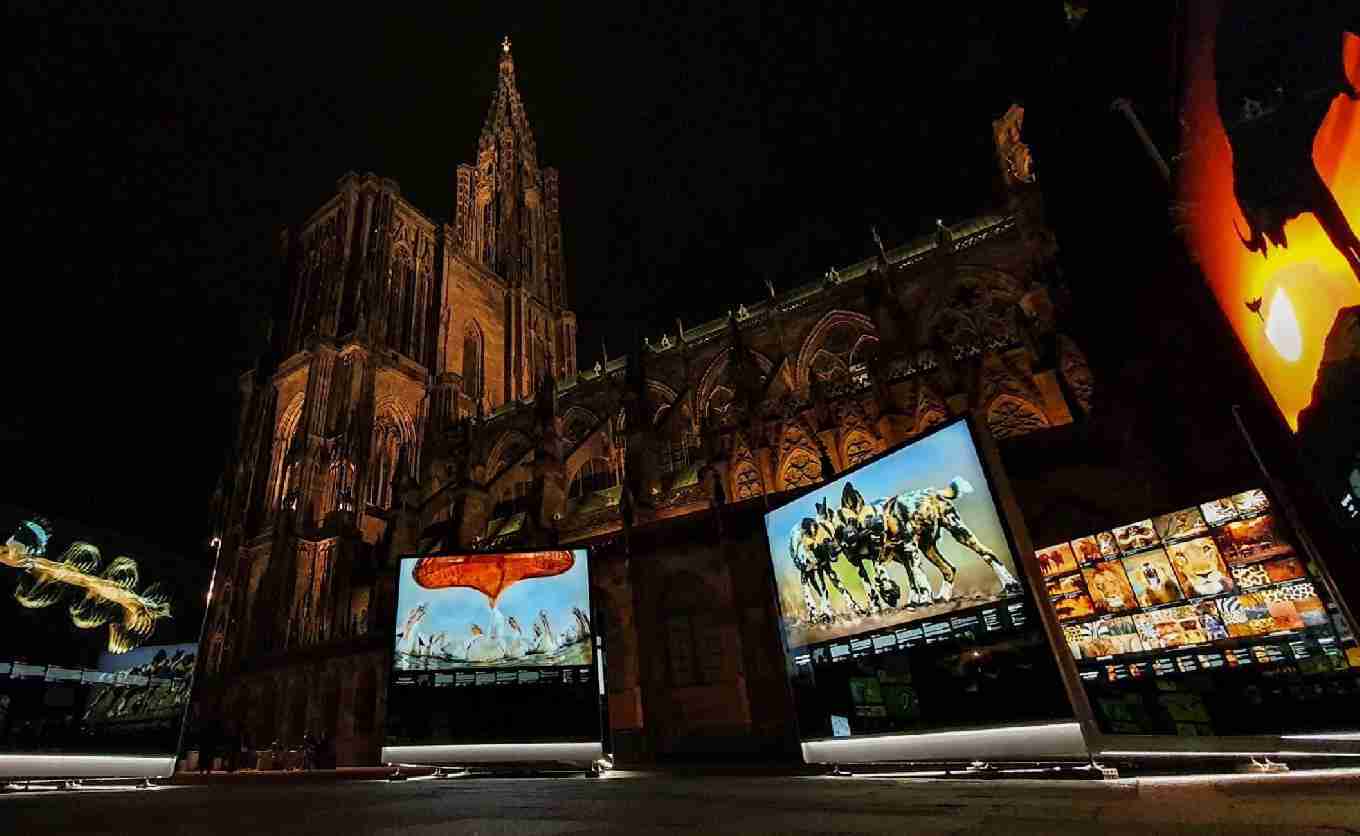 Cultural events organized by the Hungarian Presidency aim to show the diversity and values of Hungarian culture. Thus, during the Presidency period, in addition to nature photos, Hungarian music, film and design will also be presented. The program series will end in November with a performance by the Hungarian State Folk Ensemble, which will perform dances from the Carpathian Basin.
Bence Máté was the first Hungarian in 2010 to win the "Nature Photographer of the Year" award, the "Oscar of Photography". Furthermore, he is the only photographer in the world who has been able to win a grand prize in both the youth and the adult category.