An exhibition showcasing the lives of Hungarian soldiers and their involvement in the Crimean War has opened in the town of Kars. The exhibition commemorating Turkish-Hungarian camaraderie and cooperation, was opened on 27 May 2021 by MP Attila Tilki, President of the Hungarian-Turkish Friendship group of the National Assembly, and Márton Schőberl, Deputy State Secretary for Cultural Diplomacy of the Ministry of Foreign Affairs and Trade.
At the opening of the new permanent exhibition at the Caucasian Front War History Museum, Deputy State Secretary Márton Schőberl highlighted that "in the middle of the 19th century, when the Hungarian Revolution and the War of Independence was defeated, the Ottoman Empire was the first to offer refuge to Hungarian emigrants. Among them, to Richárd Guyon and György Kmety (also known in Turkey as Hursid Pasha and Ismail Pasha), who later fought along their Turkish comrades at Erzurum and Kars in the Crimean War".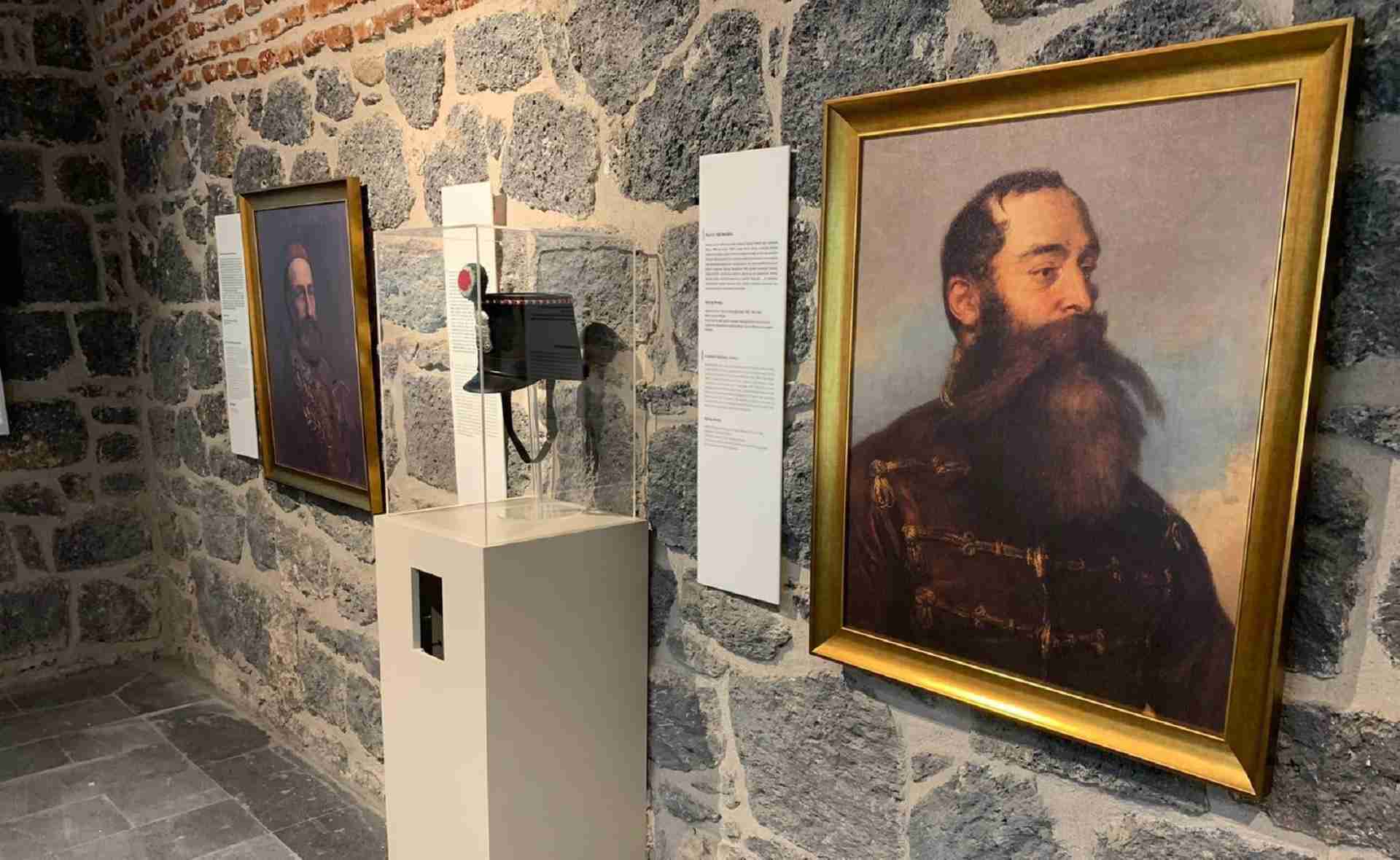 Hungary considers Turkey a strategic partner and both sides are committed to further developing political, economic and cultural ties. "The opening of the fifth permanent Hungarian exhibition in Turkey, after Tekirdağ, Izmit, Kütahya and Osmaniye, clearly demonstrates the strengthening of Hungarian-Turkish cultural relations. Negotiations have also been launched recently to organize a Turkish-Hungarian Cultural Year in 2024, which will further strengthen our already close ties", emphasized Márton Schőberl.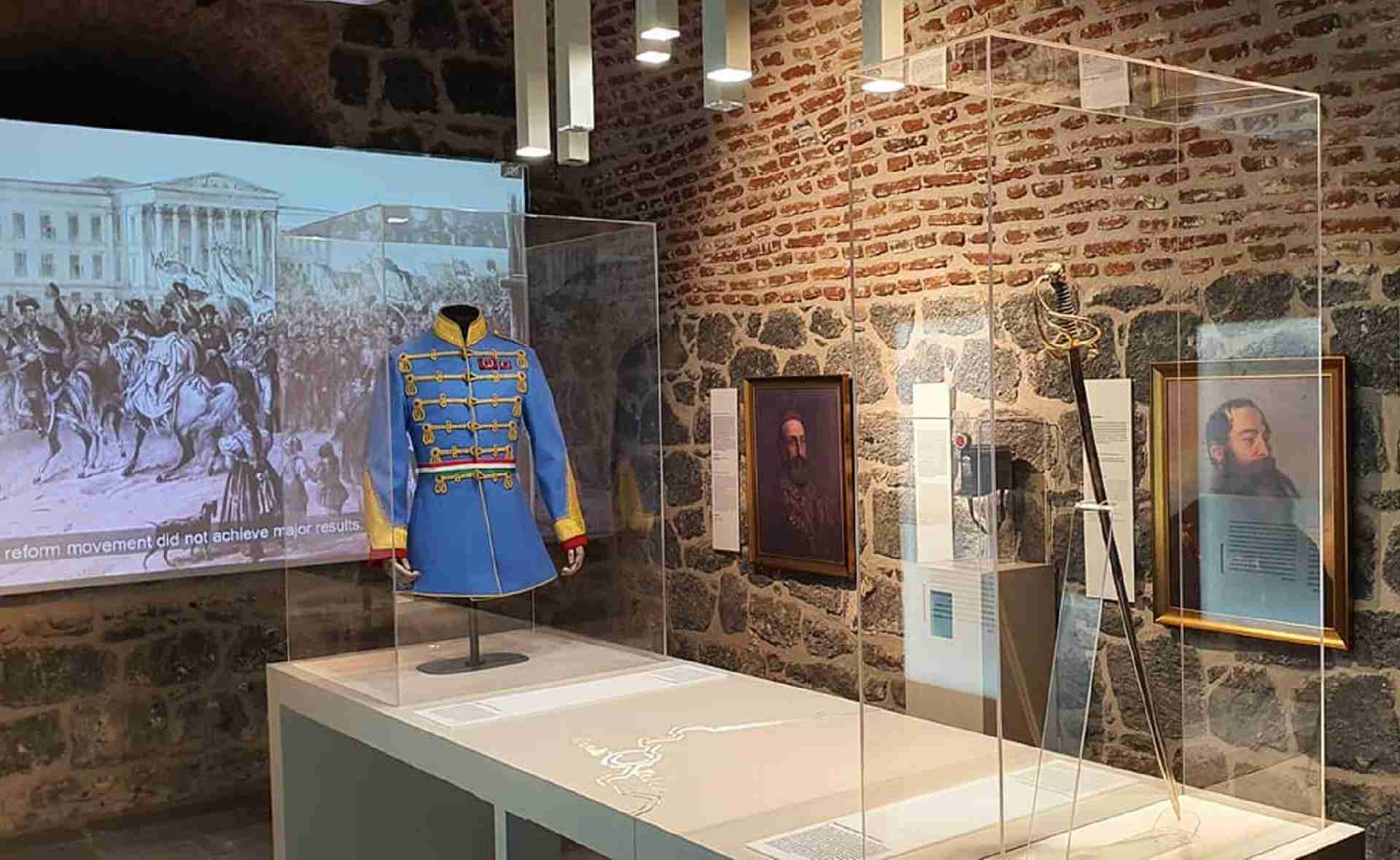 The two countries agreed in 2019 to open a permanent exhibition in the town of Kars to commemorate those Hungarian soldiers who served in the Ottoman Empire. In addition to the portrait gallery, depicting Hungarian heroes and their stories, for the first time ever, the Turkish public will have the opportunity to see the 1848 Hungarian Honvéd csákó (shako), the decorative sword of György Kmety and a replica of Richárd Guyon's atilla (an elaborately braided Hungarian shell-jacket or short coat, decorated with lace and knots), as well as a model of the Kars Fortress from the period. In addition to the story of the 1848-49 Hungarian War of Independence and of those Hungarians who were forced into exile in Turkey, visitors can also learn about the main events of the Crimean War of 1853-1856, including a 3D visualisation of the main battle of Kars on 29 September 1855.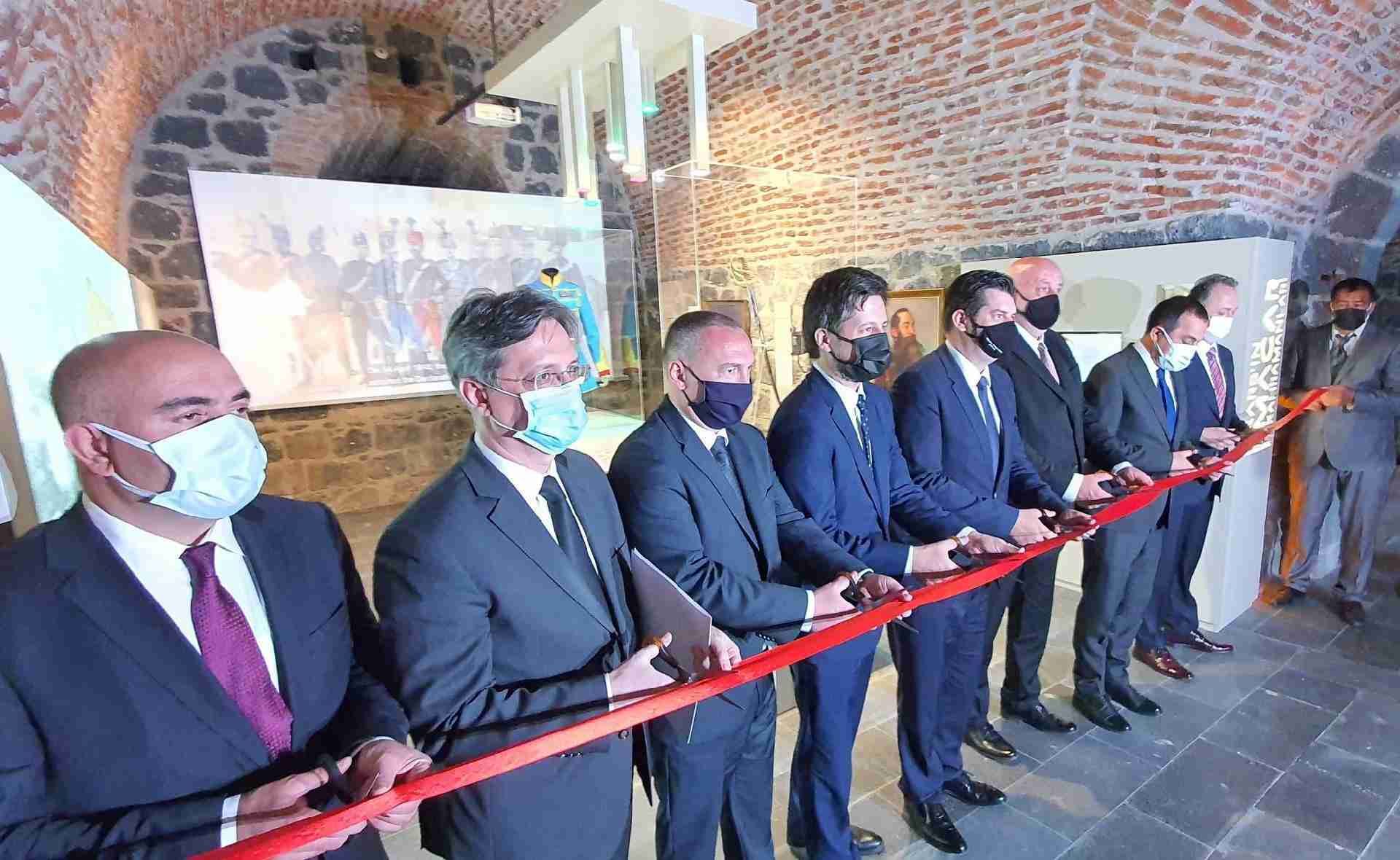 The exhibition, which is available in Turkish, English and Hungarian, was organized in partnership with The Gül Baba Heritage Foundation, the Hungarian Military History Institute and Museum, the Hungarian Cultural Institute in Istanbul and the Hungarian Embassy in Ankara.