On 28 September, the Hungarian Consulate General in Munich organised a conference and an exhibition on the importance of climate protection and sustainability, as well as the beauty of the natural treasures of the Visegrad countries.
The event was organized on the occasion of the Planet Budapest 2021 Sustainability Expo and Summit and the Hungarian Presidency of the Visegrad Group. Participants were informed about Hungarian and Bavarian approaches to sustainability and climate protection and learned about what Hungarian and foreign companies like E.ON Hungária Zrt., WizzAir or BMW were doing to tackle challenges.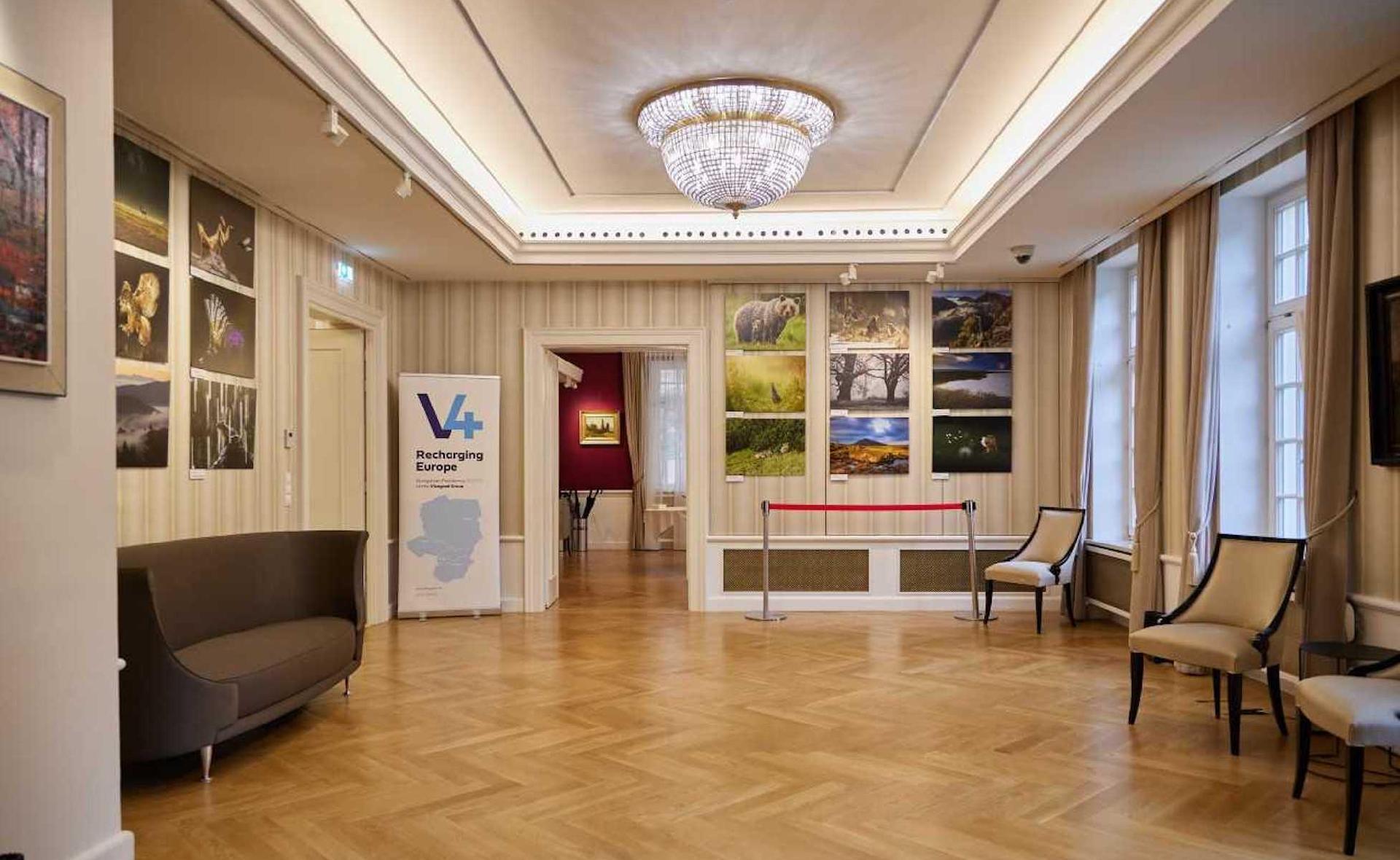 Afterwards, the visitors could get acquainted with the exhibition entitled Natural Treasures of the Visegrád Countries. The exhibition, created especially for the Hungarian V4 Presidency, presents the best nature photos as selected by the Association of Hungarian Nature Photographers and its Czech, Slovak and Polish partner organizations. The selection will be on display in many countries during the Hungarian V4 Presidency – this year in Algiers, Canberra, Miercurea-Ciuc, Hanoi, Ho Chi Minh City, Copenhagen, Lisbon, Oslo, Bratislava, Sao Paolo, Uzhhorod and Warsaw.