Dénes Nagy was awarded the Silver Bear for Best Director on June 13 for his debut feature film, Natural Light. After the award ceremony at the Berlinale, Collegium Hungaricum Berlin hosted a panel discussion with the Hungarian director, accompanied by a film screening.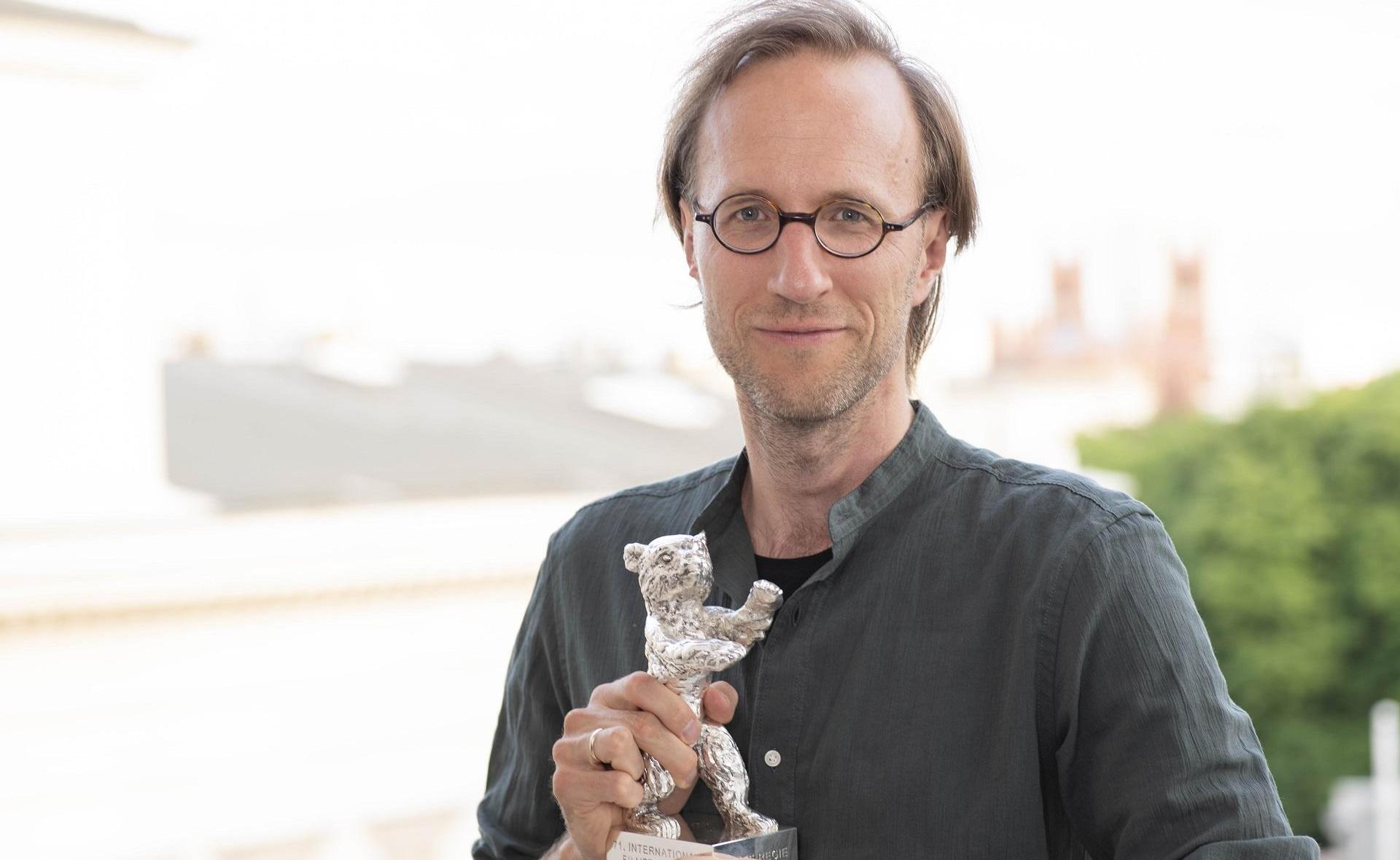 On 15 June, Collegium Hungaricum Berlin presented two works by Dénes Nagy from 2013: the short film, Lágy eső (Soft Rain), which has been shown at numerous international film festivals, and the documentary Másik Magyarország (The Other Hungary), a portrait of rural Hungary, featuring the artist Imre Bukta.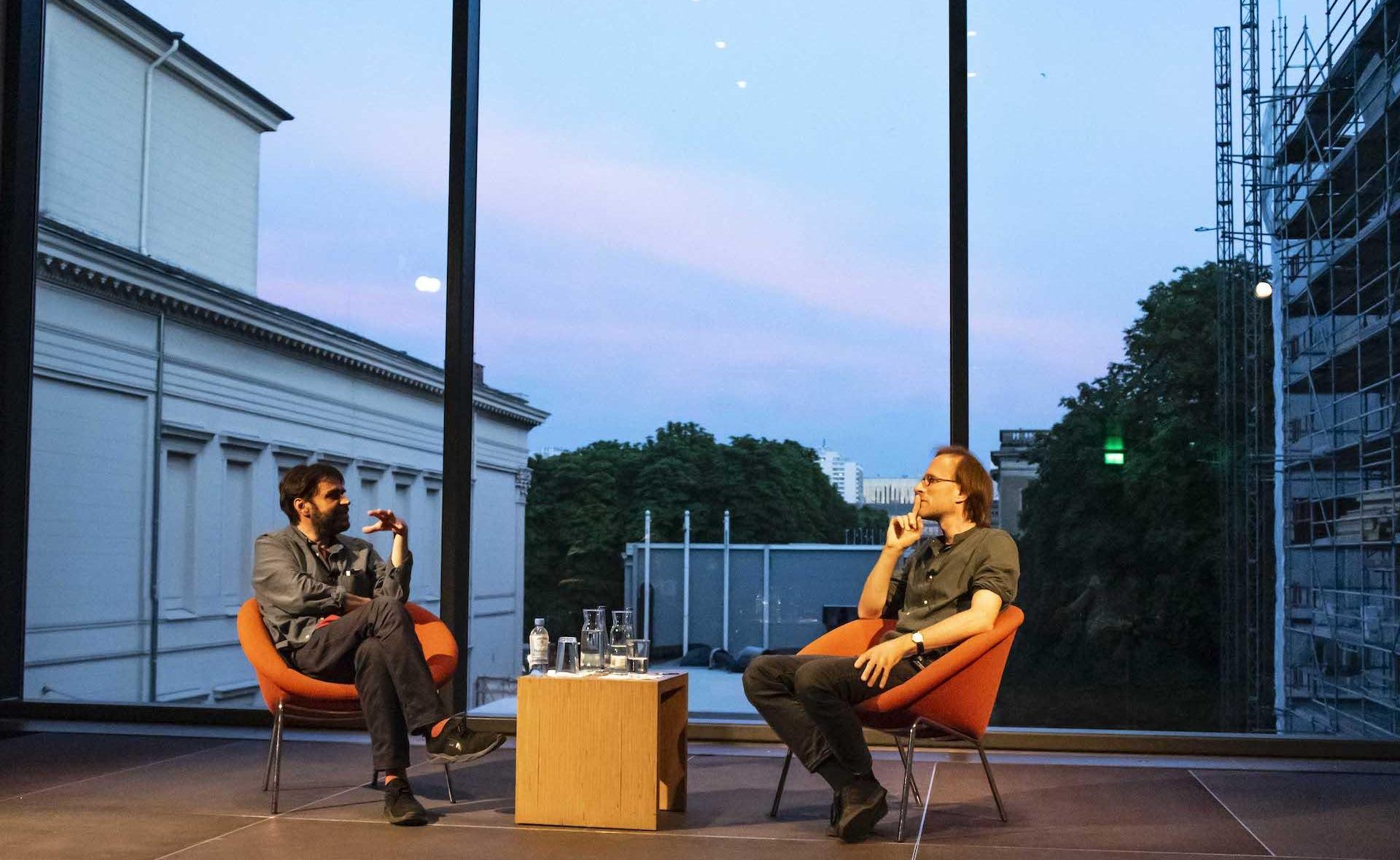 After the screening, the award winning director took part in a panel discussion with distinguished scriptwriter, Răzvan Rădulescu, who helped with the screenplay of the movie Natural Light. During the discussion, Dénes Nagy talked about the production of the film, including behind-the-scenes stories. The discussion is available on the YouTube channel of Collegium Hungaricum Berlin.
The majority of the prizes for the 71st Berlinale – including the winners of the Golden and Silver Bears – were already announce in March. The awards were presented to the winners in front of an audience during the Summer Special on June 13 at Museum Island while public screenings were organised 9-12 June in sixteen open-air cinemas across the German capital.