Hungarian diplomatic missions abroad paid tribute to the Hungarian Revolution with a wide range of cultural programmes.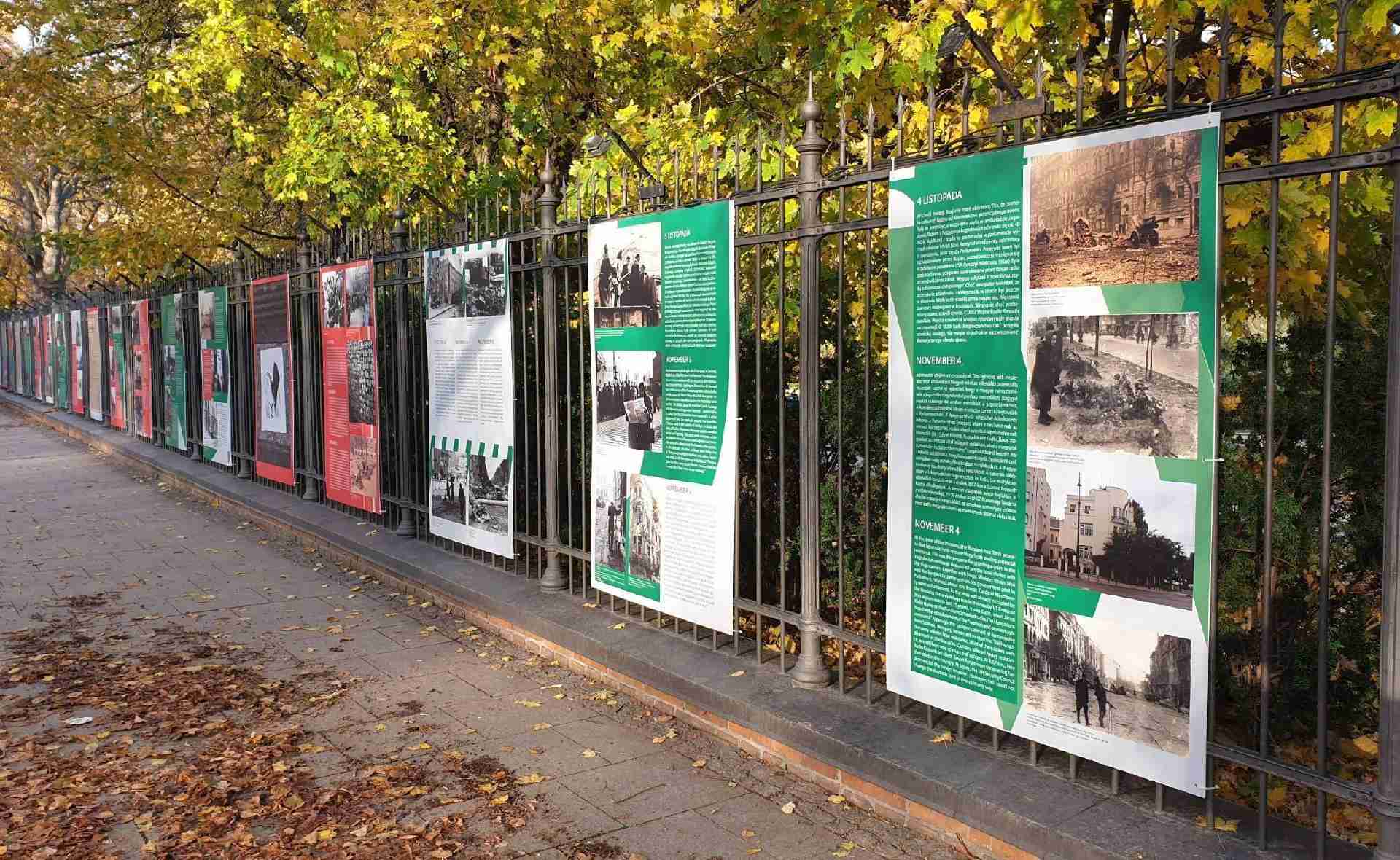 On 22 October, Dr Csaba Balogh, State Secretary for Public Administration of the Ministry of Foreign Affairs and Trade, unveiled a commemorative plaque in Blackpool, North West England. The plaque, financed by the Ministry, was raised to thank the city for accepting hundreds of Hungarian refugees after the fall of the 1956 revolution.
In Cluj-Napoca, following a video message by Márton Schőberl, Deputy State Secretary for Cultural Diplomacy, actress Gizella Kicsid and guitarist László Kovács performed at the Consulate General's national day reception. The Transylvanian Hungarian Television broadcasted Mr Schőberl's welcome speech at the event, which was held with a limited audience due to epidemic restrictions.
In Warsaw, the Hungarian October 1956 exhibition is on display in the Royal Łazienki Park from 5 October to 3 November. The exhibition presents the events of the revolution in a broad historical and political context. 1956 is an important part of Polish historical memory and of the Hungarian-Polish friendship. The Liszt Institute in Sfântu Gheorghe paid tribute to the national holiday with an exhibition, opened in the local Lutheran church on 23 October. The selection of documentary photographs entitled 56 Pictures of 56 contains emblematic photos of the revolution and will be on display until 25 November.
Several Hungarian cultural institutes screened films on 1956. In Vienna, Károly Makk's film Szerelem (Love) was screened, and in New York, so was Trezor. In London and Seoul, The Exam was shown, in Rome, The Ambassador to Bern.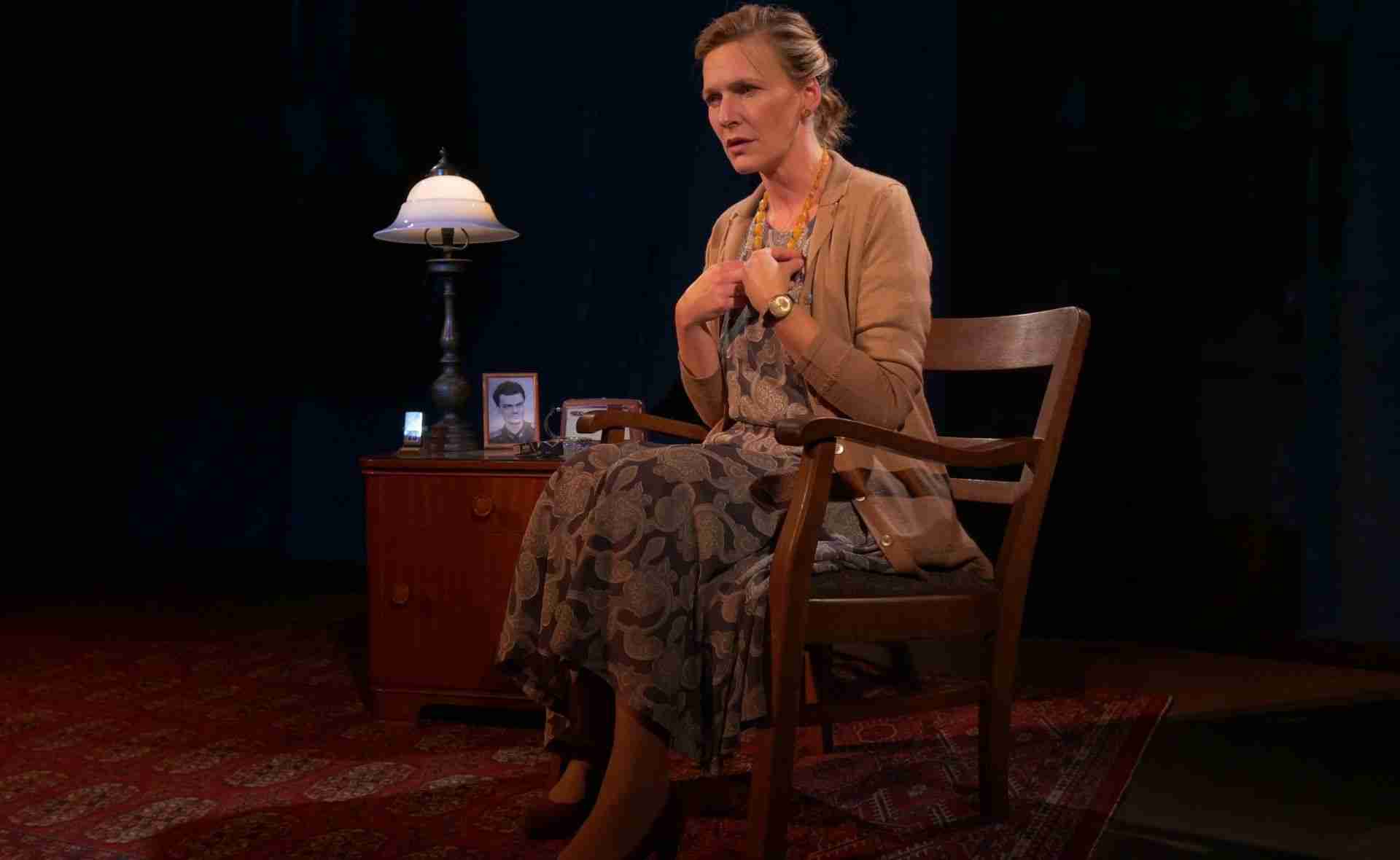 On 22 October, in the Collegium Hungaricum Berlin, the audience could see the monodrama PALI with Zsófia Szamosi, which tells the story of Judith Gyenes and her husband, the Minister of Defence in the revolutionary government, Pál Maléter, executed together with Imre Nagy.
The Collegium Hungaricum Rome is illuminated in the colours of the Hungarian flag from 23 October to 4 November.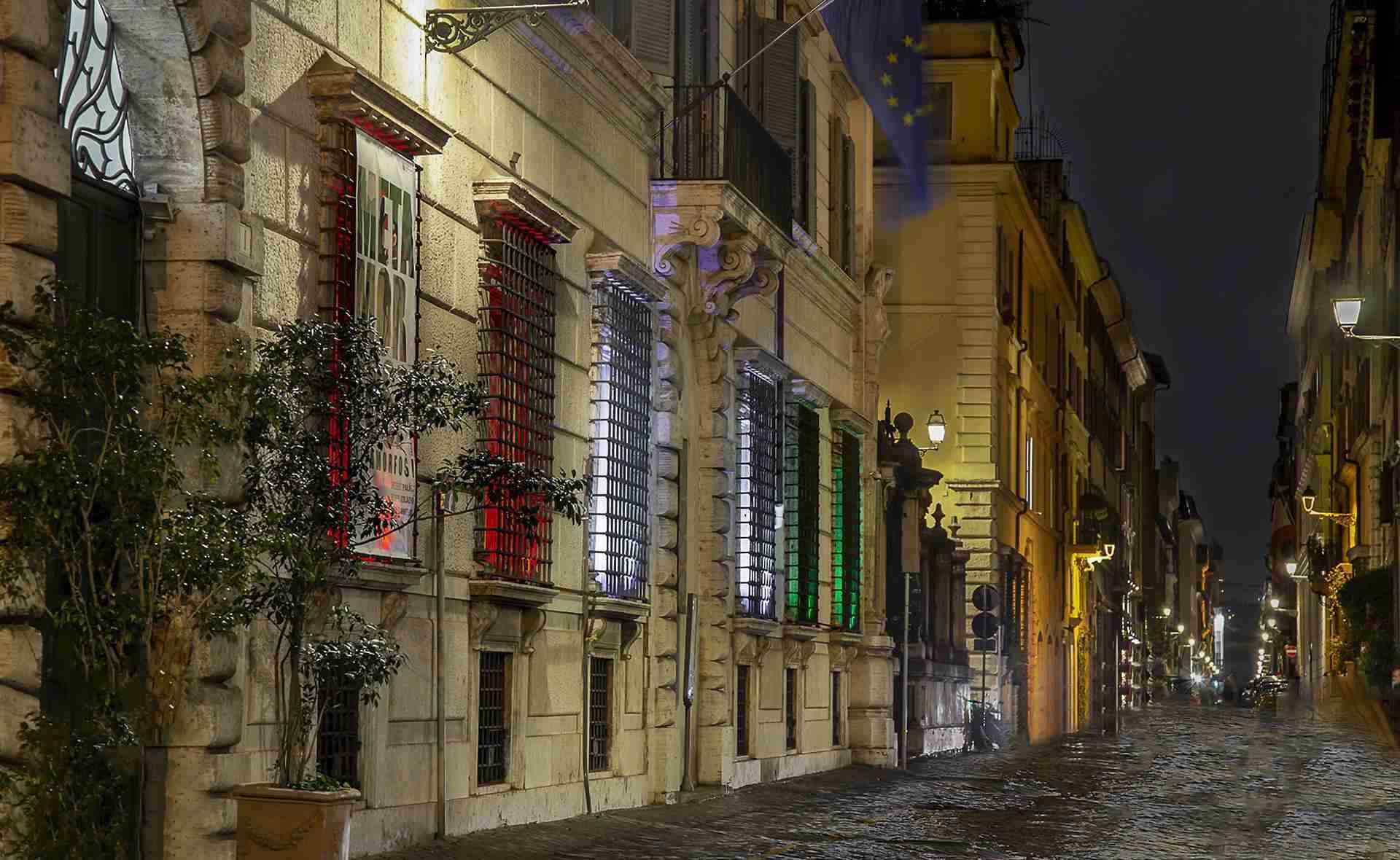 The Embassy of Hungary and the local Liszt Institute organized a memorial run in New Delhi. The 23 October event, which paid tribute to the heroes of 1956, was open to three categories. The Hungarian Embassy in Copenhagen launched a drawing competition for children on the theme of 1956.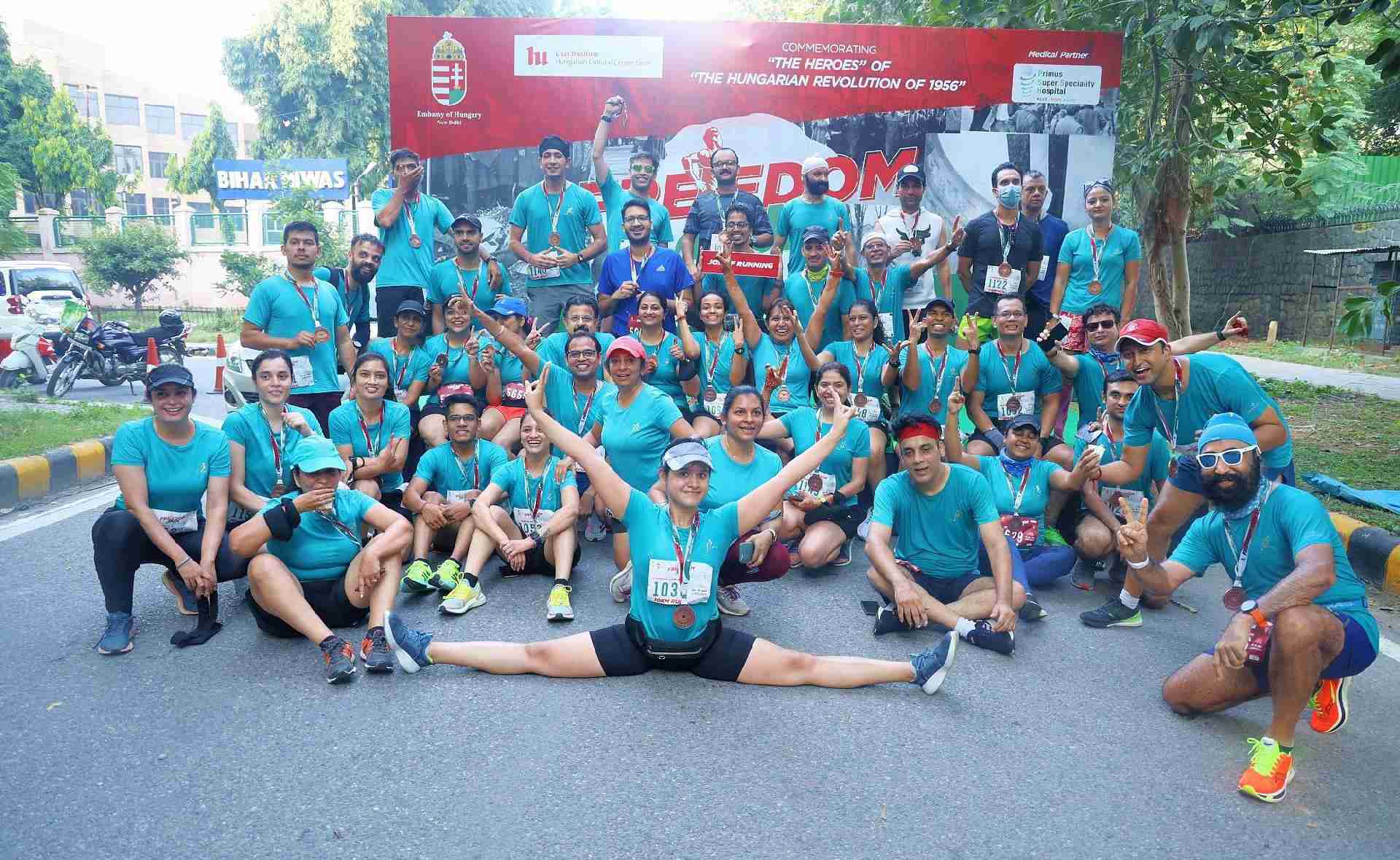 The Liszt Institute in Prague, Paris, Helsinki, Tallinn and Sofia commemorated the '56 revolution with concerts. The duo Veronika Harcsa-Bálint Gyémánt performed in Prague, the Misztrál ensemble played in Paris, Gergely Bogányi gave a piano recital in Helsinki, the Borsa ensemble played in Tallinn, a string quartet concert was prepared in Sofia and Mihály Berecz performed in Bern.