When four countries speak four languages, but with the same voice: in October the Hungarian V4 Presidency continued to offer colourful cultural programmes.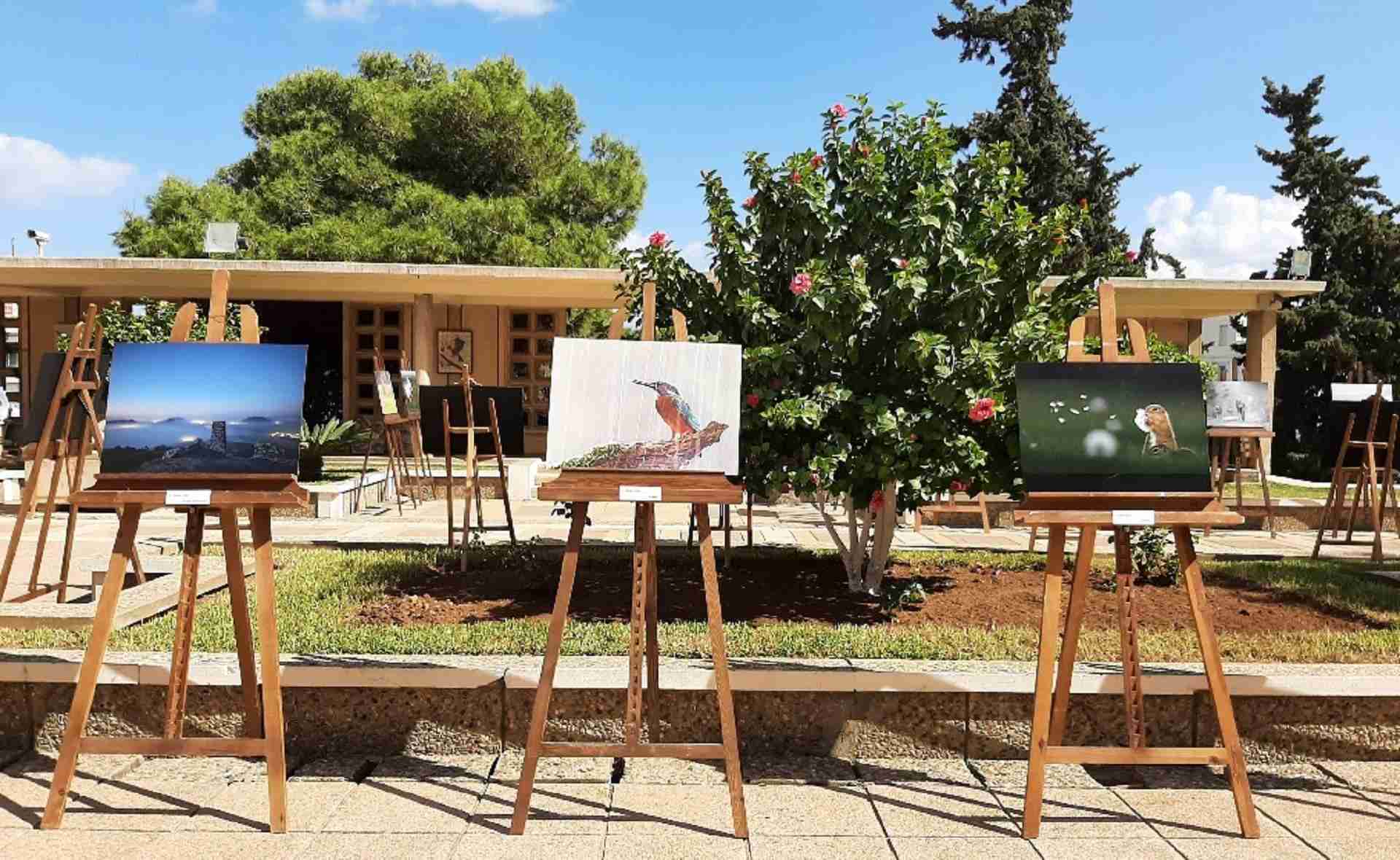 The most popular event of the Hungarian presidency in October was the "PoszTerra" poster exhibition of the Hungarian Academy of Art. The exhibition which features works posters from three artists respectively from the Czech Republic, Hungary, Poland and Slovakia was on display in Prague, Riga, Jelgava (Latvia) and Sarajevo. While the exhibition presenting the natural treasures of the V4 countries was to be seen in Algiers and in Transylvania (Romania). Although the milieu in which the exhibition was organised was very different, it was a success in both locations. The "V4 Family Houses" exhibition, presenting the newest in the family-house architecture of the Visegrad countries can already be considered a tradition since it has been organised for several successive years. During the Hungarian presidency, it will be shown in several countries; right now it is on display in Bucharest.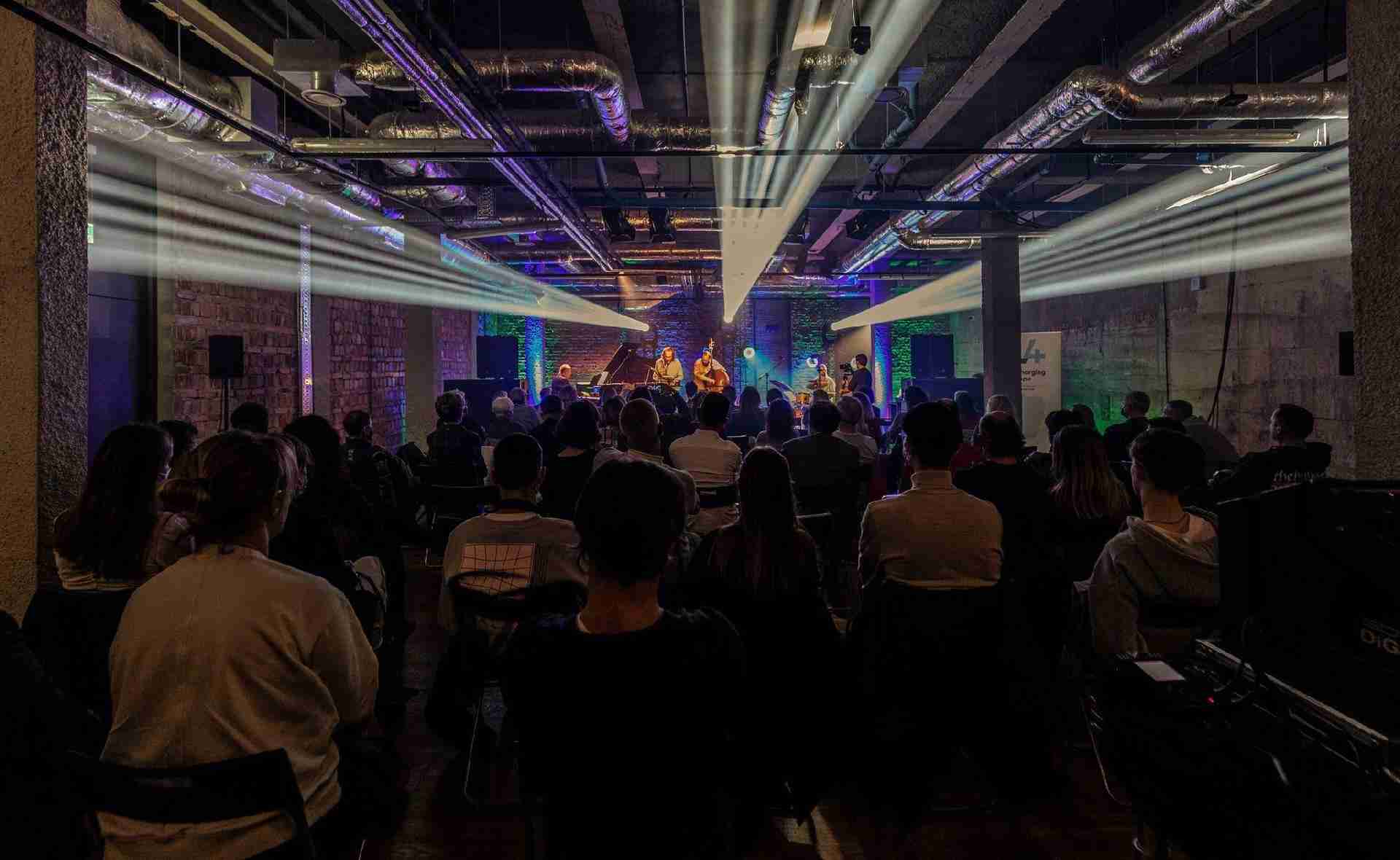 Besides the exhibitions, the very same voice was present at various concerts. In October, there were classical music performances, such as the "Sounds of the Visegrad Four" organ concert or a piano performance in Stockholm with pieces of V4 composers. As for modern tunes, the jazz-quartet founded by Tamás Zsári and consisting of Hungarian, Polish, Czech and Slovakian musicians earned applause in Brussels, Luxemburg and in the Polish town of Lublin, while young jazz-bands of the four Visegrad countries performed in Paris. Meanwhile, in Kyiv, the public could enjoy a folklore performance presenting the cultural heritage of the Central-European region.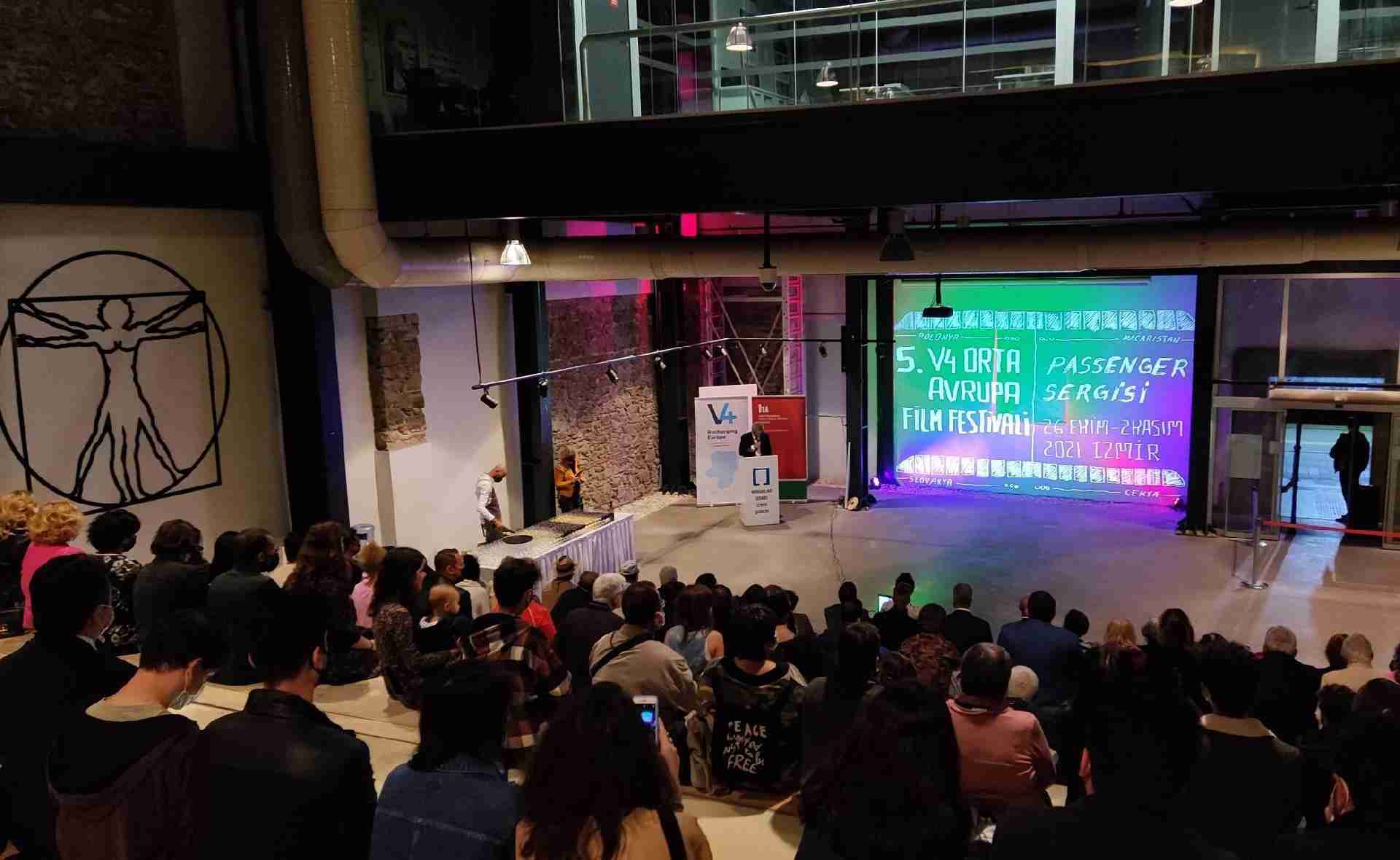 In October audiences in Prague, Sarajevo, Cork (Ireland) and Saint Petersburg got a taste of the masterpieces of the film production of the Visegrad countries. The Visegrad Cultural Festival in Izmir (Turkey) offered a variety of cultural programmes; besides an introduction to the motion picture art of Central-Europe, the audience could also enjoy a contemporary art exhibition and a visual dance-theatre performance.
Finally, the panel debate "The role of Munich in the broadcasting towards the Visegrad countries during the Cold War" at the former headquarters of Radio Free Europe reminded audiences of the recent past of the region.