From 1 July 2021, Hungary will hold the presidency of the Visegrad Cooperation for one year. During the first six months, the Ministry of Foreign Affairs and Trade will organise 107 cultural and scientific programmes in 54 countries to promote the Visegrad countries.
Hungary would like to use its Presidency, to present internationally the Visegrad Four region, including Hungary, its colourful cultural and scientific life and natural treasures. We want to show that the four countries not only promise stability and security but have an increasingly distinctive cultural image within Europe. We want to make this unique cultural space more visible not only within the European Union, but also to the public outside of the EU. We also want to reach out to the citizens of the Visegrad countries, as strengthening the cohesion and social basis of our partnership is the key to the future of political cooperation.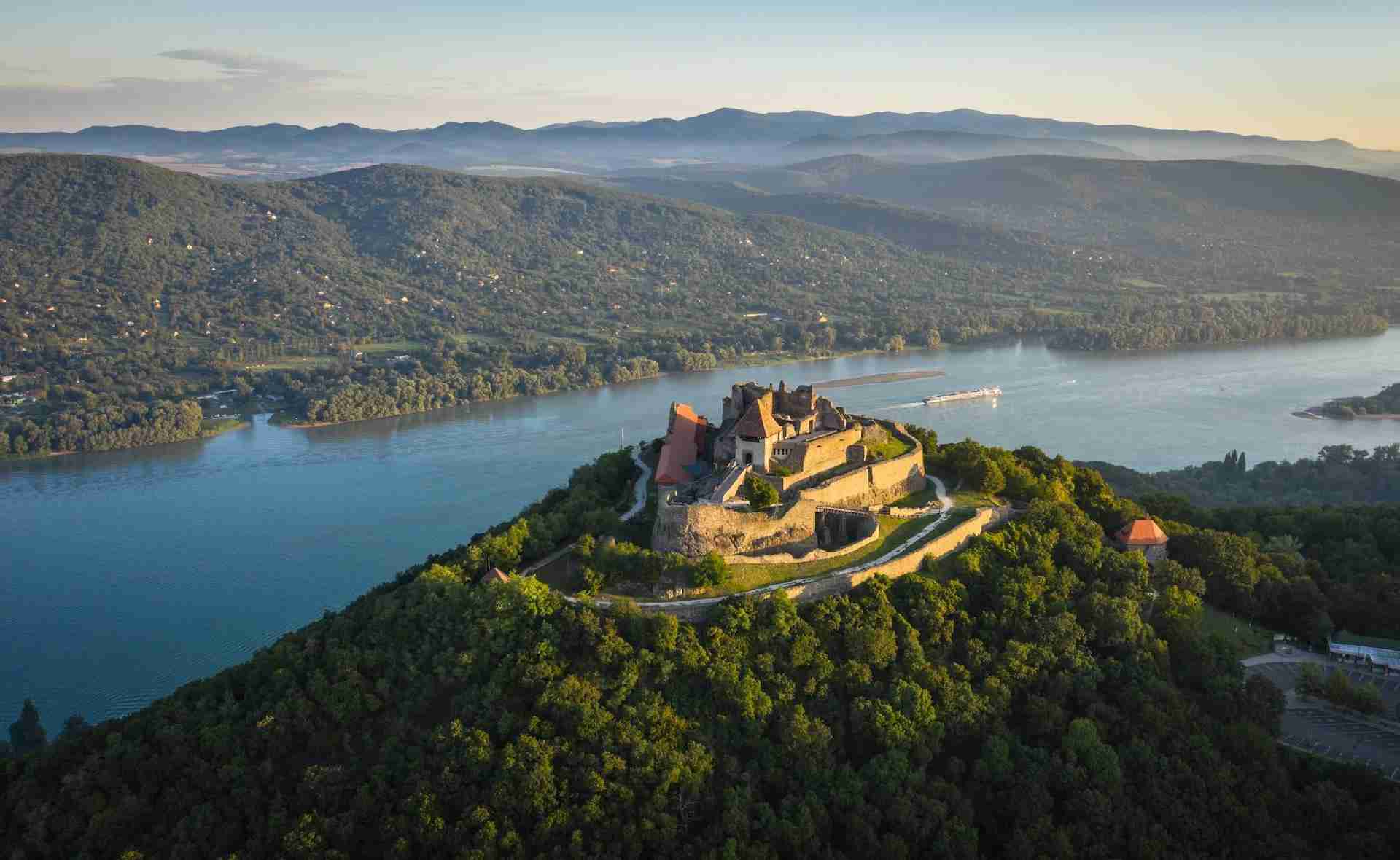 The Ministry of Foreign Affairs and Trade has made available a number of programmes to the embassies and cultural institutes, while missions can also choose to organise their own programmes in cooperation with other V4 countries. In several places, musicians from each of the four countries will form a joint ensemble. Many embassies are preparing film screenings; V4 film days, weeks and festivals will be organised. The third and most colourful type of programmes are exhibitions:
the Ministry has commissioned a photography exhibition showcasing the natural treasures of the Visegrad countries,
The Hungarian Academy of Arts will present a travelling exhibition (PoszTerra) a collection of works by Polish, Czech, Slovak and Hungarian artists to mark the 30th anniversary of the V4,
Edge Communications, the organiser of ArtMarket Budapest, will exhibit its New Visegrad Photography in several cities during the Presidency.
In the field of science diplomacy, we aim to emphasise the role of Central Europe as an innovation driver, highlighting the opportunities that the V4, including Hungary, offer both regionally and globally. Our focus will be on energy security, renewable energy, digitalisation and climate change.