The exhibition, which closed at the end of August, presented the lost and found masterpieces of Hungarian Cubism to the French public.
This unique exhibition of the Liszt Institute in Paris not only introduced a relatively hidden chapter of Hungarian art, highlighting the international significance of Hungarian cubists but drew attention to the masterpieces that remain hidden. The collection, which included 44 original sculptures, paintings and drawings was based on the decade long research of curator Gergely Barki. In addition to the original works, reproductions of lost works, archive photographs and a unique three-dimensional installation were also part of the exhibition. A number of major French newspapers reported on the search for the hidden Hungarian masterpieces. As a result, painting of Gustave Miklós The Standing Female Nude, thought to be lost, was found during the preparations. Additional works are expected to emerge in the months to come.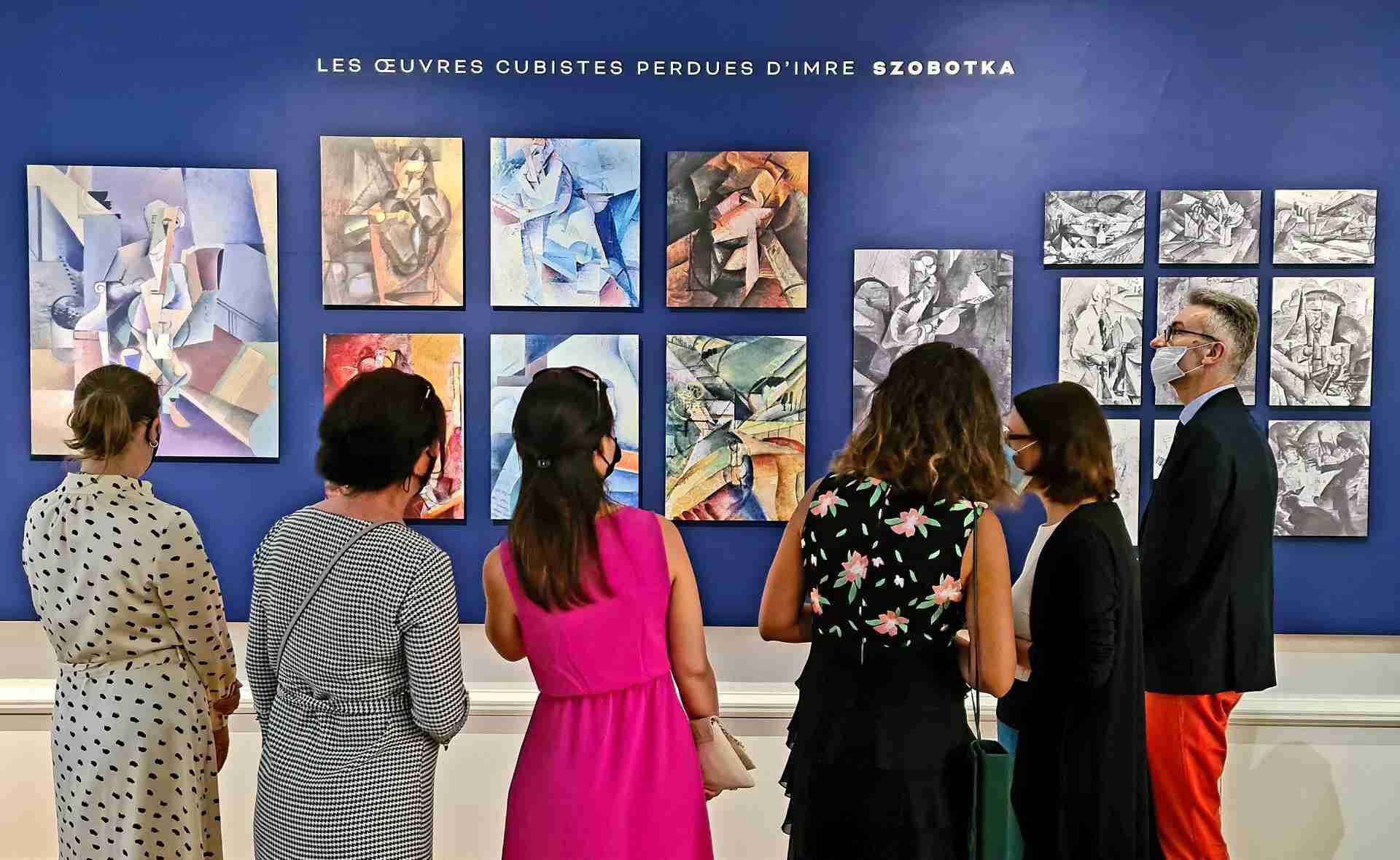 The closing event of the exhibition was opened by Ambassador György Habsburg in the presence of prominent representatives of the art world of Paris: leaders of cultural institutions, gallerists and private collectors.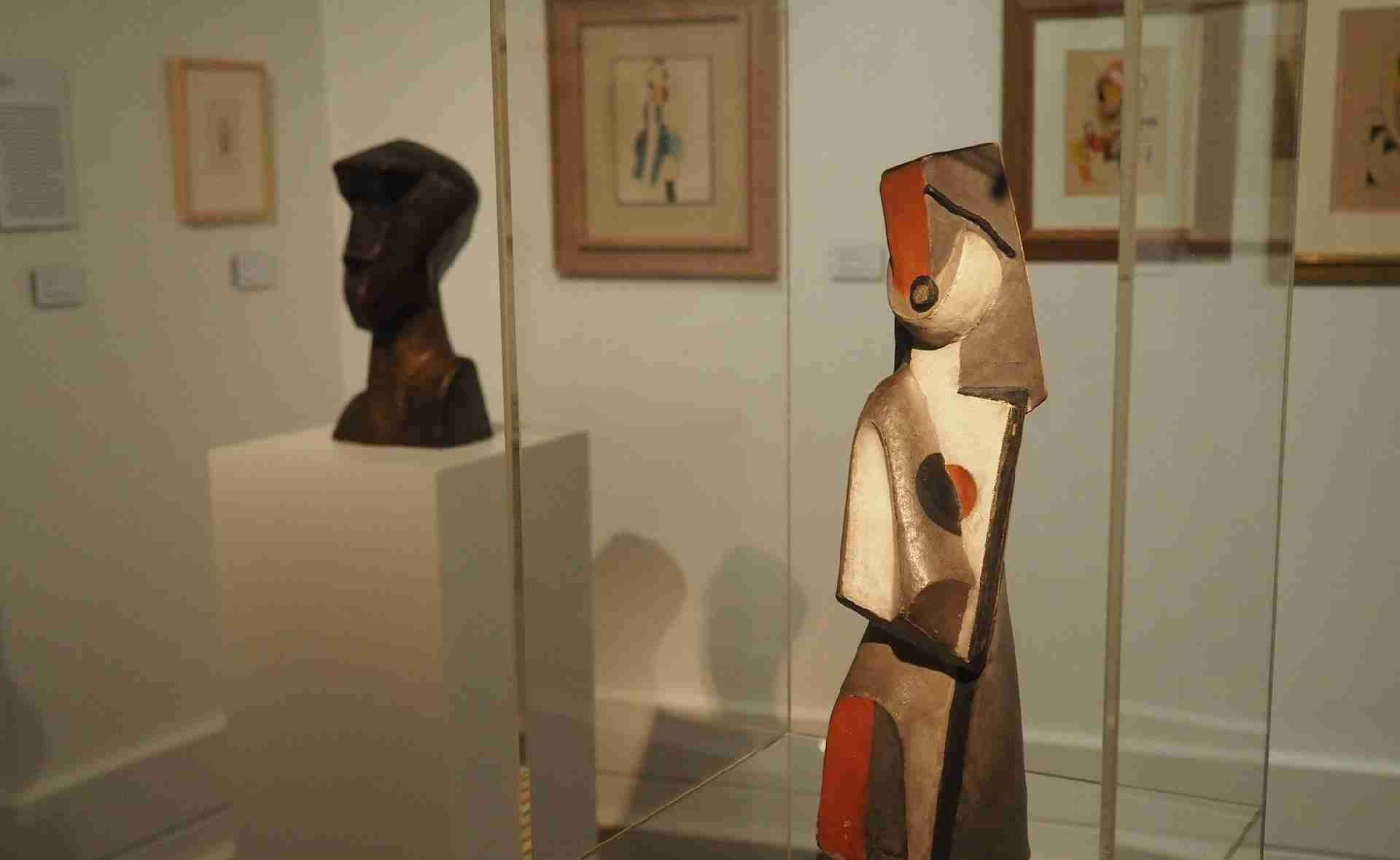 The exhibition, organised in cooperation of the Ministry of Foreign Affairs and Trade, the Ministry of Human Resources and the Museum of Fine Arts Budapest, also served to prepare a large-scale exhibition on Hungarian cubism, planned for 2023 at the National Gallery in Budapest.