On 9th September two exhibitions opened about Károly Gonda, a Hungarian architect, who worked in Shanghai.
In his opening speech, Deputy State Secretary for Cultural Diplomacy Márton Schőberl stressed that Hungarian artists and professionals were active not only in Europe but also on distant continents. For example, several Hungarian architects left a lasting mark in "the most Hungarian Chinese city", Shanghai in the interwar period. The Ministry for Foreign Affairs and Trade, in particular the Consulate General in Shanghai has paid special attention to researching, maintaining and presenting their legacy.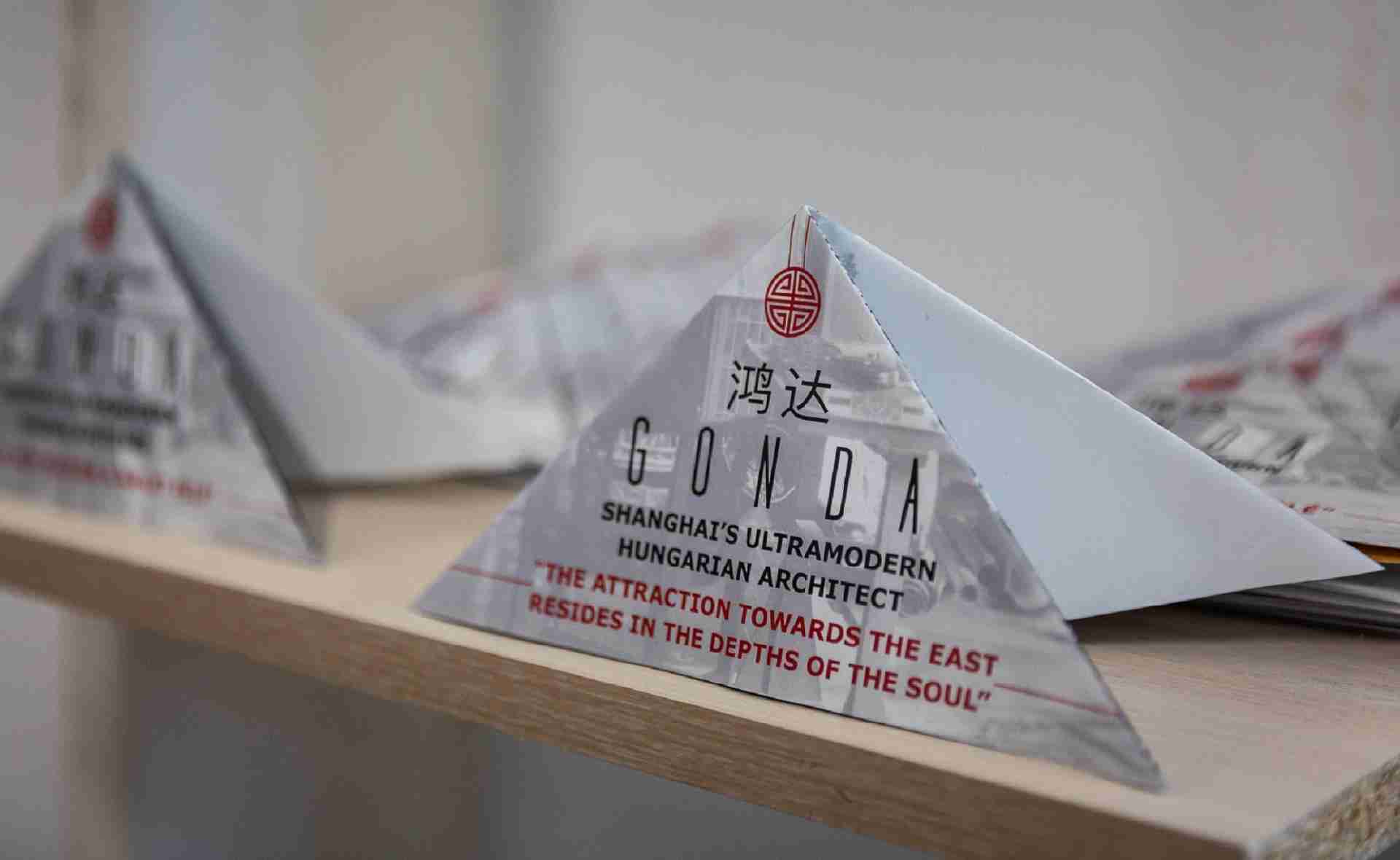 Gonda, the Hungarian architect, designed several important buildings in Shanghai. The exhibitions 'Gonda. Shanghai's ultra-modern architect' and '…deep in hearts towards the East' are on display in the building of the Museum of Hungarian Architecture, Monument Protection Documentation Center.
Károly Gonda (born Károly Goldstein, 1889-1969) was captured by the Russian forces during World War I, and after an adventurous journey arrived in China. In Shanghai, he soon gained fame and lead a number of architectural projects. His buildings, such as the Capitol and Cathay cinemas, continue to define the skyline of the city even today.
The exhibitions were organized by the Association of Hungarian Architects, Ms Eszter Baldavári, art historian and Nicky Almasy, photographer.
The online version of the exhibition is available here.