The Embassy of Hungary, Bangkok organized an extraordinary event called "HUNbelievable Night- Fashion, Culture and Vibes at the River", on 17th of December 2020. The guest of honor of the exceptional fashion show was Ittipol Khunpluem, the culture minister of the Kingdom of Thailand.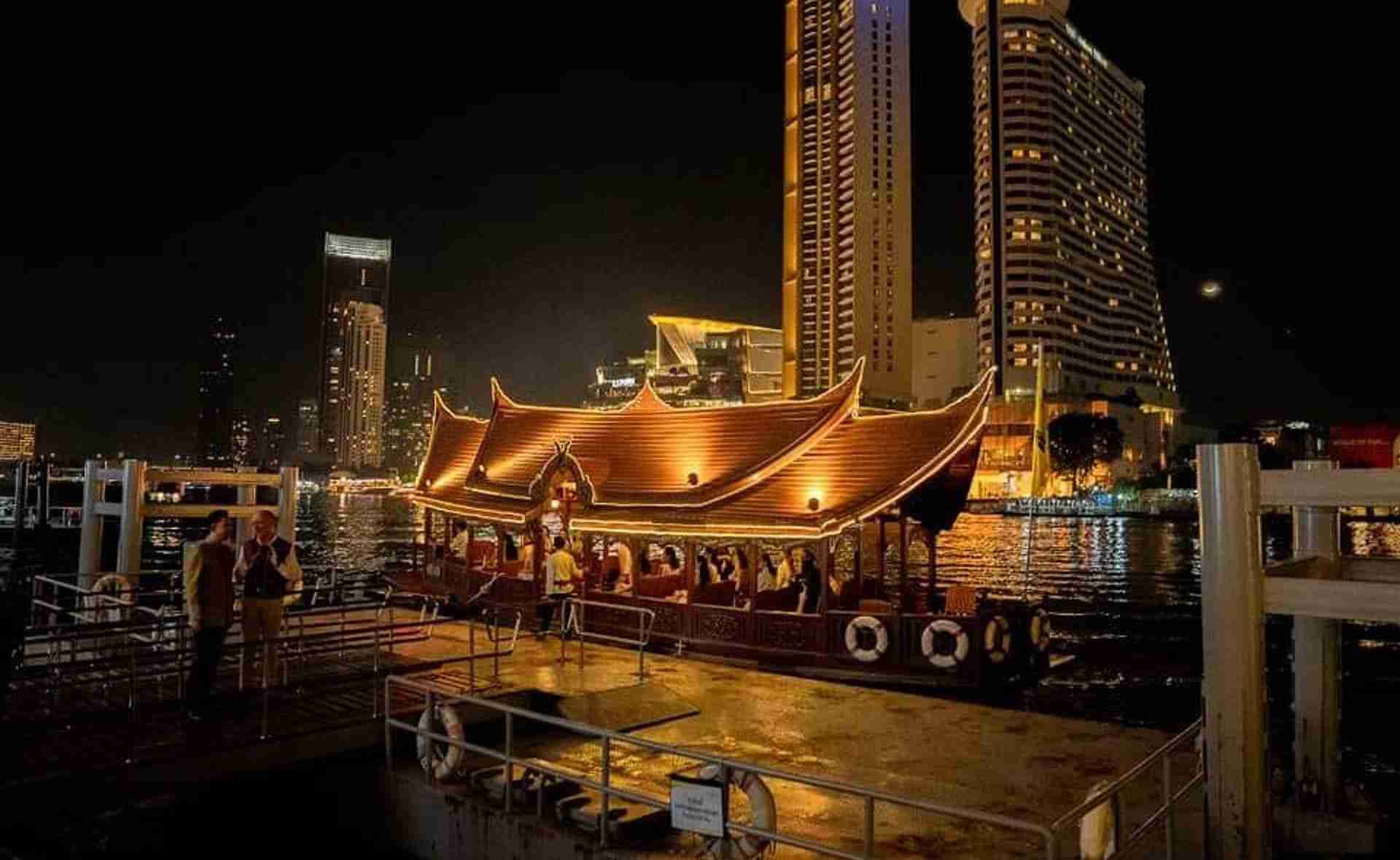 Hungarian fashion designer Kati Zoób's new collection was presented in an amazing location next to the Chao Praya river and Thai models arrived by a traditional wooden boat to the admirable venue.
Kati Zoób's collection was inspired by the flower of "Acanthus Hungaricus", the plant what was already popular in antique flower gardens. According to some sources, the leaves of this flower served as a pattern for the capital of the historical Corinthian columns. The dresses with their marble colors and pure, elegant lines reminiscent of the Grecian marble pillars, impressed the whole audience.
ZEMA presented its porcelain, handmade accessories. The modern and unique look with mostly pastel and gold colors were a good example on how to wear and fit the Hungarian traditional motives in the 21. Century. Young and talented Thai musicians and dancers performed on the show, combining traditional and contemporary art.
The successful event further enhanced the Hungarian –Thai cultural relations.