The yearbook collects newly discovered documents related to Hungarian history.
The Ministry of Foreign Affairs and Trade of Hungary, the Research Centre for the Humanities, the International Association for Hungarian Studies, the Hungarian National Archives and the National Széchényi Library have published the newest edition of "Lymbus – Source Editions in Hungarian Studies".
The yearbook, that includes the best research papers on Hungarian Studies prepared within the framework of the Klebelsberg Kuno Scholarship granted by the Ministry, has been published since 2003 and achieved considerable scientific success.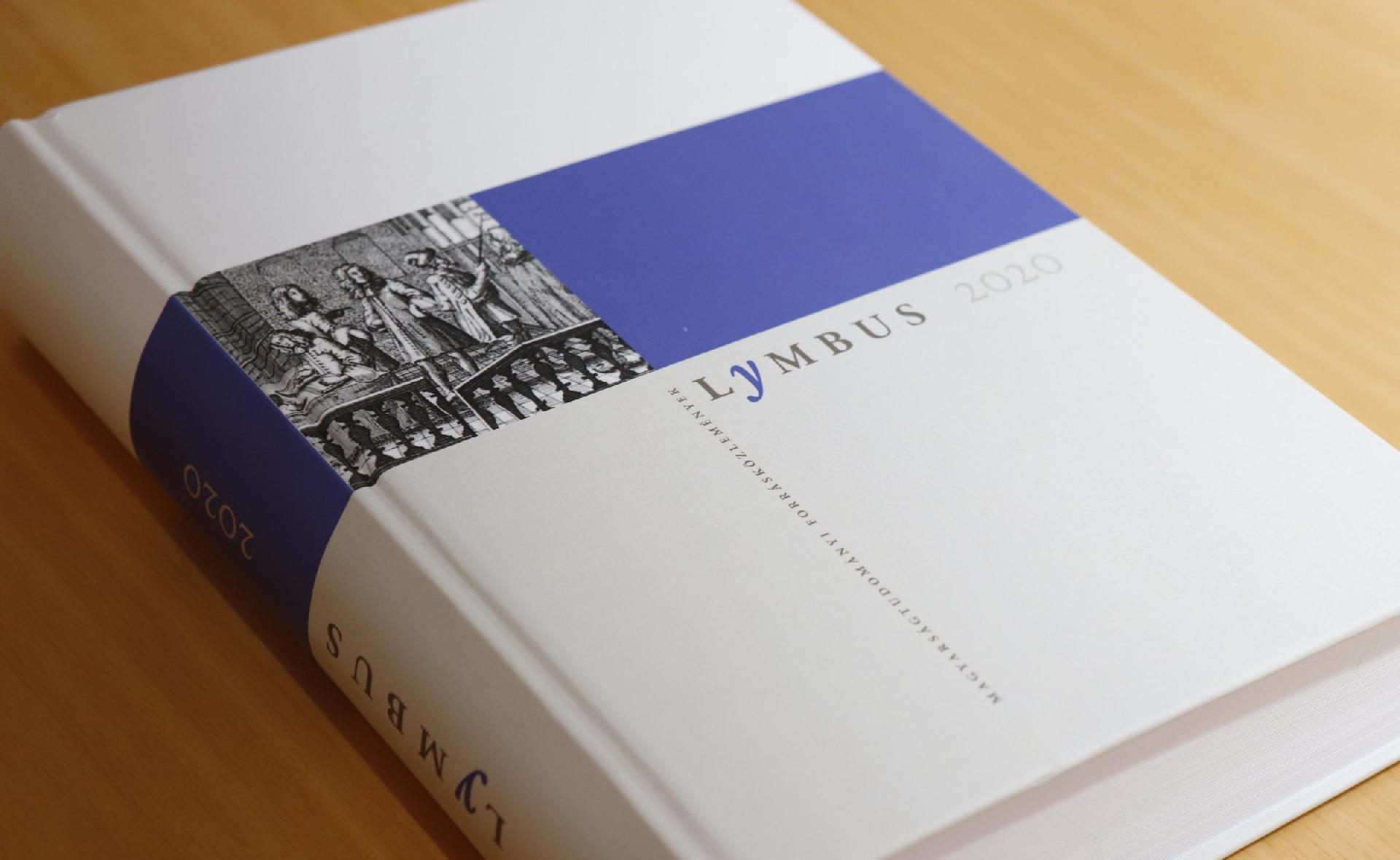 A contemporary treatise in French from 1629 on international image of the Transylvanian prince, Gabriel Bethlen, the last Hungarian intervention plans of the 18th-Century Hungarian emigration in Rodosto, private letters reflecting the dilemmas of post-World War II Hungarian political emigrants in Austria, France and Argentina, and the hitherto unknown reverberations caused by the Hungarian Revolution of 1956 in Soviet Lithuania are just a few examples from the 2020 edition. Introductory studies, abstracts (sometimes translations), and rich explanatory notes help to interpret the sources usually published in original language.