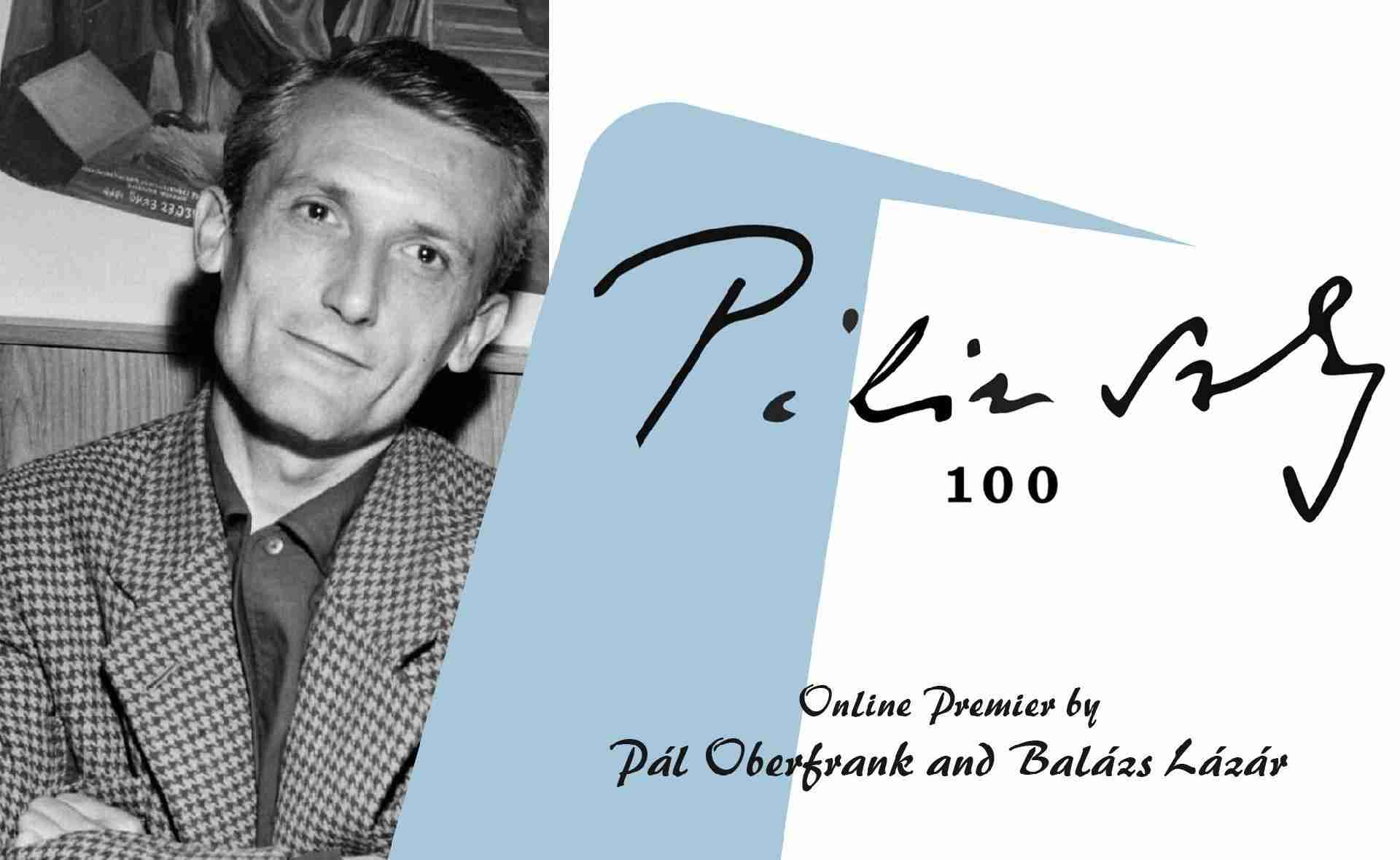 The event will take place on 30 November online!
János Pilinszky was one of the greatest Hungarian poets of the 20th century. Well known within the Hungarian borders for his vast influence on post-war Hungarian poetry, Pilinszky's style includes a juxtaposition of Roman Catholic faith and intellectual disenchantment. His poetry often focuses on the underlying sensations of life and death; his time as a prisoner of war during the Second World War and later his life under the communist dictatorship furthered his isolation and estrangement.
ONLINE THEATER PREMIER

"The way I started, I've remained all through.
Just as I started, I've been doing all the time."
Pál Oberfrank, Mari Jászai Prize-winning actor and theater director, and Balázs Lázár, actor will evoke the figure of János Pilinszky, one of the most important Hungarian poets of the 20th century. On the occasion of the 100th anniversary of the poet's birth, his unique and unparalleled works will be performed, accompanied by excerpts from a portrait film of the poet. The poems, prose and biographical testimonies will be performed in Hungarian, English and French.

The event is organised in cooperation with Veszprém TV.