Venue:
Liszt Institute Brussels
10 Treurenberg, 1000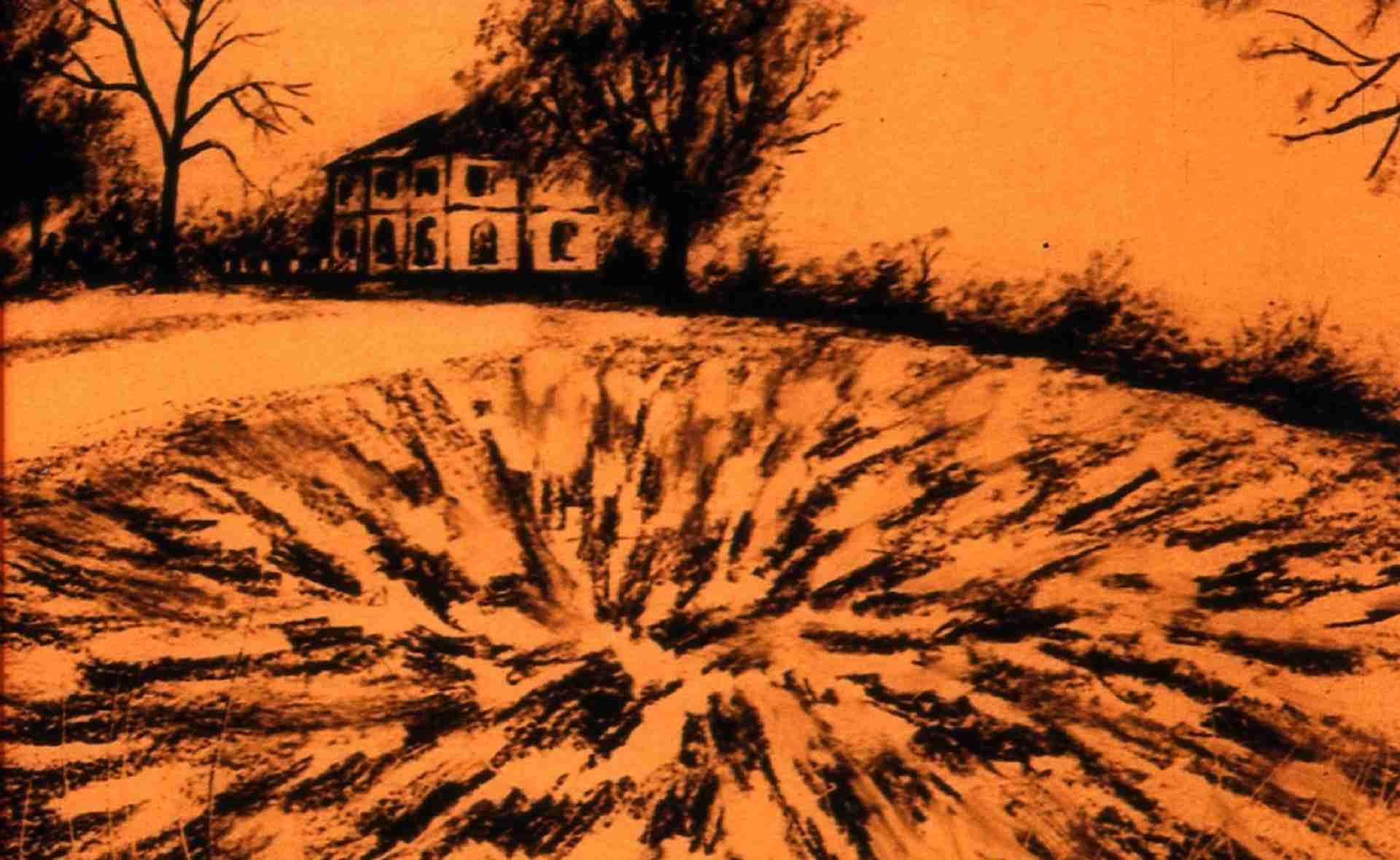 The programme will be introduced by Márton Kurutz, researcher at the National Film Institute of Hungary.
Márton Kurutz has been working at the Budapest Film Archive since 1988. His main area of expertise is Hungarian films before 1945. Since 2017, he is the manager of the research and collections department. As researcher on the history of Hungarian film production, he has written several publications on the subject. His interests cover the period of Hungarian film production up to the regime change, encompassing all its genres from feature films to home-made private films.
The main characteristic of Hungarian animation is its diversity: "not the existence of a uniformly identifiable international style, but the fact that a large number of sovereign artistic personalities with fundamentally different points of views work side by side", writes film critic and dramaturg of the time István Antal. The Budapest-based Pannónia Film Studio was founded 65 years ago. Its success story began in 1960 with the "new wave" short films of Gyula Macskássy and György Várnai. These unique films gained international success and replaced the children's fairy-tale films of earlier years by creating a graphically new and modern animation language. Between the 1960s and 1980s, Pannónia Film Studio went through a period of high-quality animation film production both in terms of quantity and quality. This time period is considered the golden age of Hungarian animation. While the existence of the legendary studio, founded 65 years ago, was economically based on the production of series in the 1960s and feature-length animated films in the 1970s, the most inventive works of Hungarian animation remain their unique short films.
Programme:
Duel (Párbaj) 1960, 10'
Metamorphoses (Átváltozások) 1964, 7'
Koncertissimo, 1968, 5'
The Kidnapping of the Sun and the Moon (A Nap és Hold elrablása) 1968, 13'
Sisyphus, 1974, 2'
Attila József – Lullaby (Altató) 1974, 3'
Scenes with Beans (Babfilm) 1975, 12'
The Struggle (Küzdők) 1977, 3'
The fly (A légy) 1980, 3'
Moto perpetuo, 1980, 10'
The Wind (A szél) 1985, 5'
Ab ovo, 1987, 11'