Date:
27 January - 31 January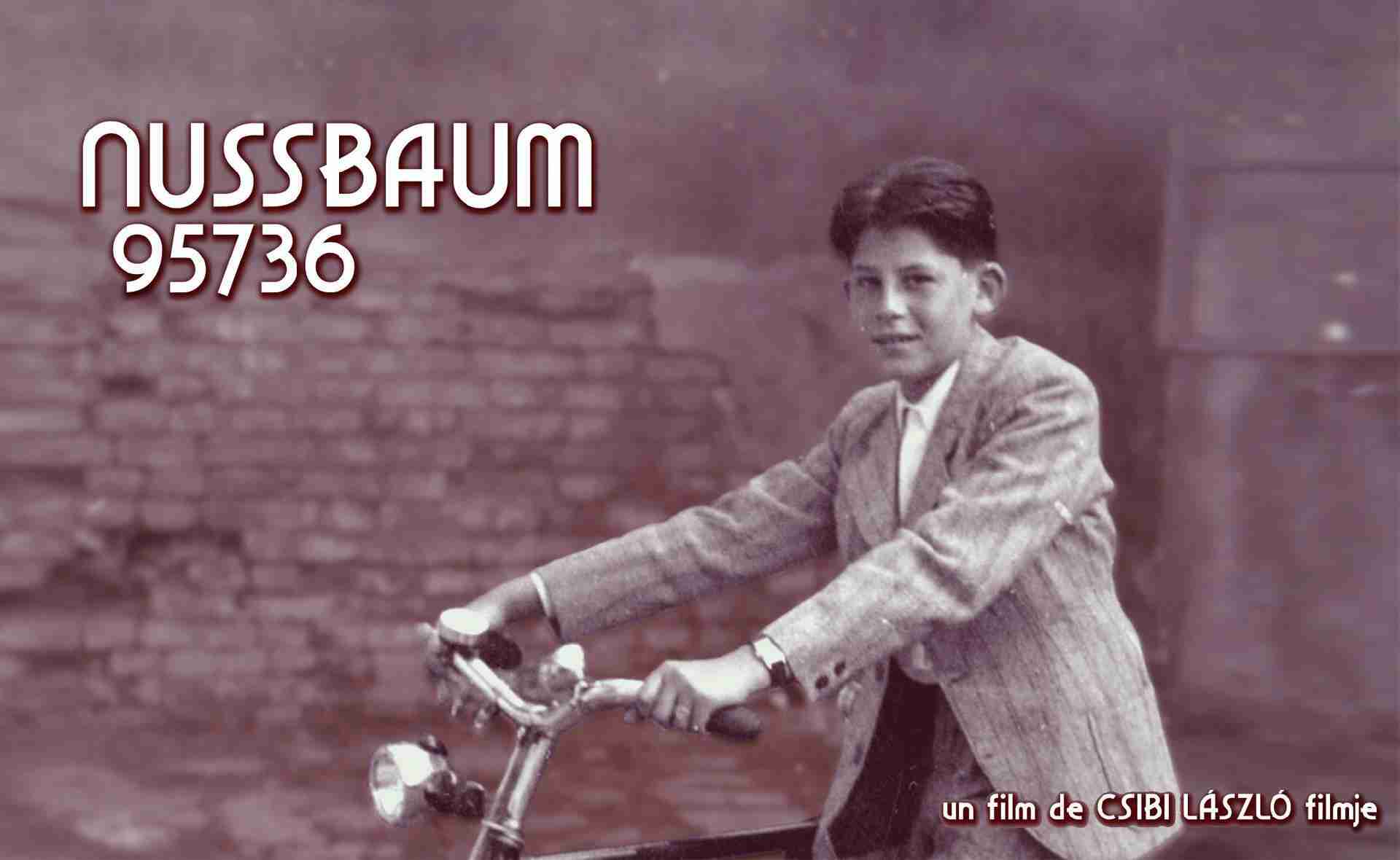 Nussbaum 95736 by László Csibi
on the occasion of the International Holocaust Remembrance Day
In the Fall of 1940, the family of László Nussbaum, a young man from the Transylvanian town of Turda, moved to the city of Cluj, which had just become part of Hungary along with Northern Transylvania. They were hoping for a better life in a country where they thought they would feel at home. Shortly after, they found themselves in a freight train, which was to carry them directly to Auschwitz. The only survivor of his family, László brings back to life the atmosphere of war-torn Transylvania and explores the meaning of survival, hope, and forgiveness.
Nussbaum 95736, 2017, HU, d. László Csibi, 52 min, documentary.
Within the framework of our docHUmentary series, with monthly online screenings.