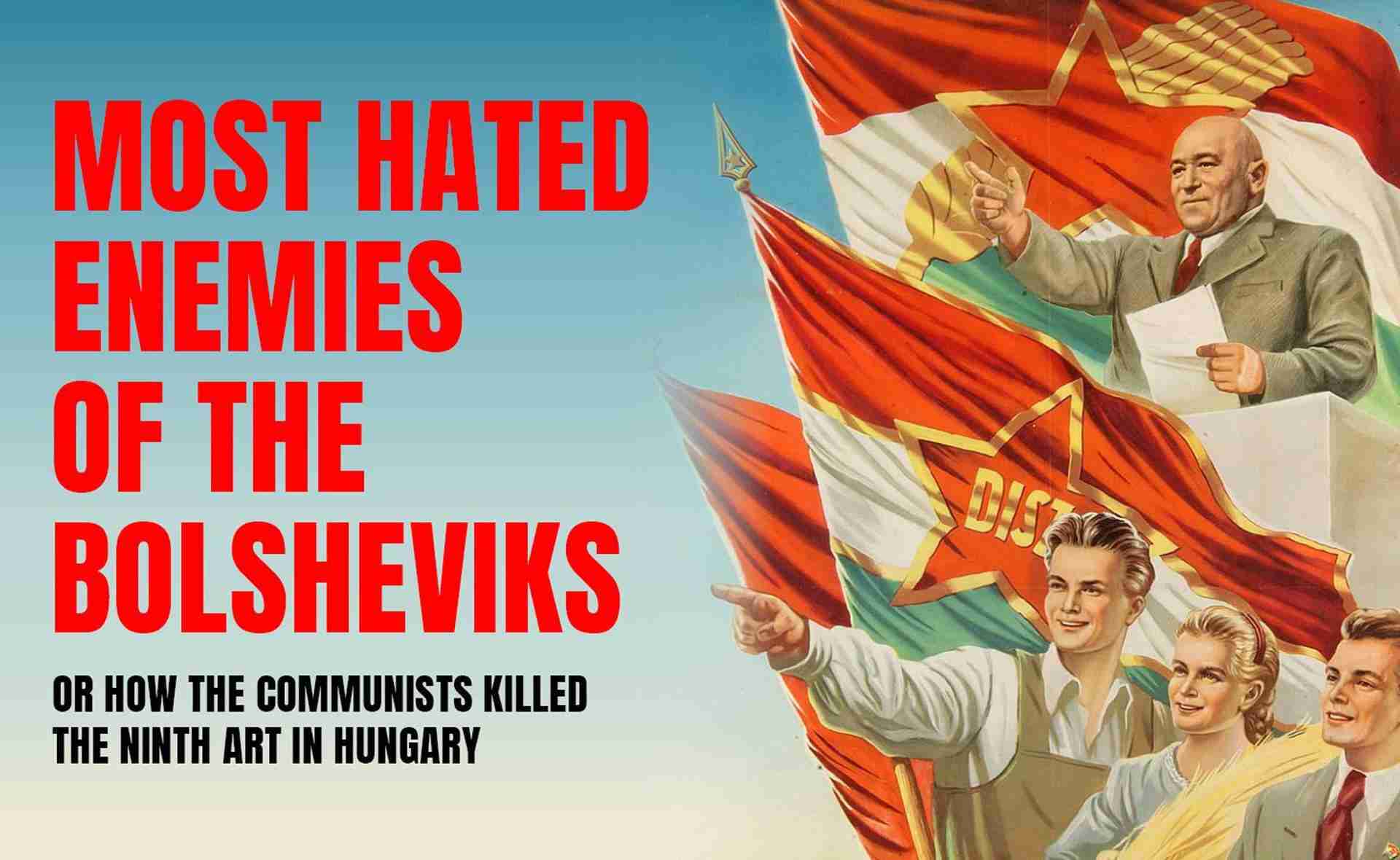 Why did the communist regime ban the comic strips? How did the ninth art develop in the country? Levente Németh, graphic artist and János Mészáros writer present in a video lecture the brief history of the comic strip art in Hungary.
The lecture will be available on our Facebook page.
Levente Németh is a well-known Hungarian graphic artist. Levente graduated on the Hungarian Academy of Fine Arts. Earlier he was employed as Art Director by multinational advertising agencies, but for many years he has been running his own graphic design company, Enter Stúdio 98. He won several awards for his work, including prizes of the Club of Hungarian Art Directors and Gold Achievement Award.
János Mészáros has started his career in the film and video business. After some years in the financial sector he changed for management consultancy. His first attempt as a writer is the story and the story board behind the Kings and Crosses graphic novel.