Date:
23 September - 23 October
Venue:
Cinema Nova
Rue d'Arenberg 3, 1000 Bruxelles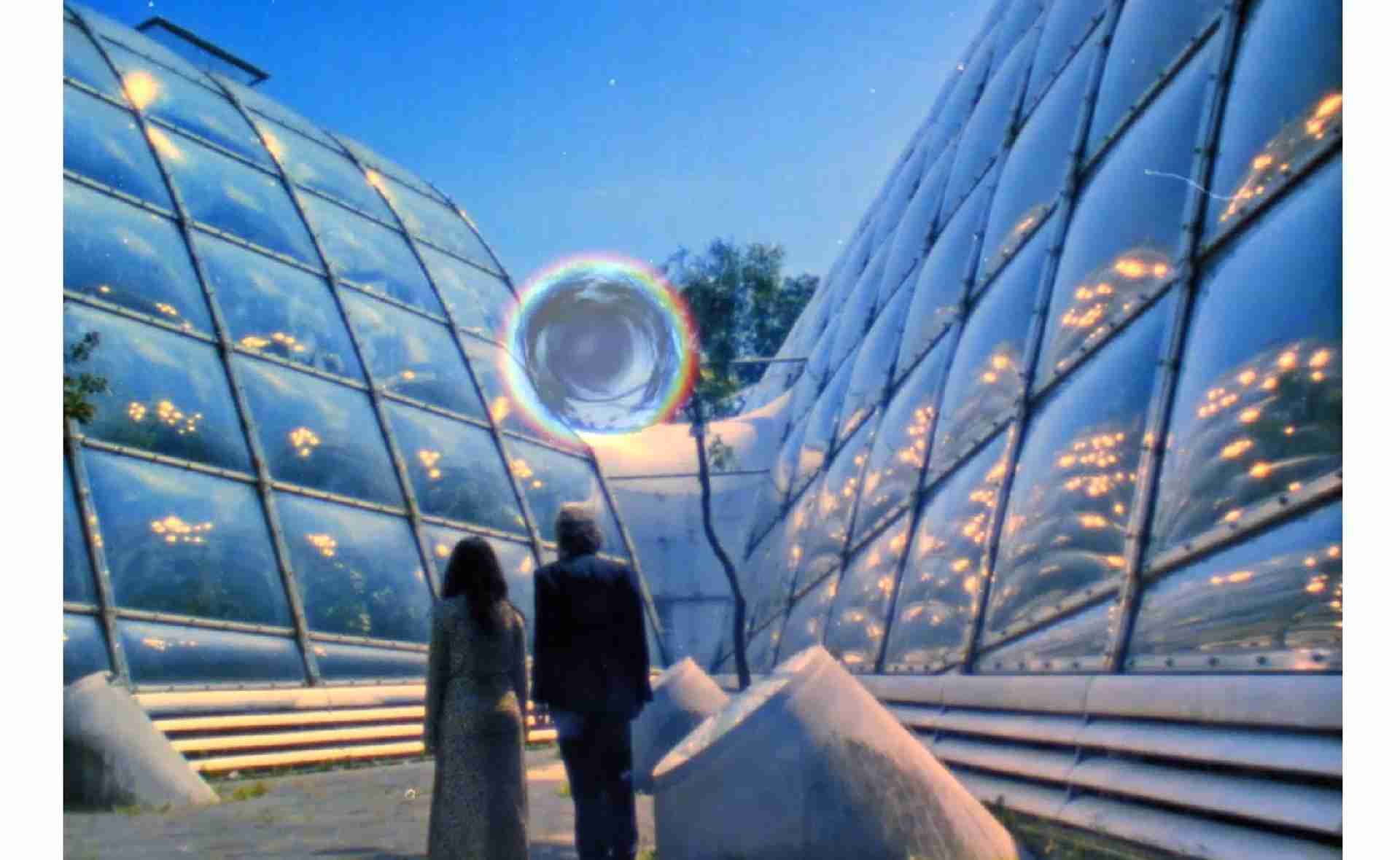 LAND OF WARM WATERS
IGOR & IVAN BUHAROV, 2021, HU, SUPER8 > VIDEO, VO HU ST FR & ANG, 82'
The plant revolution is near! Chlorophyll has gone on the offensive and is attacking corruption. It exerts a bewitching power over the military, who throw away their rifles to go and kiss a meadowsweet or embrace a fern. Welcome to the world of the Buharov brothers! A world that dreams itself, as you will have understood, from a firm activism against the established order and that unfolds with a lot of humor and fantasy a teeming story touching on very contemporary political issues. Mentalist, priest, shaman, and spy joyfully rub shoulders while spreading their bio-energy: "Cosmic knowledge is not the result of a secret enterprise, it is rather a family knowledge, accessible to all". "Land of Warm Waters" is a brightly colored film, shot in Super 8 as always by the Buharovs, an eco-futuristic fable with a host of colorful characters beautifully played, notably by the committed filmmaker-actor Hajdu Szabolsc and his wife Orsolya Török-Illyés. The landscapes, the urban settings, the whimsical actors, the soundtrack, the dialogues, everything is delicious. Their unique style, supported by almost 30 years of practice that spans from visual art to music creation, through performance and theater, has been forged in a spirit of fun that refuses to take itself seriously. About their latest opus, Igor and Ivan thus willingly claim to have tried to build a post-Hungarian labyrinth, into which they would later fall themselves.
→ On 23 and 25.09 at 20:00, the film will be presented and followed by a discussion with the filmmakers.
23.09 > 20:00 + 25.09 > 20:00 + 29.09 > 22:00 + 07.10 > 22:00 + 13.10 > 20:00 + 23.10 > 22:00
Tickets 6€ / 4€