Venue:
Liszt Institute Brussels
10 Treurenberg, 1000 Brussels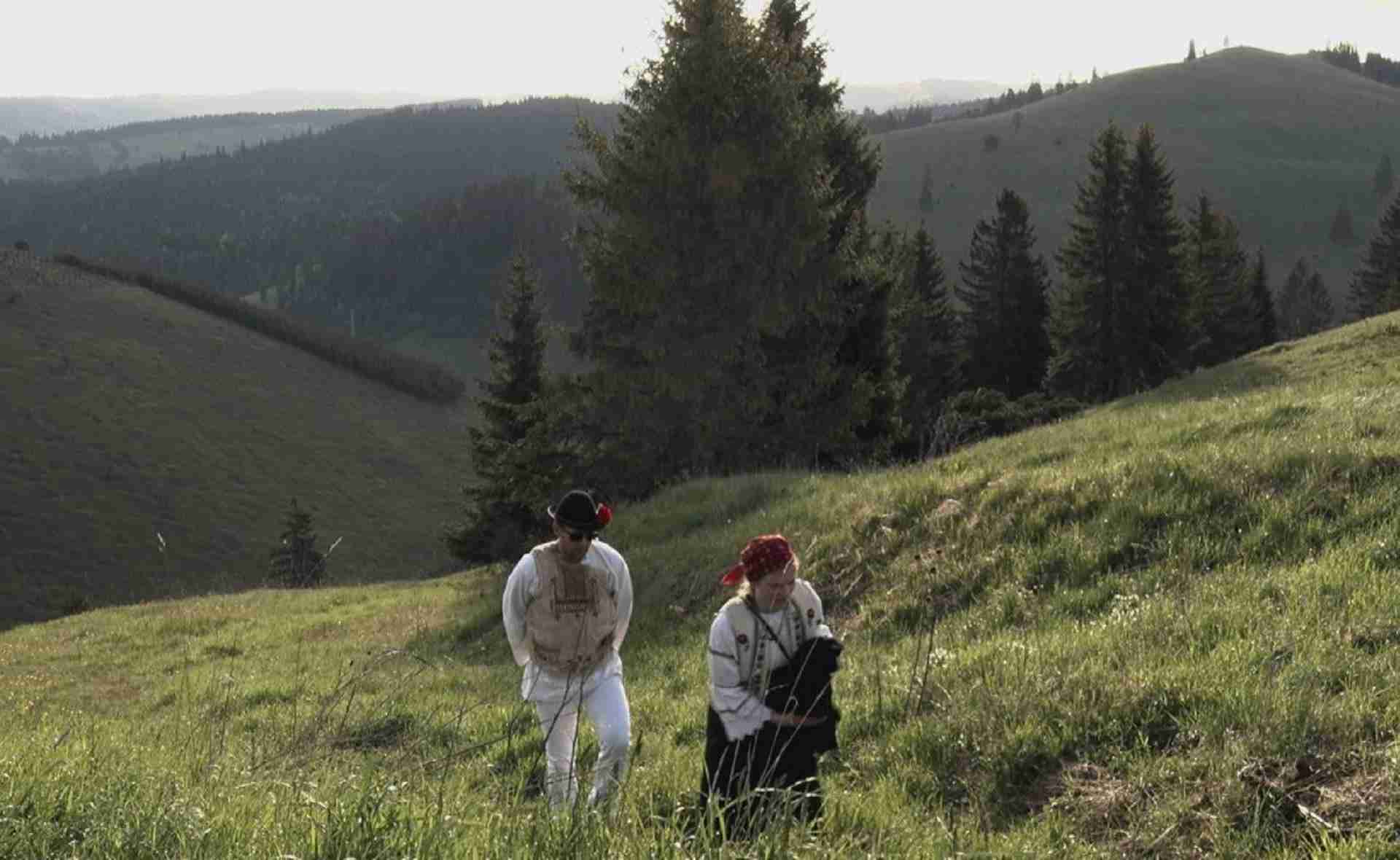 Hungarian documentary, 55 min, 2021
What does it mean today to change country, to change homeland? And what does it mean to be religious and traditional as well as modern?
Renáta, the protagonist, defying the coronavirus epidemic and respecting the ecclesiastical regulations and the rules imposed by the Romanian state, decides to make a pilgrimage to Csíksomlyó to take part in the Pentecostal procession, which takes place in strange circumstances. During the long walk, she redefines herself, reflecting on her past and her future, her heritage from home and her new experiences in the big city, her faith and her doubts.
The film was nominated for the Hungarian Cinema Award in the category "Best Short Documentary".
Creators:
Director: Anikó Mária Nagy, Attila Szabó.
Producer: Gergely Hajnal
Written by György Lukácsy
Director of Photography:István Kürti, Károly Bálint, Csaba Simó
Editing by Attila Csabai
Sound by Domokos Seidl